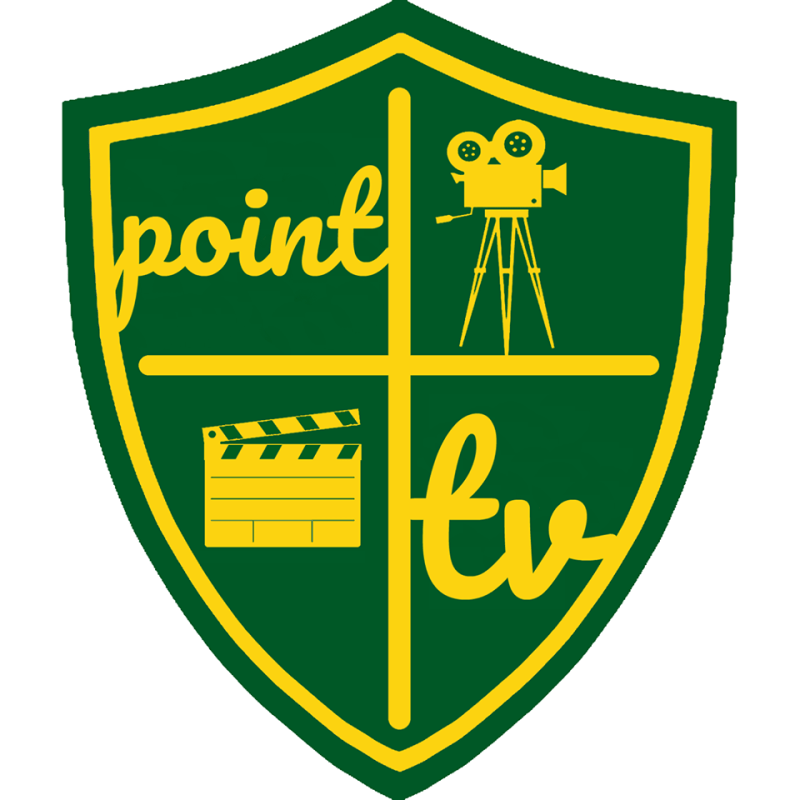 Each semester, the Communication Studies department hosts a Film Forum featuring a prominent figure in media production. This semester will feature Travis Mann, producer of the film I Can Only Imagine. The film will be screened and followed by a question-and-answer session with Mann. The event is Thursday, October 24th, from 6:30-9:30pm.
I Can Only Imagine is a 2018 American Christian drama film directed by the Erwin brothers and written by Alex Cramer, John Erwin, and Brent McCorkle. The film is centered on the song of the same name by the Christian band, MercyMe. The song is the best-selling Christian single in history.
Dr. Alan Hueth, professor of Communication, says the Q and A session will be open to the audience, and students will be able to see what professional life in film production is like.
"Film Forums are designed for students to see good films but also to meet the producer, writer or directors and ask questions about what it's like to do that professionally. We are bringing the world of professional producing, writing and directing to the students and the campus."
There will be free Chick-Fil-A sandwiches at the end for all who watched the film. If you are a student in Dr. Hueth's classes, you may be able to earn up to 10 extra credit points for attending.
If you have questions about the Film Forum or the Communication Studies department, please contact Dr. Alan Hueth at alanhueth@pointloma.edu or Brooke Sargent at bsargent222@pointloma.edu.