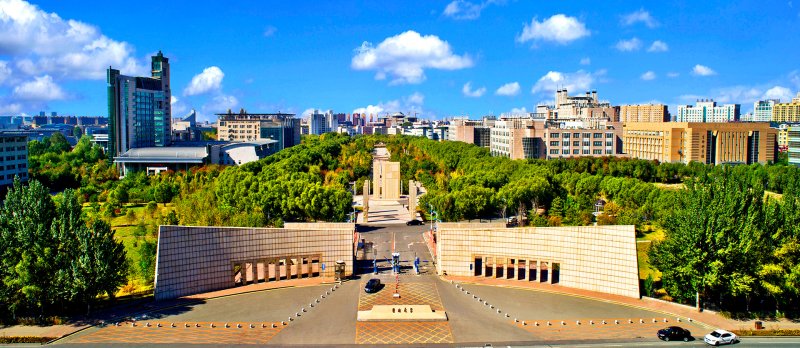 Launched in 2010 as a strategic unit of the Fermanian School of Business, the Fermanian Business and Economic Institute (FBEI) specializes in a variety of research and consulting services for individuals, firms, nonprofit organizations, and government agencies. Lead by Fermanian School of Business Professor and Chief Economist, Dr. Lynn Reaser, FBEI represents the academic standards of the University and has a reputation for proven and defensible methodologies. Throughout FBEI's existence, both PLNU undergraduate and MBA students have contributed as research assistants, while PLNU MBA graduates have worked as staff and consultants.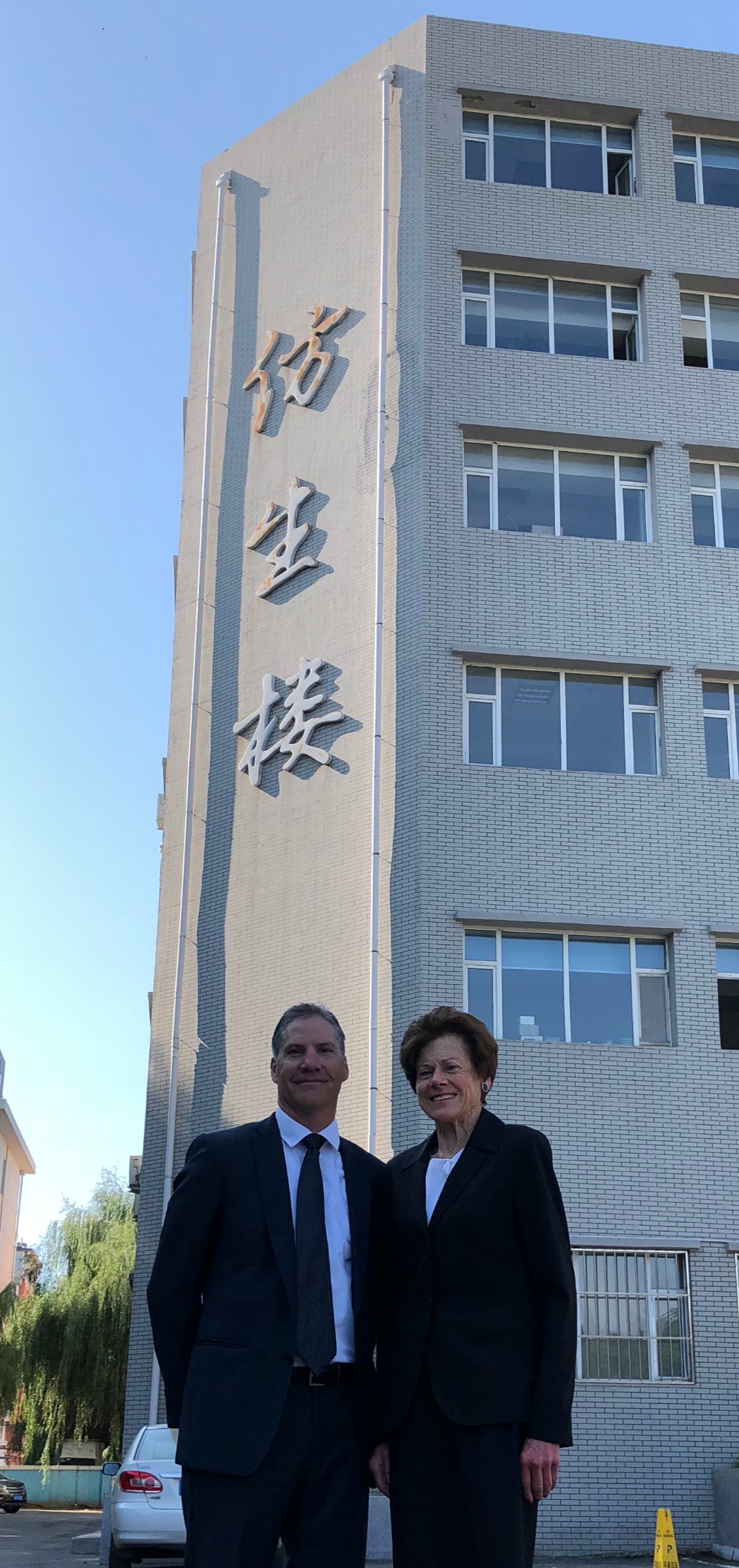 One of Dr. Reaser's first projects at FBEI was an economic impact study for the San Diego Zoo on the field of bioinspiration. Bioinspiration (also known as biomimicry, biomimetics, bionics, and other like terms) is the discipline that translates ideas or concepts found or inspired by nature into products or solutions for practical or commercial application. The San Diego Zoo Global study found that bioinspiration holds the potential to become an economic game-changing technology based on the progress made in bringing the efficiencies and self-sustaining qualities found in nature to the needs of humankind.
Realizing a strong need for more awareness of this field, FBEI developed the Da Vinci Index™ in 2011 to measure and track bioinspiration activity in the U.S. In 2014, FBEI released the Da Vinci Global Index™, which monitored and quantified bioinspiration activity throughout the world. Both the Da Vinci Index™ and the Da Vinci Global Index™ provided the first formal measurements of the bioinspiration field and have since become internationally respected and valuable indicators of the growth in this new sector.
FBEI's unique expertise on the economic impact of bioinspiration most recently led to an opportunity to explore the development of a specific Da Vinci Index for China. For three days in September 2018, China's principal leaders in this development effort hosted Dr. Reaser and FBEI's Assistant Director, Thomas Hale, to discuss the details of a consulting agreement with FBEI. Discussions took place at the Key Laboratory of Bionic Engineering at Jilin University in Changchun City, China. This followed a visit by a delegation from Jilin University to PLNU last December, which involved meetings with FBEI and representatives of PLNU's chemistry, biology, and physics departments.        
Jilin University is the second largest university in China with 6 campuses, almost 70,000 total undergraduate, graduate, and postgraduate students, and 11 key laboratories of the Ministry of Education. The Key Lab of Bionic Engineering at is the only Ministry of Education laboratory that engages in research on bionic engineering. The Key Lab is directed by Dr. Luquan Ren who was awarded the Technical Invention Prize by the State Council of China for his work in applying bionic technologies to anti-adhesion and resistance reduction for terrain machines. Many members of the Key Lab faculty and staff have been awarded for their expertise by the Chinese Academy of Sciences and other academic organizations in China.
FBEI's visit to Jilin University provided both universities with multiple opportunities to share their respective knowledge and identify cooperation objectives. Specifically, these activities included:
Dr. Reaser gave a lecture on the economics of bioinspiration to students and faculty.
Dr. Ren spoke about the origins of his bionic research and its commercial successes.
Da Vinci Index China development and cooperation was quantified (components, research methods, proprietary issues, contractual rights, etc.).
Tours of faculty labs demonstrated firsthand how the Key Lab's professors and PhDs were applying or researching nature -inspired concepts such as artificial photosynthesis, skin replacement, robotics, and 3-D printing.
Partnership goals were established for working toward increased international understanding and application of the advances made in bioinspiration.
FBEI is very much looking forward to helping build a Da Vinci Index for China and developing a long-term partnership between Jilin University and PLNU.