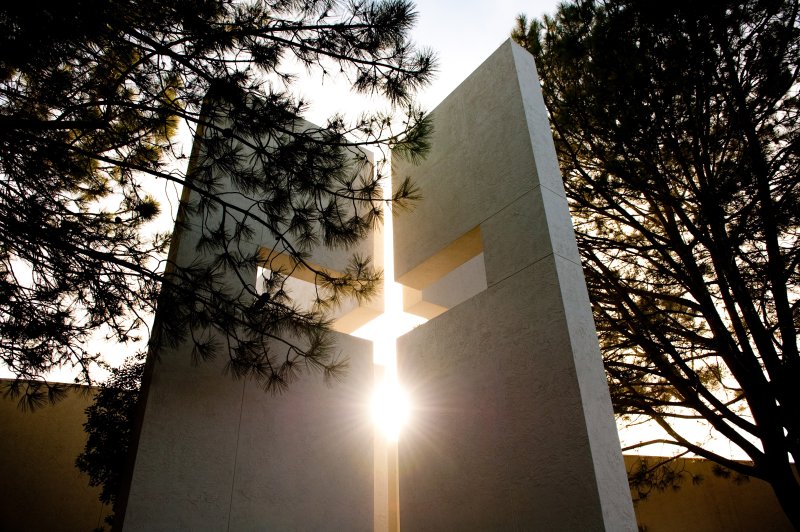 The state of the vaccine rollout across the country and in California is critically important. Unfortunately, the demand for the vaccine currently outweighs the supply as many of us wait for our ability to schedule an appointment. 
The County of San Diego announced late Wednesday that COVID-19 vaccinations will open Saturday, February 27, to people who work in emergency services, child care and education, and food and agriculture (including grocery stores). This includes the faculty and staff of PLNU. 
PLNU staff and faculty may schedule a vaccination through their healthcare provider or the county website beginning Saturday, February 27. However, patience is advised as the newly opened tier includes half a million people. County staff was clear that not everyone will be able to get an immediate appointment, but more time slots will open as additional vaccines arrive. 
We will continue to keep you informed as this situation develops. More details for PLNU employees can be found here.