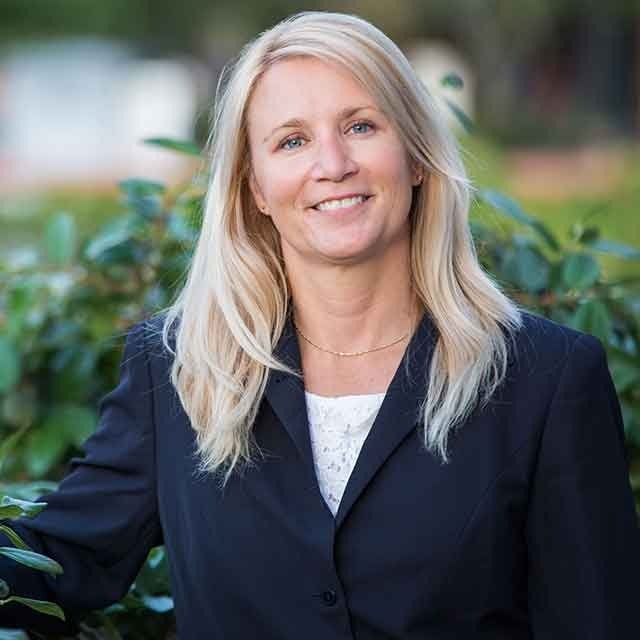 Journalism Alum Dr. Maddie Liseblad (94) Named 2022 Rising Scholar
Dr. Maddie Liseblad, a graduate of the PLNU journalism program (94), has received the 2022 Rising Scholar Award. This award is chosen annually by the editors of American Journalism, the official publication of the American Journalism Historians Association (AJHA). 
Recipients of the Rising Scholar Award demonstrate promise in extending their research agendas. Dr. Liseblad receives the honor and $2,000 award for her research on regional broadcaster Clete Roberts.
"I want to show that media history research can and should go beyond print-based journalism and big names and big events in broadcasting," Liseblad said. "There are so many fantastic regional broadcasters who have accomplished great things but whose stories have not yet been told. It is wonderful that American Journalism and AJHA see value in my kind of research. I deeply appreciate the support."
The AJHA will present her with the award at the 41st annual AJHA convention this fall. Congratulations, Maddie!
Quote from AJHA press release written by Erika Pribanic-Smith.