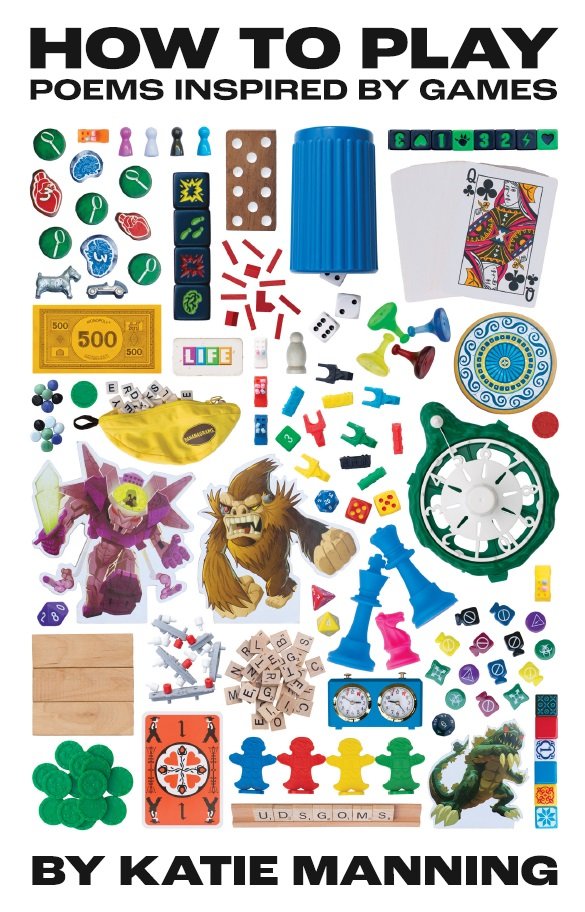 Katie Manning has written a new chapbook, How to Play. 
This chapbook of poems explores board games as a catalyst for love, joy, sorrow, loss, but above all, relationship. 
Manning reflected on her website, "Each of these poems began from the prompt of a board game, card game, or dice game, and then they took off in all sorts of directions, sometimes turning elegiac, romantic, humorous, or meditative."
We found the concept of this chapbook delightful, and we thought the poems were a wonderful mix of playfulness and poignancy.
—Editorial Committee, Louisiana Literature Press 
The chapbook was published in February 2022 by Louisiana Literature Press. To purchase a copy, click here, or for a signed copy, order from the author directly.
Katie Manning is a professor of writing at PLNU and the founding editor-in-chief of Whale Road Review.
For more info about Katie Manning, visit her website, katiemanningpoet.com.