Meet the Team Behind Flourish Academy 
As part of OnRamps Collaborative wrap around services, the Center for Justice & Reconciliation at PLNU is developing a new curriculum for survivors of human trafficking. Based on a holistic health model, this new program, the Flourish Academy, will give survivors the opportunity to gain important life skills as they build a new future after exploitation.
This 12-week program will include, but is not limited to, the following life skills: 
Develop healthy coping skills and habits of daily living unique to each participant

Understand lifestyle choices and external factors affecting health

Promote stress management and coping skills

Apply OnRamps Life Skills and components of health and wellness for sustainable job employment

Graduates of the program will have the opportunity to become mentors to future survivors and cohorts as well as the option of pursuing higher education with the Beauty for Ashes Scholarship
The program is facilitated by Survivor Advocates partnering with the Kinesiology and Integrated Wellness Master's programs at PLNU to design the new curriculum. 
Meet the team working tirelessly to develop Flourish Academy: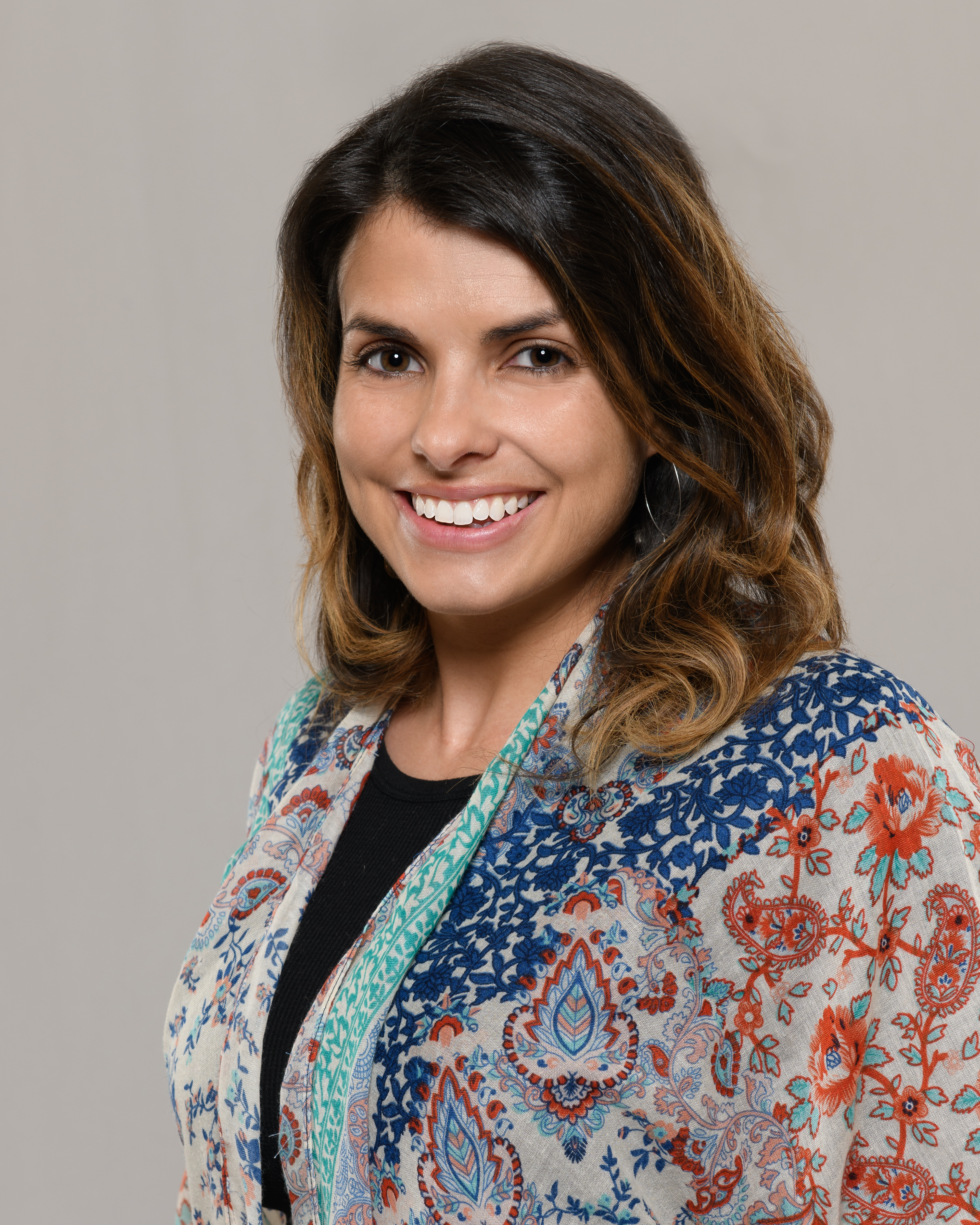 Jessica Matthews, DBH, MS, NBC-HWC, is assistant professor, director and creator of the Master of Kinesiology in Integrative Wellness program at PLNU. A sought after and trusted expert for evidence-based health and wellness information, for over a decade Dr. Matthews has regularly contributed to numerous national media outlets, including, but not limited to, CNN, The Washington Post, Women's Health, NPR and O, The Oprah Magazine. She has authored and edited several books, and in 2019 delivered a TEDx talk titled "Reclaiming Wellness."
Dr. Matthews serves as director of integrative health coaching in the Centers for Integrative Health at UC San Diego in the Department of Family Medicine and Public Health. There she leads the development, implementation and management of health coaching services within clinical practice and research. A passionate advocate for whole-person health, she holds a doctorate in behavioral health with a focus in clinical integrated care from Arizona State University as well as numerous professional certifications, including as an experienced registered yoga teacher and national board certified health and wellness coach. Presently Dr. Matthews serves on the board of directors for the American College of Lifestyle Medicine and the National Board for Health and Wellness Coaching.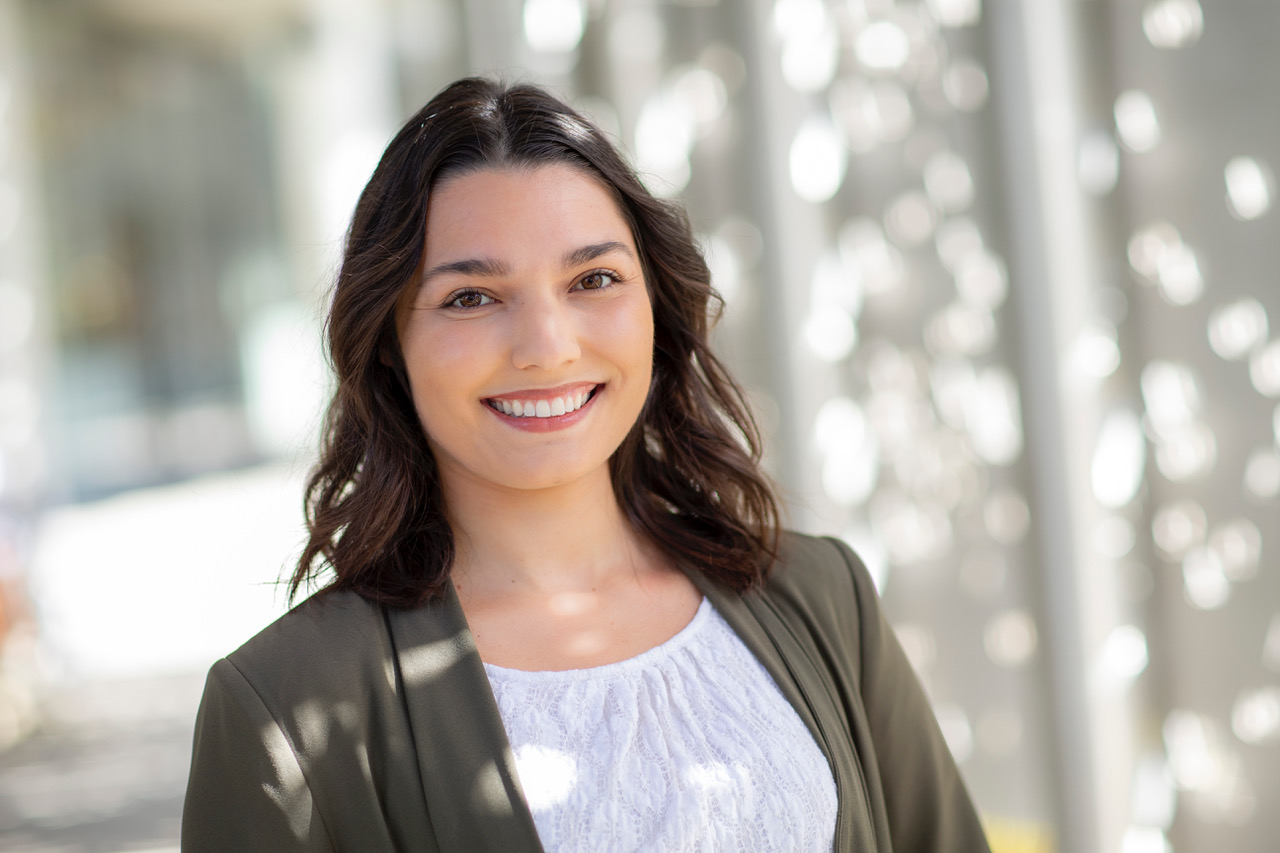 Cindy Fifield, MS, is a health and wellness professional and educator who recently graduated from PLNU with her master's degree in Kinesiology with an emphasis in Integrative Wellness. She is an adjunct professor at San Diego State University, where she teaches lifelong wellness and fitness classes within the department of Exercise and Nutritional Sciences. She is also an experienced yoga teacher through Yoga Alliance. Cindy is currently interning with the Center for Justice & Reconciliation in co-creating the curriculum for Flourish Academy.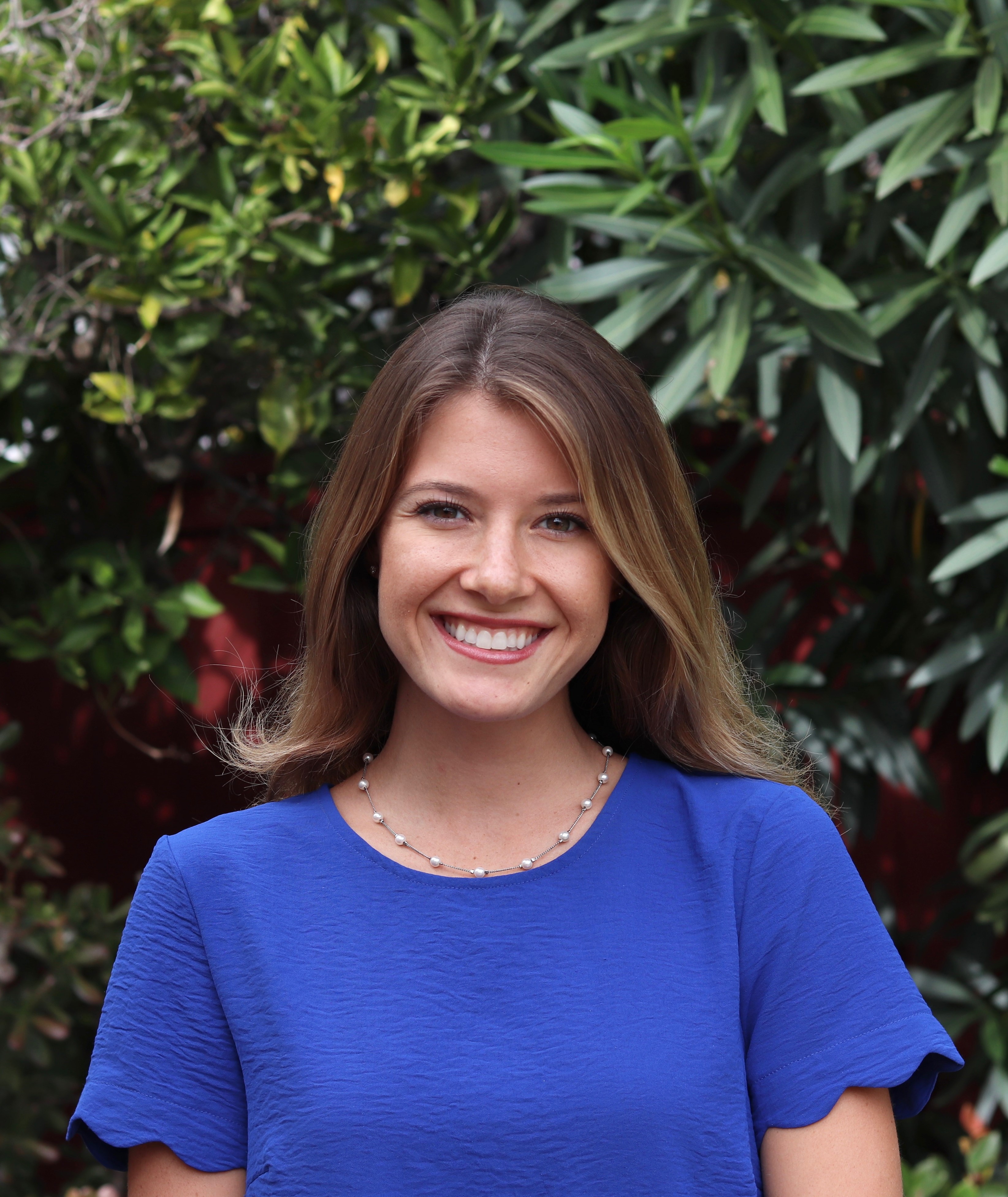 Bridget Stephenson is a senior Social Work student at Point Loma Nazarene University. She began her work in the anti-trafficking movement at the age of sixteen after being introduced to the injustice of sexual exploitation. Driven by her new found passion, she interned with ToGetHer Freedom and began teaching awareness and prevention at local San Diego high schools with her loyal and fearless co-presenter, Sister Judy. She eventually pursued her calling to continue in anti-trafficking work, which is what led her to attend PLNU.

As an ambassador for the Center for Justice and Reconciliation, she embarked on the journey which led her to her current involvement in the Flourish Academy. Through Bridget's student staff position and internship, she has experienced so many valuable lessons which contribute greatly to her personal development as a follower of Christ and her professional development as an ally for social justice. Grateful to have a role in the development of the Flourish Academy curriculum, Bridget is eager to use this opportunity to empower survivors to take charge of their journey toward financial security and holistic healing.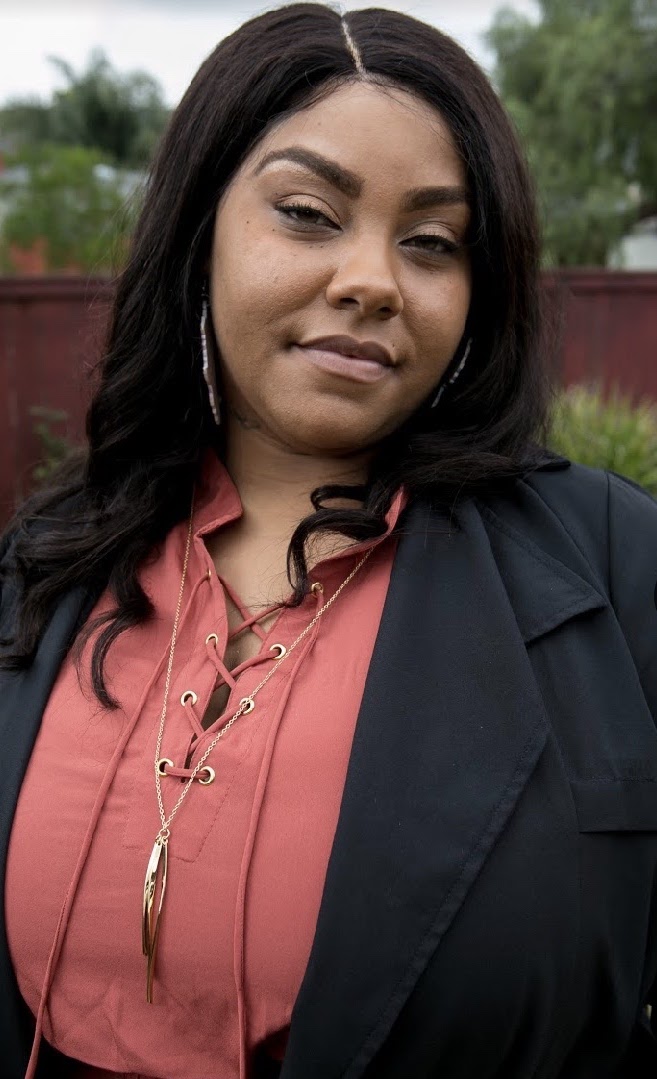 Keelin Washington is currently completing her Social Working and Psychology dual-degree program. She is a lived experience expert who has dedicated her life to making a difference. She is currently a lead program facilitator of the kNOw MORE program, an anti-human trafficking awareness curriculum for middle school and high school age youth.  She has taught at schools all over San Diego County, talked with thousands of students, and partners with other lived experience experts to continue the work. She is Lead Transition Resident Guide at Generate Hope, a safe house for survivors of human trafficking.  There she is able to walk alongside the ladies into the transition back into the community. She has spoken at the Hope Rising conference and has done a training video for companies who work with survivors. Since escaping her trafficker she has dedicated her life to bringing awareness and recovery to the community and survivors she serves.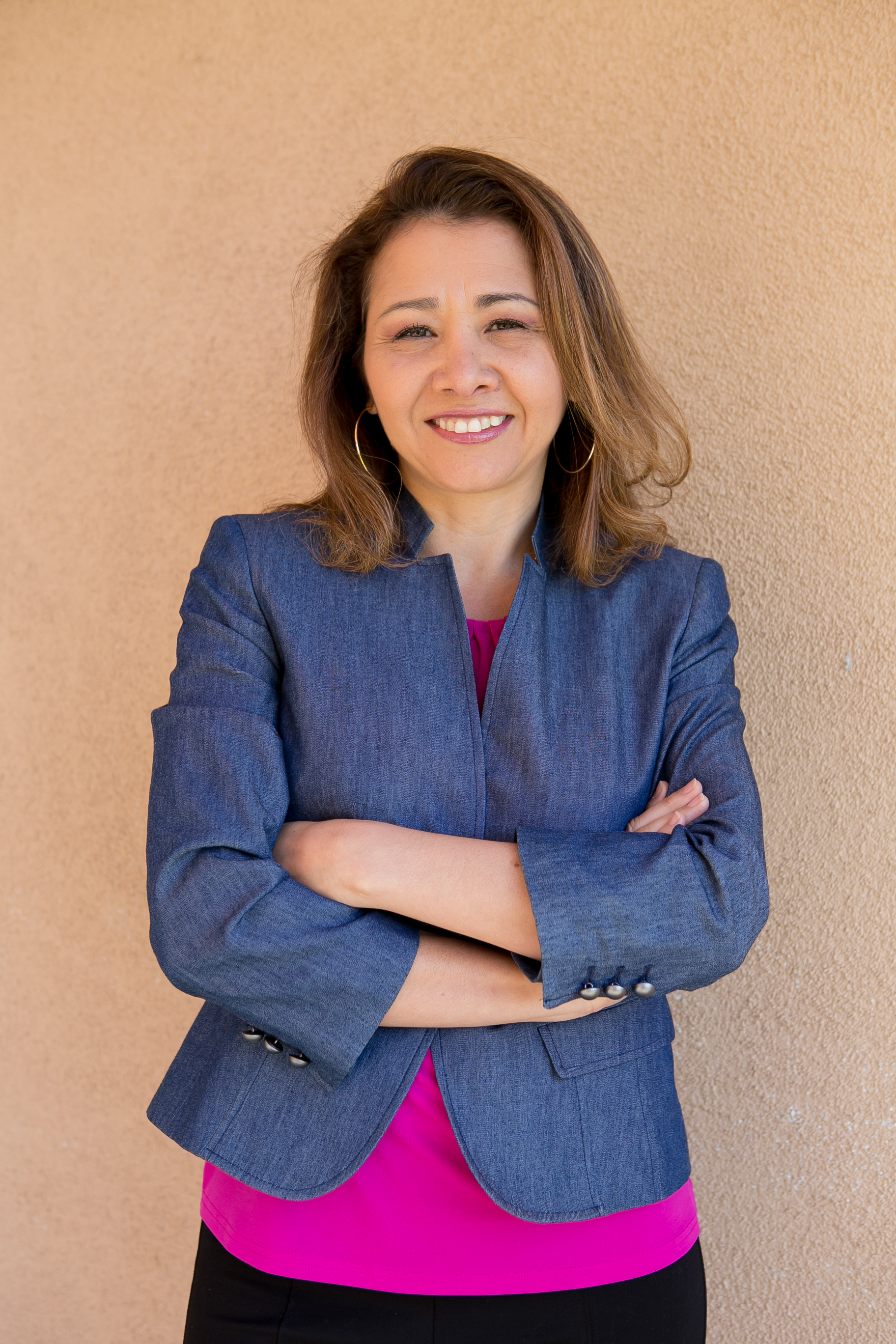 Jessica Kim, MSW, is a Social Worker, Advocate, Author, and Public Speaker. She has over 10 years of experience in prevention, education, research, and public speaking in the anti-human trafficking field. After she escaped years of sexual exploitation under the control of her step-father, she found freedom through her faith and through education. Passionate about learning and books, Jessica now uses her knowledge and life experience to educate and inspire a wide range of audiences. Through her work with Point Loma Nazarene University, she continues to find solutions to empower the public and survivors of trafficking to exit the life of exploitation and find freedom. She is currently in the development stage of Onramps, a multidisciplinary, collaborative effort to build financial and educational opportunities for survivors of trafficking and Flourish Academy curriculum. She is vice president of the Survivor Leader Network of San Diego and on the Advisory Board as the Survivor Voice for The San Diego Regional Human Trafficking & the Commercial Sexual Exploitation of Children Advisory Council.
Learn more about the Flourish Academy here.