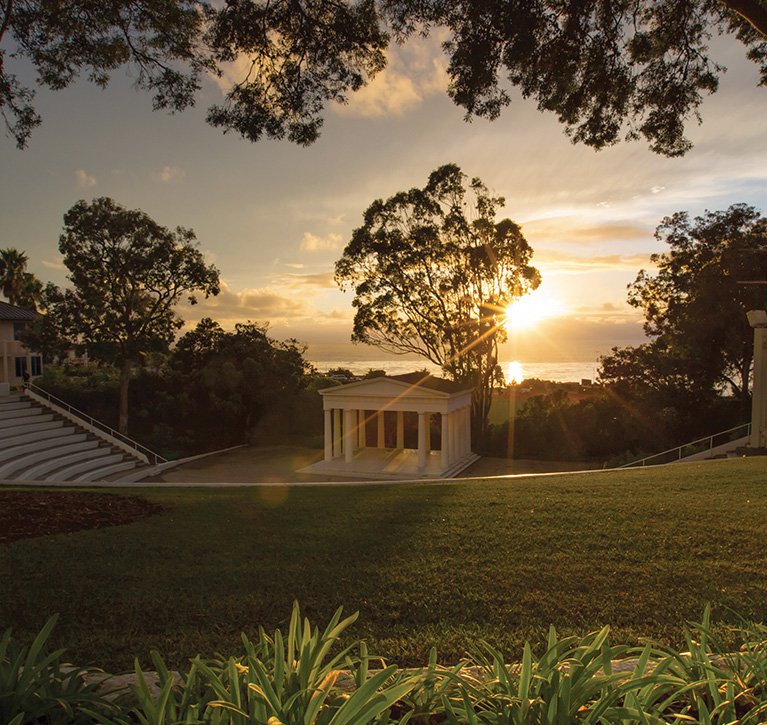 With the conclusion of the Title IX/HR investigation by an independent investigator, and after carefully reviewing its comprehensive final report and properly complying with university policies, Point Loma Nazarene University has taken prompt, equitable, appropriate and decisive action regarding the faculty member against whom the claim was brought.
At this time it is important to reflect upon and to reaffirm our core commitments.   
As a Christian learning community dedicated to higher education, PLNU affirms, in both policy and practice, our unequivocal commitment to ensuring respectful treatment of all students, employees, and others in our campus community as provided in our core values. This includes a commitment to provide a safe, respectful learning and working environment that is free from sexual harassment and abuse, discrimination, gender inequality, and the abuse of power and position. Fulfilling the university's mission demands integrity at all levels and genuine care of each individual in all of the personal and professional relationships we have with students, colleagues, and guests.
Actions and behaviors which violate these core values and standards break the trust which is essential to our educational and Christian mission. We grieve for all individuals who are victims of abuse or discrimination, and we reaffirm our continuing efforts to promote and sustain respectful communities, valuing all members as they pursue their full potential.
These recent events must motivate each of us — faculty, staff, and students — to tirelessly work toward continuing our existing efforts of ensuring a safe and empowering university community. Pursuant to PLNU's policy and commitment, if anyone becomes aware of an incident of sexual harassment, sexual misconduct, gender discrimination or other forms of discrimination, please report it to the university's Title IX coordinator, Dr. Caye Smith, (619) 849-2479 or at cayesmith@pointloma.edu. We have existing systems in place to address and resolve such incidents. Resources and helpful information are also available at the university's website.
As a faith community, we mourn these recent events. We also seek God's guidance and peace during these times. Our prayer for all is that justice and healing will prevail as God provides hope, strength, and healing to each and to all.
President Brower