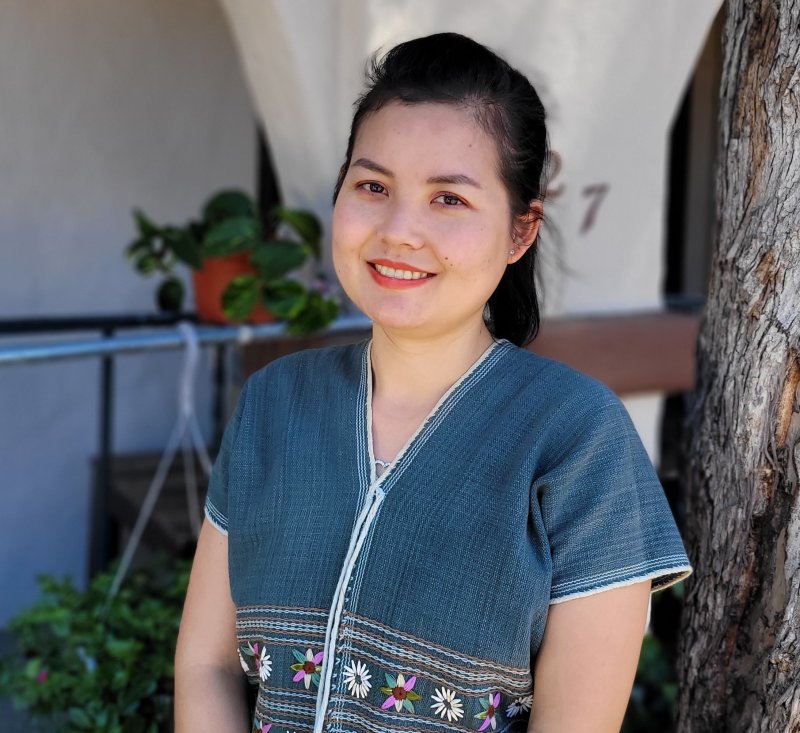 The CJR is hosting our second Masters in Social Work intern from San Diego State University. This year's intern is Naw Min who has quickly made an impact by developing a lesson plan to support our Beauty for Ashes (BFA) scholars in areas the students need help to achieve their academic success. The lesson plan includes four topics:
Organization and time management
Effective communication
Academic success in reading, note-taking and grade management
Self advocacy

Background
During case management, Jessica Kim, MSW, (Program Director of Educational Pathways) found out that BFA Scholars are experiencing some challenges adapting to the new environment and transitioning from community college to Point Loma Nazarene University. They can experience difficulty navigating the new system and all the academic requirements here in the University. Jessica looked into PLNU resources and found the Learning Experiences for Academic Progress (LEAP) program that provides a class for first-year students who need additional support. The LEAP program curriculum was the right fit for our students' needs, but BFA scholars are not freshmen; therefore, they can not be enrolled in LEAP classes. However, Professor Jonathan Manning from LEAP has generously shared the curriculum he taught his student with us.

The lesson plan and training
The curriculum was designed for one semester-long class. In order to meet the specific needs of our BFA students, Naw developed a new lesson plan for our BFA scholars based on Professor Manning's curriculum. The new lesson plan modified the LEAP curriculum into a five hour training. In October, Naw provided the organization and time management training to two students. During the training, the students learned strategies and tools they could use to organize their class reading, assignments, and study plans. The students created an excel sheet to keep track of all of their class requirements and deadlines. The students also learned how to organize their academic materials into a filing system by keeping separate documents folders for each class or each semester. In addition, the students learned how to manage their study time and make weekly and daily to-do lists to visualize their tasks.
We are looking forward to implementing the other segments of this training to equip our BFA students to thrive at PLNU. Thank you for your support of the Beauty for Ashes scholarship program and the wrap around services we're able to offer because of generous donors like you!