The generosity of donors makes it possible for the CJR to nurture hope in an increasingly complex world.
Your one-time and monthly gifts fund the Beauty for Ashes Scholarship Fund, the kNOw MORE Human Trafficking Awareness & Prevention Curriculum, and other programs of the CJR.

Give Now
Circle of Hope: Collective Impact
The issues we grapple with at the CJR don't have easy answers. Circle of Hope is the CJR's monthly giving program, providing sustaining support so we can continue and expand our work. When you give monthly you are a part of a team that stands alongside us as we nurture hope through our scholarship for survivors of human trafficking, our prevention programs, our community education and advocacy, and our interactions with students to equip them to be change-makers.
Your Circle of Hope partnership will: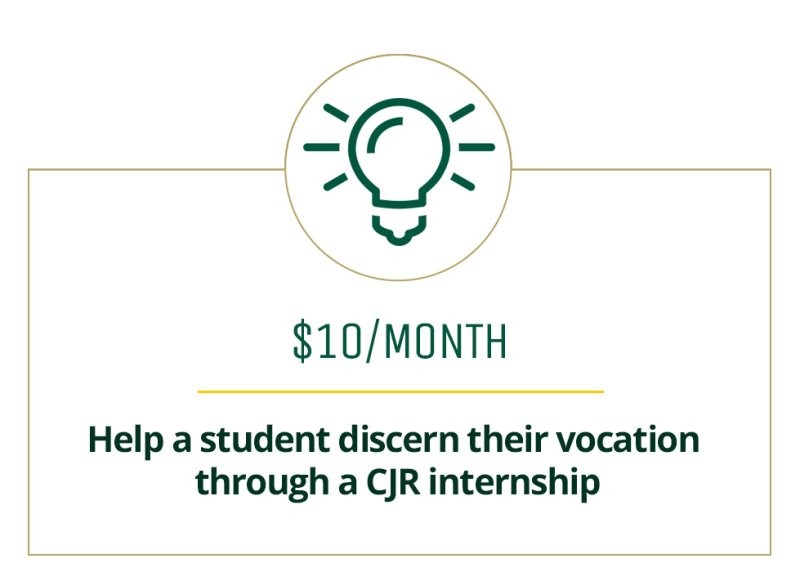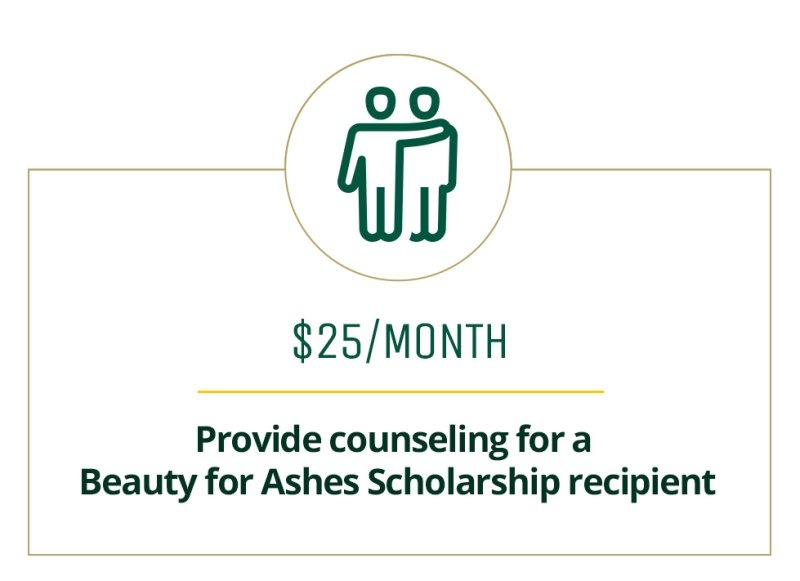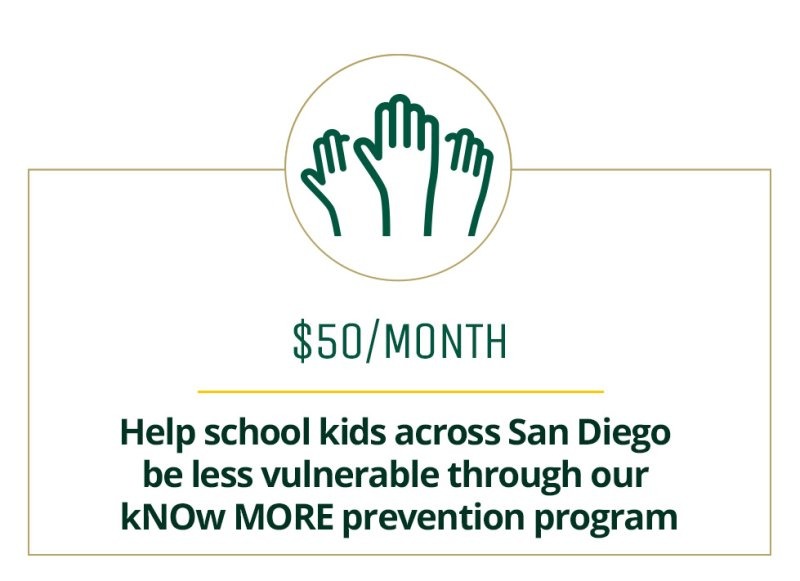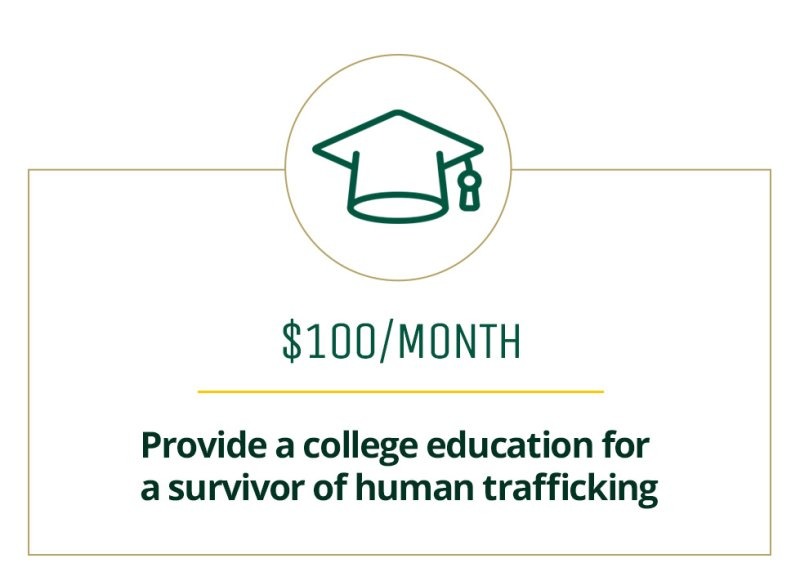 The Impact of Your Giving
10,000+ students have seen the kNOw MORE Human Trafficking Awareness & Prevention program

Three human trafficking survivors have graduated from PLNU with the Beauty for Ashes Scholarship

PLNU developed a county-wide human trafficking awareness training presentation

60 organizations were trained on human trafficking warning signs in 2017-18 academic year

We are working with more than 20 women who are pursuing their education

The CJR continues to mobilize churches in our region to be a part of the solution to end trafficking
If you would like to mail a check to the CJR, please send it to:

Center for Justice & Reconciliation
Point Loma Nazarene University
3900 Lomaland Drive
San Diego, CA 92106

Contributions are deductible for federal and state income tax purposes as provided by law.
For questions about your donation or about our work, please contact Kim Berry Jones at kimberryjones@pointloma.edu or (619) 849-3224. Thank you for your support!