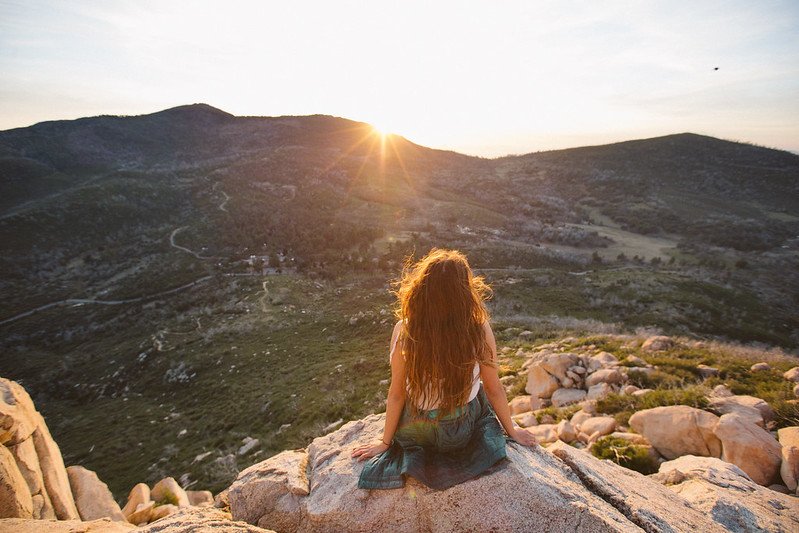 Starting Fall 2020, PLNU will offer a new Environmental Studies major.
Hosted by the Department of Literature, Journalism, Writing, and Languages, this new major is an interdisciplinary Bachelor of Arts program that will give students the freedom to pursue their passion for sustainability and the environment across disciplines as diverse as literature, political science, biology, history, theology, and many more.
As an Environmental Studies (ESI) major, students will prepare for multiple career paths by taking foundational courses in biology, the social and political sciences, and the arts and humanities, along with focused concentrations of study, ranging from creative writing or literature to media arts or public policy.
This program of study provides depth of expertise as well as breadth of perspective, contextualizing the human relationship with the environment through the lens of multiple disciplines. 
Because of the interdisciplinary nature of this major, environmental studies allows students to focus on their interests by easily adding a minor or a double major. Some minors to consider are art and design, environmental biology, French, history, international development, journalism, literature, media communications, nonprofit organization management, public relations, Spanish, sustainability studies, or writing.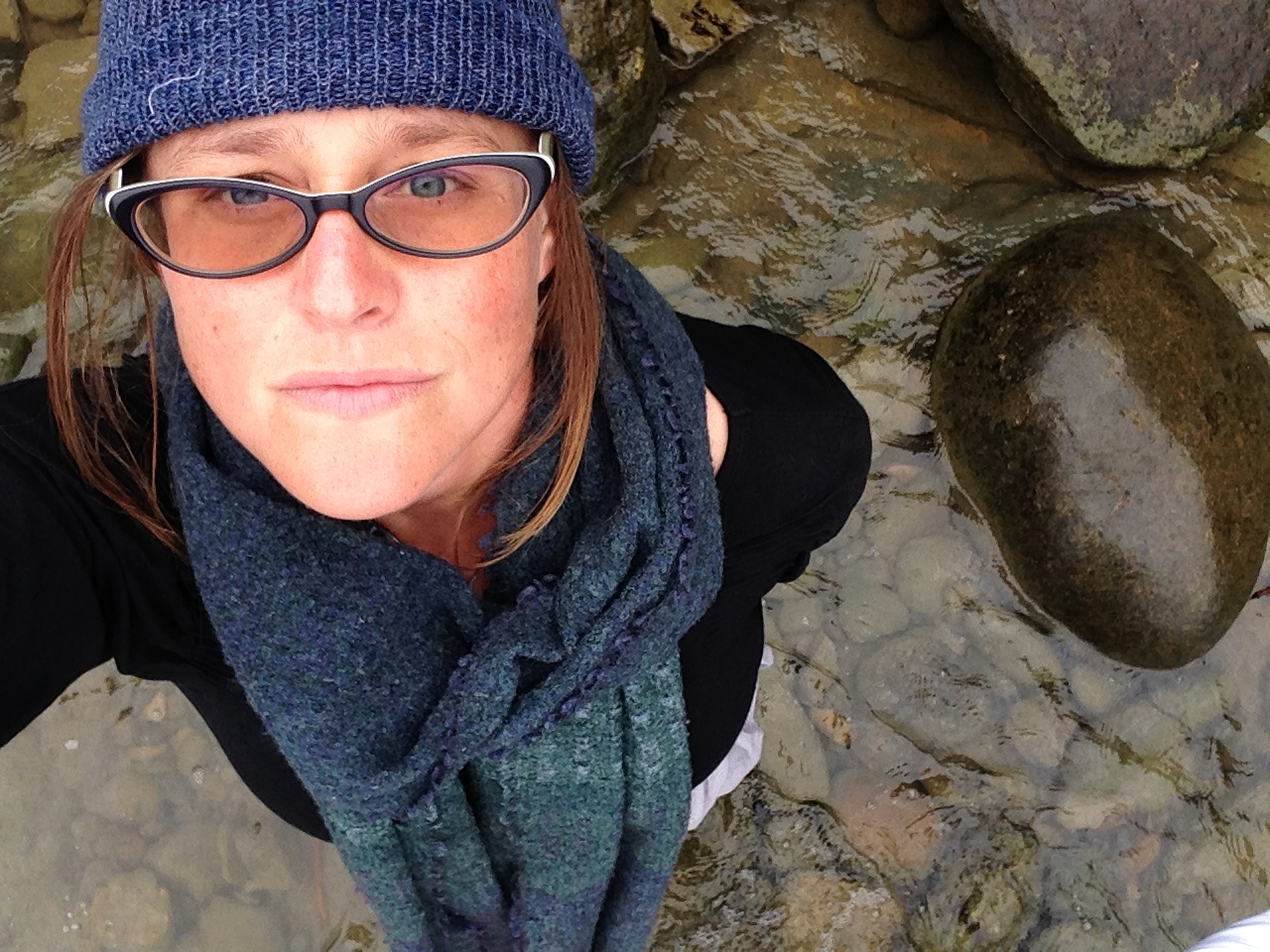 The program was designed by PLNU Assistant Professor of Creative Writing, Breeann Kyte Kirby (who is also a PLNU alumnus). Her background and experience in biology and writing provide her with the insight and knowledge to craft this interdisciplinary program. 
"This major is going to let students find the avenue that best fits who they are, all centered around the same topic," Kirby said. "I envision all of our students are going to be very diverse in who they are and what they're passionate about, and yet all still be connected by their care for the environment" (qtd in Point Weekly Jan 2020). 
Students can register for classes in this major starting Fall 2020.
Click here to view fall course recommendations for Environmental Studies.
For more info, contact Breeann Kyte Kirby at bkirby@pointloma.edu