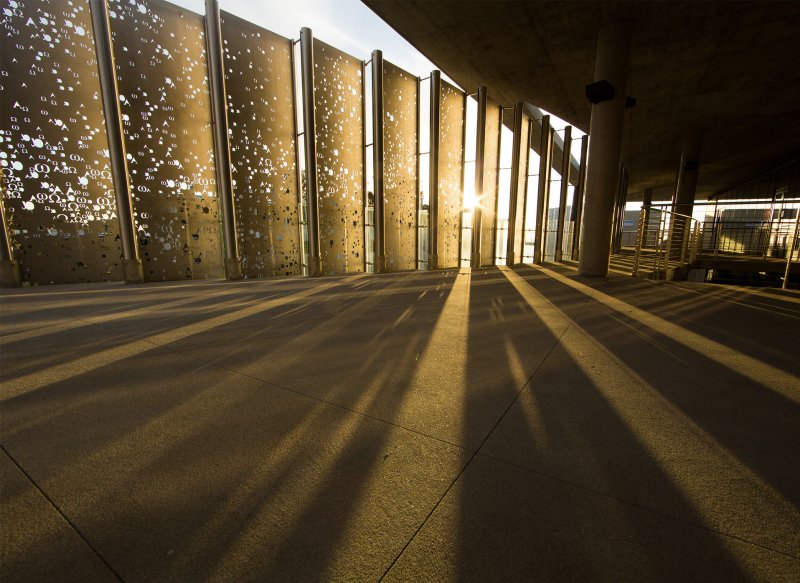 On June 23, 2016, the PLNU science complex received this year's Gold Nugget Grand Award for Best Educational Project through PCBC, an annual 2-day conference and the official show of Leading Builders of America (LBA).
The prestigious Gold Nugget Awards are given to builders, developers, architects, and land planners who seek to better communities at the local, national, and international levels. They do this through remarkable and innovative design, planning, and development concepts.
In addition, the new science center also recently received LEED Gold certification by the U.S. Green Building Council, which recognizes buildings that are resource-efficient, "use less water and energy, and reduce greenhouse gas emissions." This recognition is rare for a science building with many laboratories and multiple academic uses for energy.