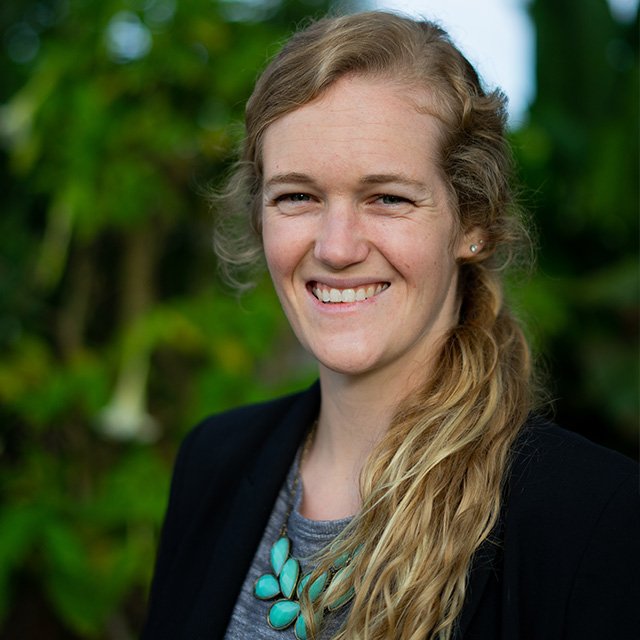 Sarah Parker, an International Development graduate of the PLNU Class of 2015, has been selected for the 2018-2019 Douglass Fellowship class.
This is the second year for the program, which was created by the Human Trafficking Institute to provide exceptional law students a unique opportunity to utilize what they are learning in the classroom and engage with the Institute's mission to decimate modern slavery at its source. 
The fellowship's name is inspired by Fredrick Douglass's commitment to freedom, education, law enforcement, and advocacy.