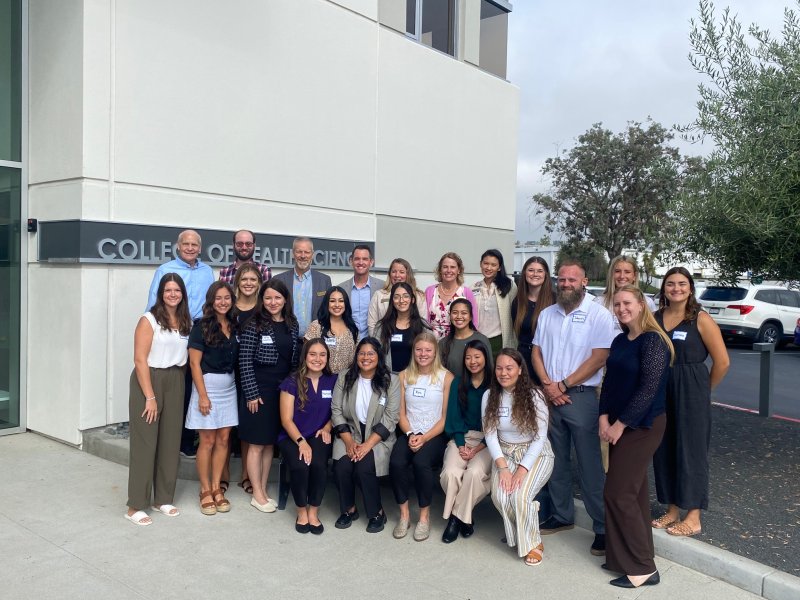 After 2 years of intense planning and construction, we are very excited to celebrate our inaugural Master's in Occupational Therapy class at our College of Health Sciences, Balboa Regional Campus. Join us in congratulating our first cohort of 18 very proud students! 
Occupational therapists (OTs) enable people of all ages to live life to its fullest by helping them promote health and prevent — or live better with — injury, illness, or disability. According to the American Occupational Therapy Association (AOTA, 2018), "As an inclusive profession, occupational therapy maximizes health, well-being, and quality of life for all people, populations, and communities through effective solutions that facilitate participation in everyday living." 
As health care professionals, OTs specialize in restoring clients' abilities to engage in instrumental activities of daily living, i.e., work, play, education, leisure, rest, social participation, and financial and home management skills. OTs work in various settings including pediatrics, geriatrics, orthopedics, neurology, physical rehabilitation, mental health, and in school systems.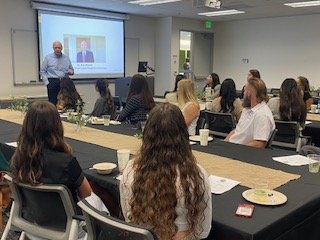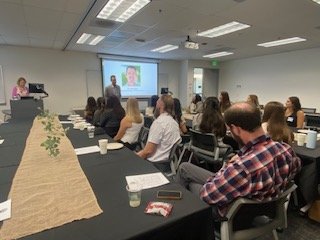 Necessary attributes and skills of an Occupational Therapist:
Communication: Effectively ask the patient questions and educate the patient's family and employer about necessary accommodations.
Organization: Develop complex treatment plans for patients that require high organizational skills.
Goal-oriented: Encourage patients as they work toward improvement, and work to implement treatment goals.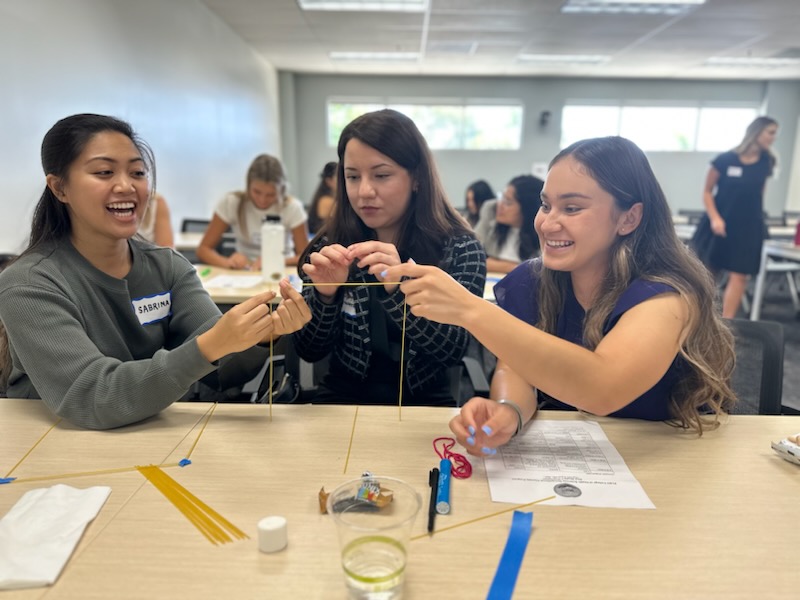 Active: Be physically fit to aid clients with various disabilities and effectively demonstrating exercises.
Strong writing skills: Be able to write quickly and practically to assess and record patients' activities and progress.