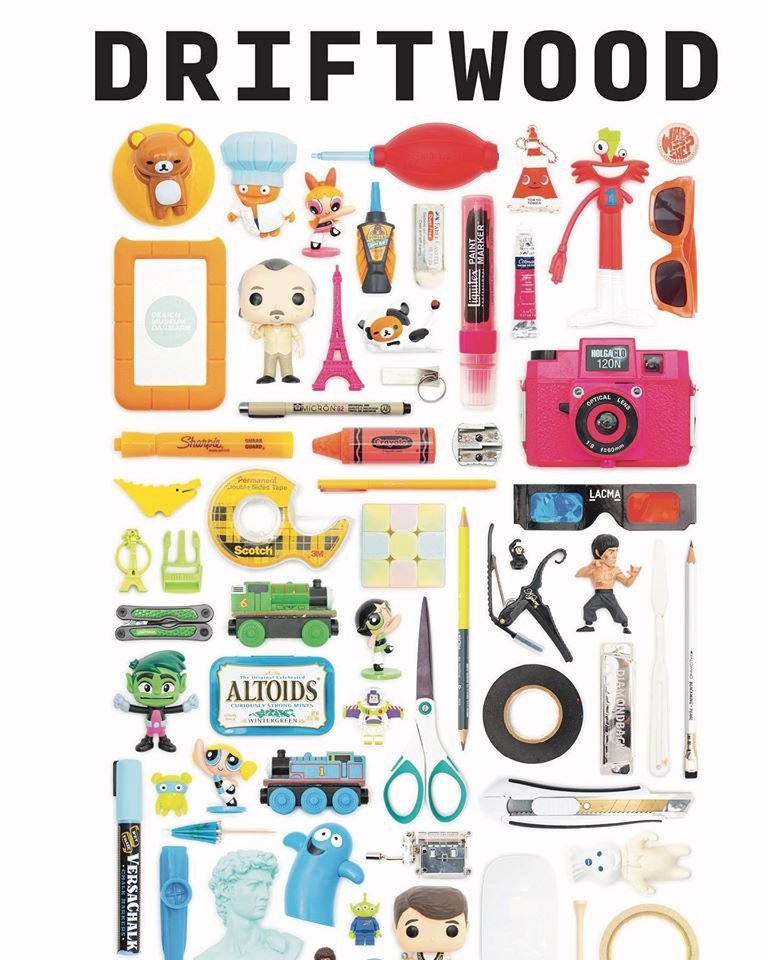 The 2020 Driftwood has been published and is ready for sale!
Driftwood is a compilation of the arts at Point Loma Nazarene University. Each fall semester, PLNU community members submit their best fiction, nonfiction, poetry, art, photography, music, and film for a rigorous review process by the journal's staff and final judging by outside experts in each genre. In the spring, the staff sell copies of the print journal and host an awards party.
This student-run journal is edited, designed, curated, promoted, and sold by students especially for the entire PLNU community: students, alumni, faculty, staff, administrators, family members, San Diego neighbors, and—if you're reading this—you!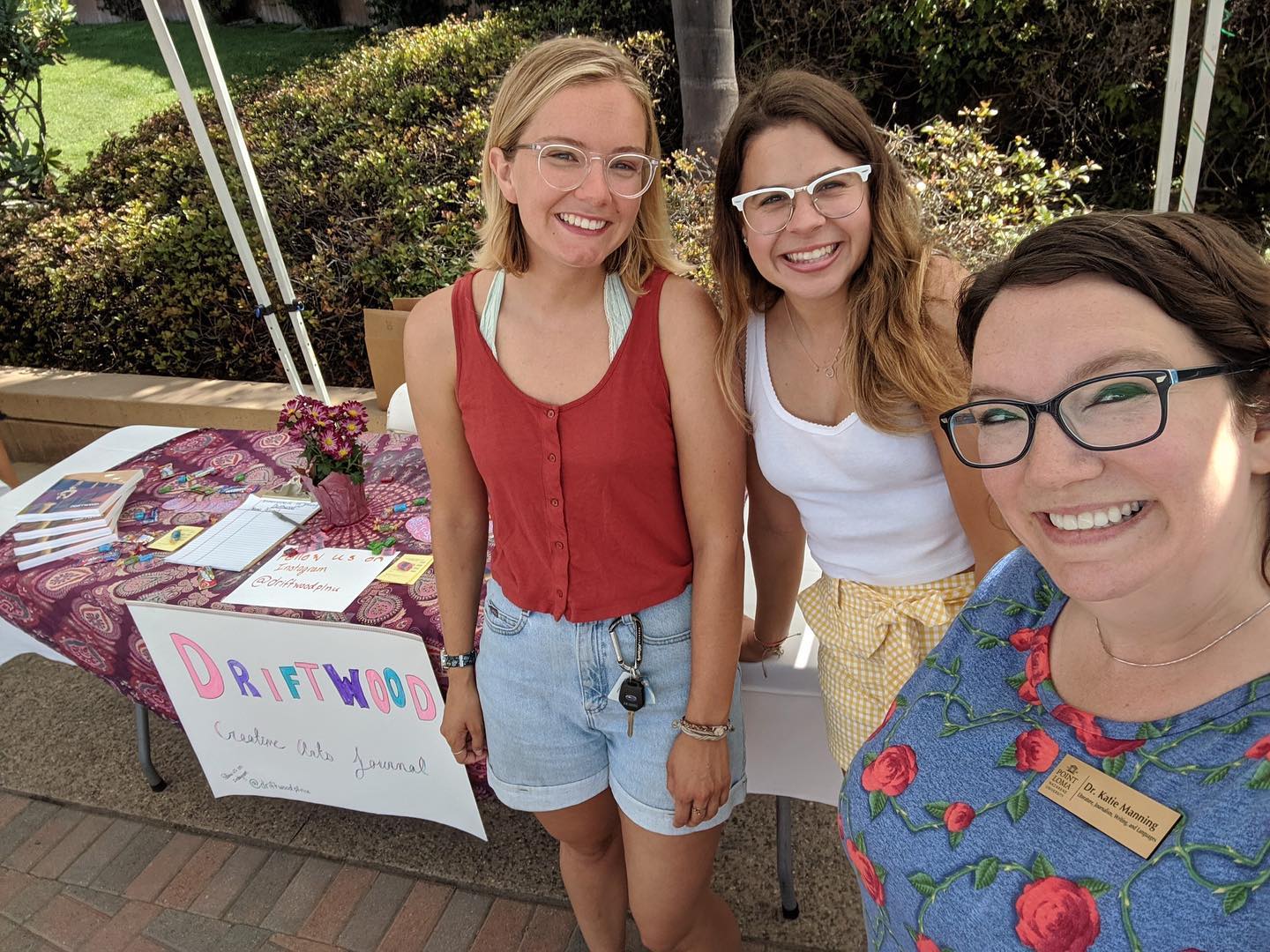 This year's Driftwood editors are seniors Amy Ely and Sophia Markoski. Working in conjunction with the layout editor, Mark Garcia, and the faculty advisor, Dr. Katie Manning, these editors and a team of students from a variety of majors produced a beautiful collection of art!  
Purchase a copy of Driftwood for only $5 by clicking here. We'll also ship copies to you (shipping is a flat rate of $5). Books will be shipped once it is safe to do so.
---
2020 Driftwood Award Winners
FIRST PLACE
Leia Laughlin (Art)
Caleb Smedra (Fiction)
Camryn Ostrander (Nonfiction)
Emma McCoy (Poetry)
Brian Balisi (Photography)
SECOND PLACE
Alex Shoemaker (Art)
Delaney Valentine (Fiction)
Madi Bucci (Nonfiction)
Molly Scott (Poetry)
Harrison Kairalla (Photography)
THIRD PLACE
Paul Diehm (Art)
Meghan Coley (Fiction)
Acacia Laliotis (Nonfiction)
Becca Jones (Poetry)
Noelle Wada (Photography)