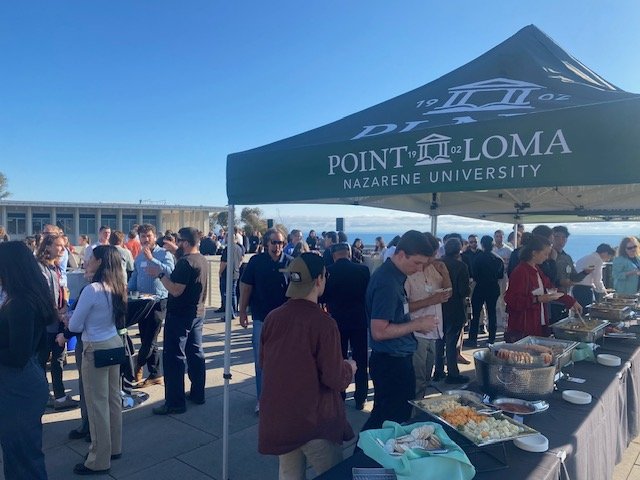 We had such a great turn out last with outstanding weather for the biotech talent showcase event this past week. Over 100 community leaders and Biotechnology Executives attended our Biotech Talent Showcase lead by Dr. Matthieu Rouffet.
PLNU's Pilot Biotech Initiative includes:
Recruit and select low income/first Generation transfer students from local community colleges in our chem and bio-chem program

Secure a spot in our competitive faculty led 10 week summer research program (includes stipend + free housing)

Guaranteed internships in local biotech companies (throughout the semester)

Assigned a faculty mentor/advisor (build network, career preparation, support)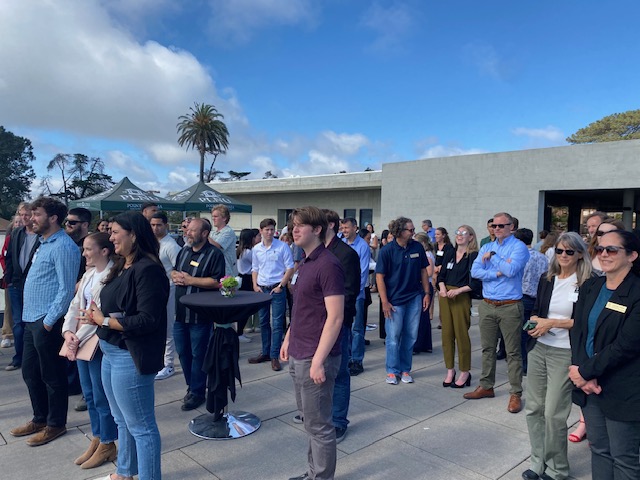 STEM Students presented current research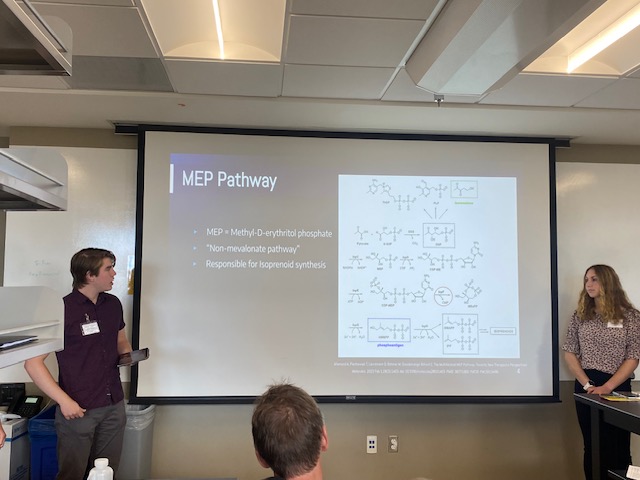 Biotech and Community Leaders spent the evening learning about PLNU's Biotech Strategic Initiative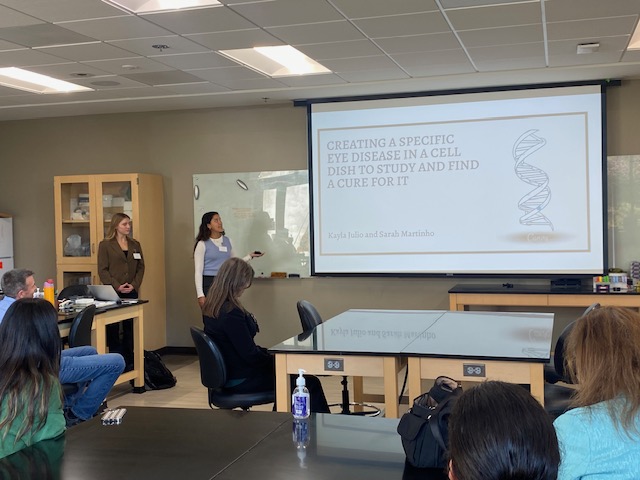 Biotechnology is a multidisciplinary field that involves the integration of natural sciences and engineering sciences in order to achieve the application of organisms, cells, parts thereof and molecular analogues for products and services.