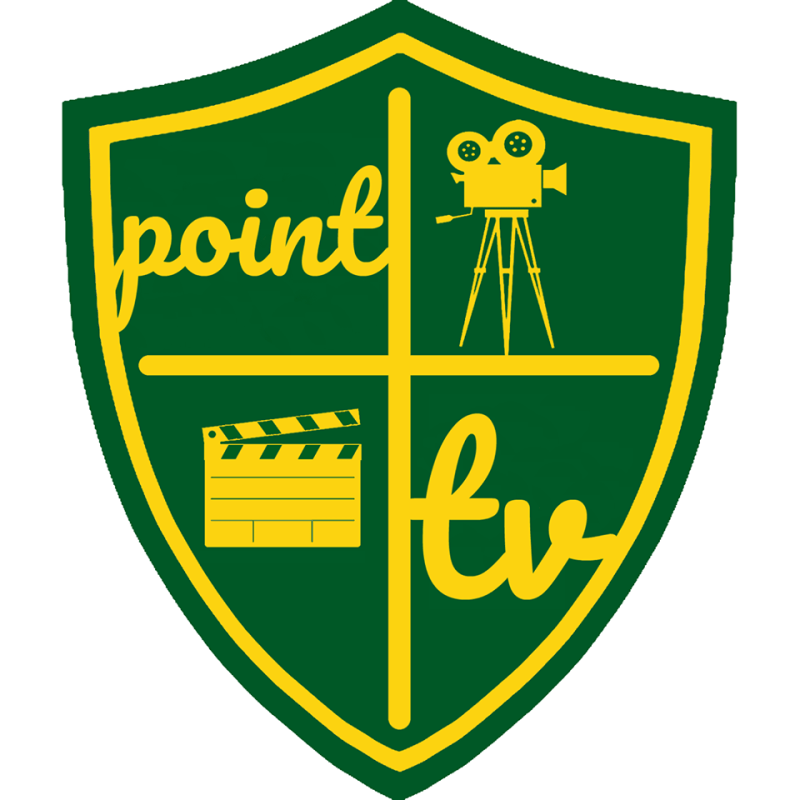 Each semester, Point TV students are given the opportunity to attend a live studio-taping in Los Angeles. This semester's taping was of the show, Mad About You, which was a sitcom in the nineties but has been renewed for a 12-episode season.
Being able to witness a professional show production gives students the ability to see what they are studying in action. Whether or not they are media production majors, the trip always proves to be educational and enjoyable for all who attend.
Acacia Laliotis, Point TV's administrative Station Manager who attended the taping, says a lot of what the students see during the taping trips connects to what they are being taught in classes.
"In real time, students see the hustle and bustle of a TV studio production set and extends on some of the techniques learned in the 2043 [Introduction to TV and Film Production] class."
Regardless of the specific show being taped, students always have positive feedback about the trip. Mike Masso, a junior at PLNU, was one of eleven students who attended this semester's taping. He said while he had to miss a day of classes, he got to see a show that his parents loved.
"The show and its bloopers were surprisingly funny...The show is clearly a love letter to its fans; making references and callbacks to the original series... Overall, I had a positive experience with the studio taping."
If you have questions regarding Point TV or the Communication Studies department, please contact Dr. Alan Hueth at alanhueth@pointloma.edu or Brooke Sargent at bsargent222@pointloma.edu.