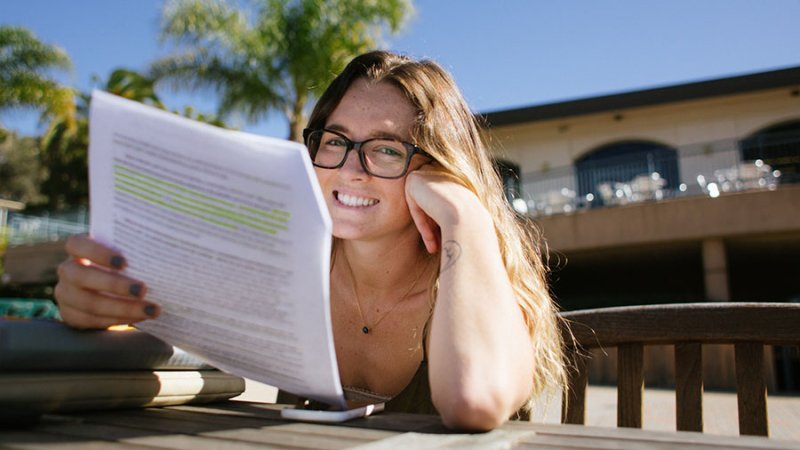 Point Loma Nazarene University has again been named to U.S. News and World Report's 2021 rankings of Best Colleges in the U.S. released on September 14th.
The U.S. News rankings are considered the most notable of the annual published college rankings. PLNU earned multiple high-ranking regional recognitions for this year including:
#13 Best West Regional Universities
#17 Best Undergraduate Teaching for West Regional Universities
#8 Best Colleges for Veterans for West Regional Universities
#16 Best Value For West Regional Universities
U.S. News & World Report provides the highest quality information to support student decision-making at every step of their academic journey. To calculate the rankings, U.S. News uses quantitative data that assesses universities' performance in everything from graduation and retention rates to faculty resources, measuring 17 indicators of academic quality. This quantitative data results in 80 percent of the overall score; the remaining 20 percent is based on undergraduate academic reputation surveys.