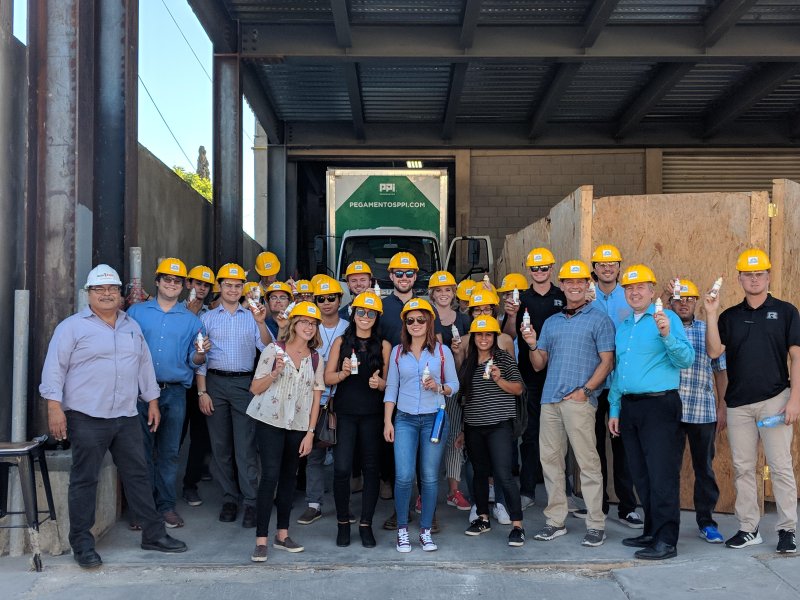 The FSB provides students the opportunity to take part in an annual trip to Mexico to learn more about businesses across the border. This year, students were able to hear from executives of Call Center Services International. The class also toured different business facilities in Mexico. 
This annual trip allows for students to learn from business professionals across the border, as well as from one another, by asking thought provoking questions, exploring new ways of conducting business, and experiencing environments that may be different from their daily settings.
The trip to Mexico was led by Dr. Rob Gailey (Professor of Business and Director of the Center for International Development) and Dr. Randal Schober (Associate Professor of Management).