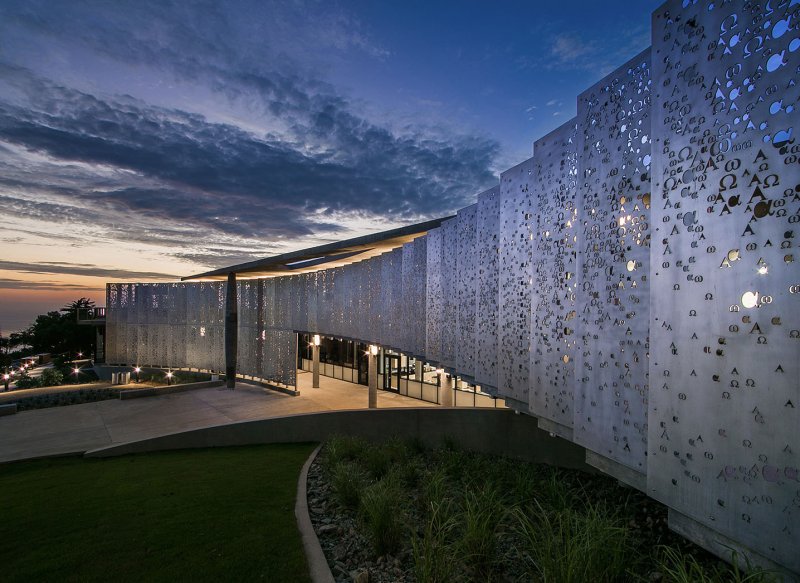 West Coast Biological Sciences Undergraduate Research Conference (WCBSURC) Coming to Point Loma Nazarene University (PLNU) in Beautiful San Diego, April 9, 2022
WCBSURC is among the oldest, intercollegiate conferences of its kind in the nation and has been attended by students and faculty representing 193 institutions in 37 states and Canada over its first 44 years
The WCBSURC - An Historical Overview
PLNU has been a regular host of the conference since 1992
PLNU and the WCBSURC Slideshow
Join us for WCBSURC 2022!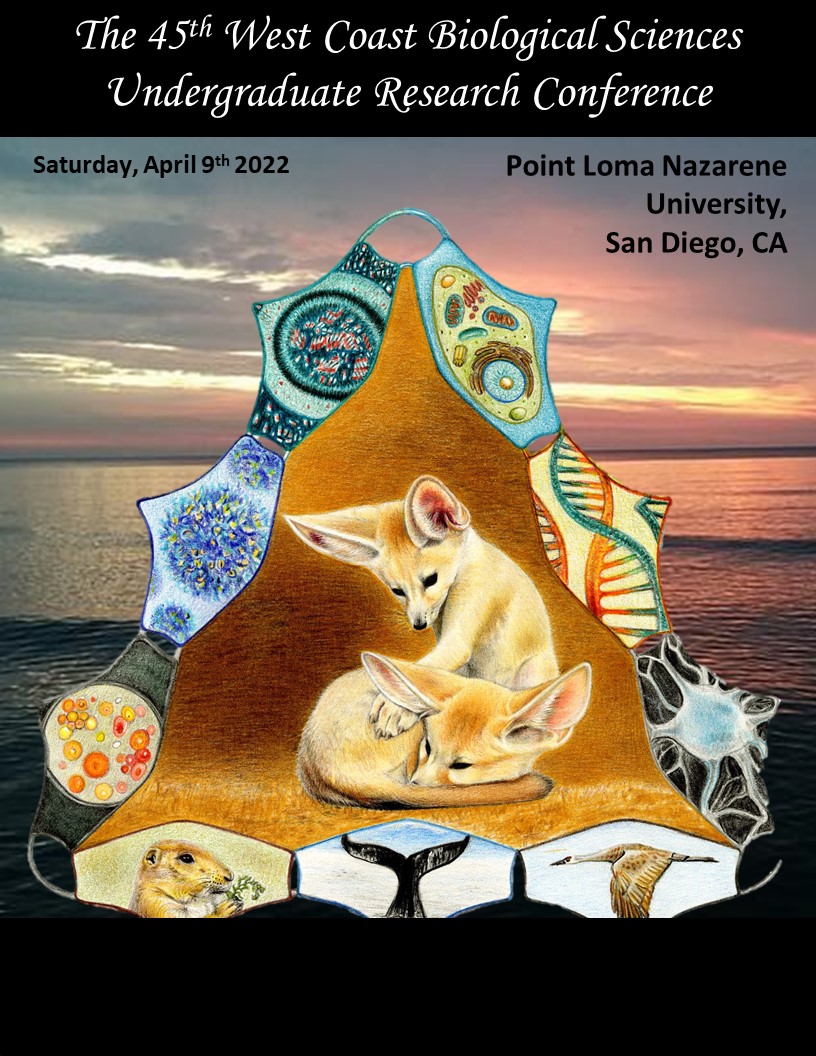 Present your biology, biochemistry, or biophysics research through poster or seminar presentations
Abstract Submission 
(Seminar and Poster Presentations) Please Submit Before March 12th
*Presenters - Please Register and Pay Before March 12th
Poster Abstracts
Seminar Abstracts
Foster intercollegiate interactions among students and faculty who share a commitment to undergraduate research in the biological sciences
Registration 
Please note, everyone (including faculty, staff, friends and family members of participants, etc.) who wish to attend any portion of the conference must also register, and pay the entire entrance fee
*Presenters - Please Register, Pay, and Submit Abstracts Before March 12th

Conference Participants
Payment 
*Presenters - Please Pay, Register, and Submit Abstracts Before March 12th.  One payment covers the entire day, including registration and abstract submission.
Online via our secure CashNet site, "West Coast Bio Sciences Undergrad Research Conf.", or check made out to "PLNU-WCBSURC" and received by March 25th (if non-presenter) to:
 
WCBSUR Conference, Department of Biology  
Point Loma Nazarene University
3900 Lomaland Drive
San Diego, CA 92106
$50 Early Registration (and Presenters') Payment (until March 12th)

$60 Late Registration Payment (March 13th - April 7th) checks received by March 25th (non-presenters)

$80 Last Minute Registration Payment (April 8th - 9th) no checks (non-presenters)
*The fee covers: abstract booklet, program, continental breakfast, all day coffee/tea/iced water service, hot buffet luncheon and awards reception 
Receive discounts when mentioning "PLNU" at any of these accommodations (Closest listed 1st): 
Humphreys Half Moon Inn

Best Western PLUS Island Palms Hotel & Marina

Holiday Inn San Diego Bayside 

Hilton San Diego Airport/Harbor Island

The Dana on Mission Bay

Days Inn San Diego Hotel Circle Near Sea World

Pacific Terrace Hotel

Sheraton La Jolla Hotel 

Directions to PLNU's "Main Campus"
*Only 3 miles from San Diego International Airport; 10 minute taxi/LYFT/Uber ride
WCBSURC will take place in Sator and Latter Halls on the PLNU campus
*Parking is Free
Special Thanks to Our Sponsors!
If you, or your company, would like to donate towards WCBSURC 2022, please do so at the "Give Now" link below with designation of "WCBSURC".  Your name and logo will be listed online, plus in the program, which all registrants receive
46th WCBSURC - April 22, 2023 at Loyola Marymount University, Los Angeles 
47th WCBSURC - April 6, 2024 at Santa Clara University, Santa Clara