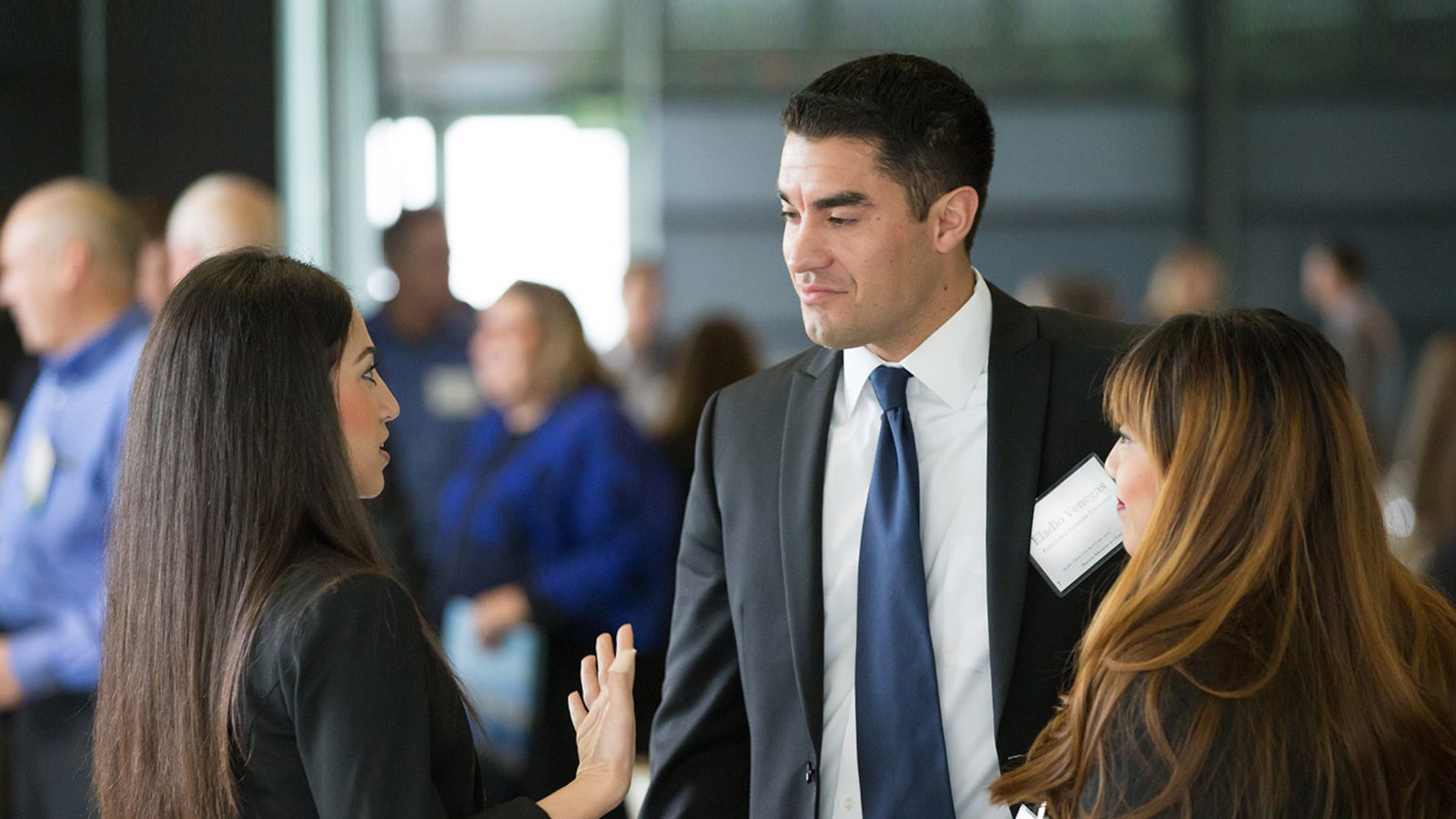 Offices of Strengths & Vocation
Live your life on purpose
The Offices of Strengths & Vocation (OSV) is PLNU's dedicated on-campus undergraduate career center. We are committed to working with students to identify their strengths and develop their talents. Our personalized career coaches are prepared to enter into student's stories and invite them to discover who they are called to be.
SERVICES WE OFFER
One-on-One Career Coaching

Resume Building

Networking Tactics

Job Hunting

Choosing/Switching Majors

Well-Being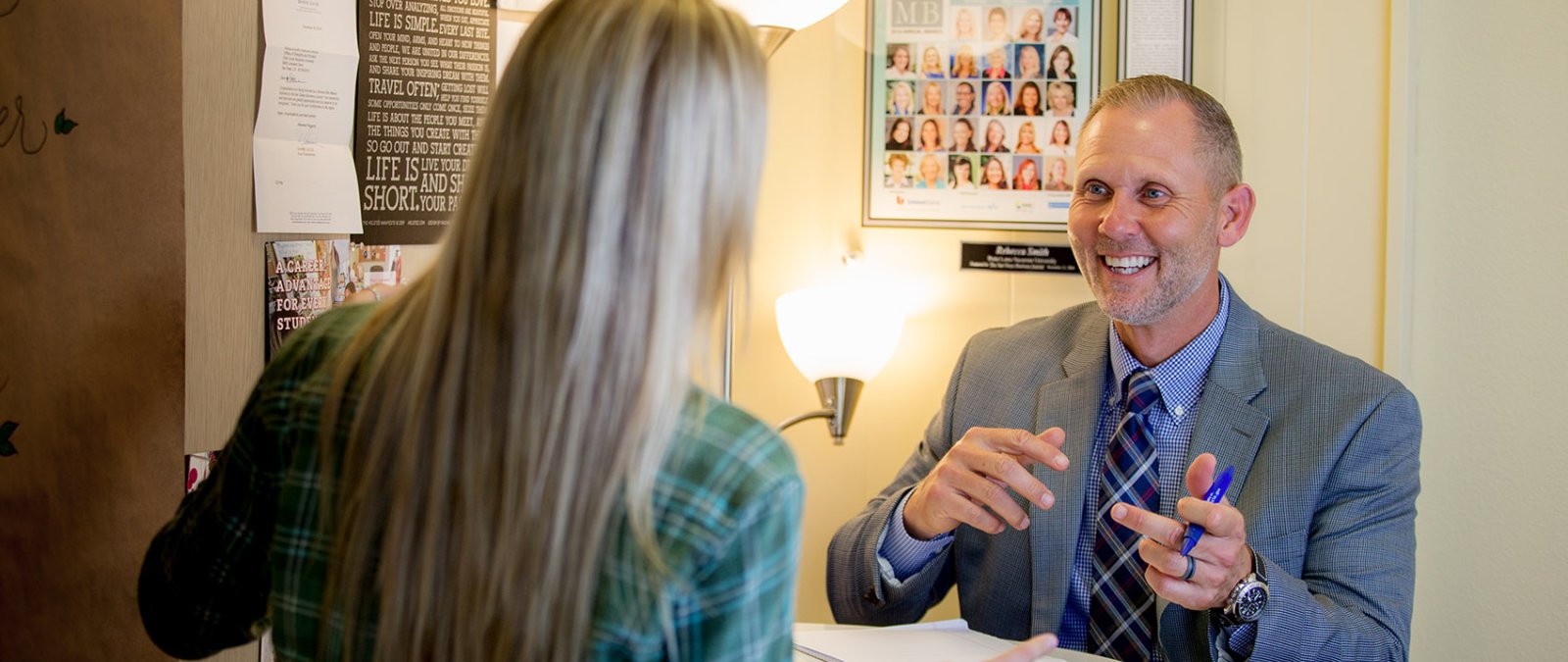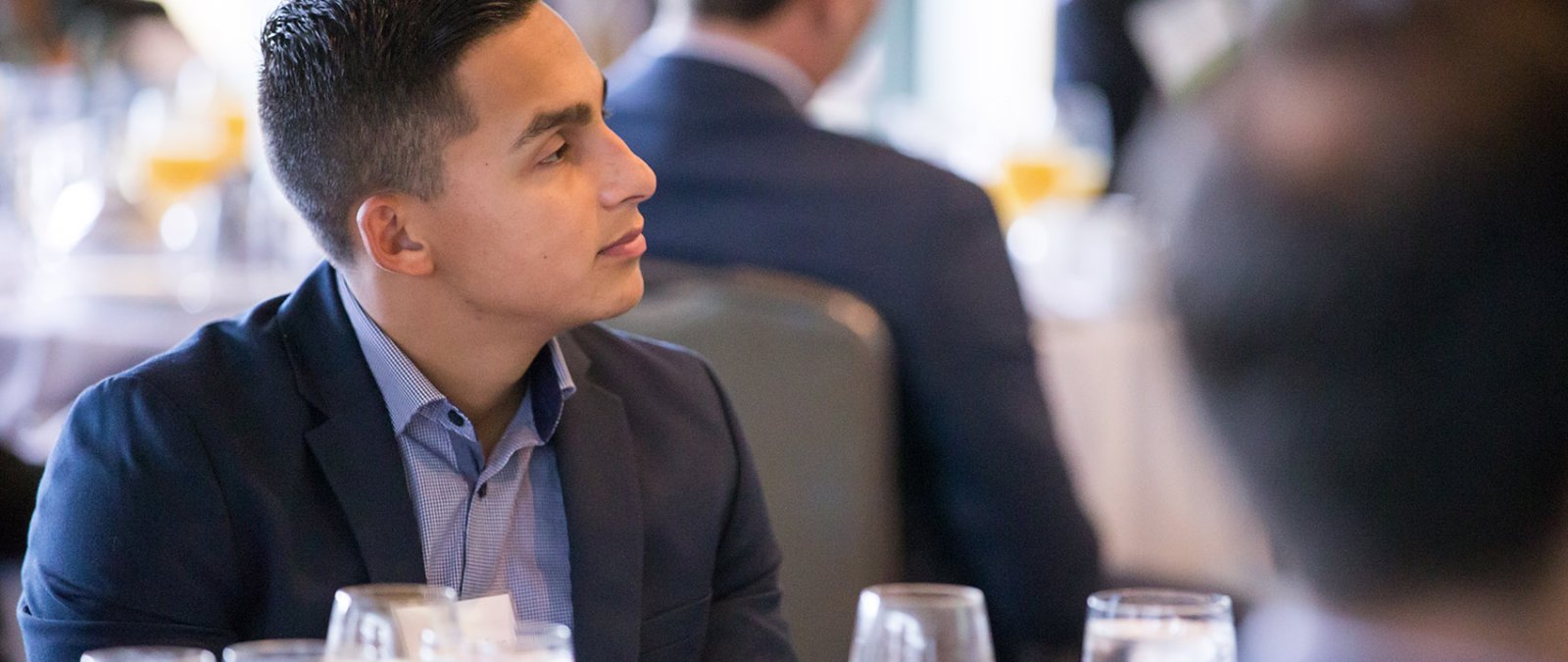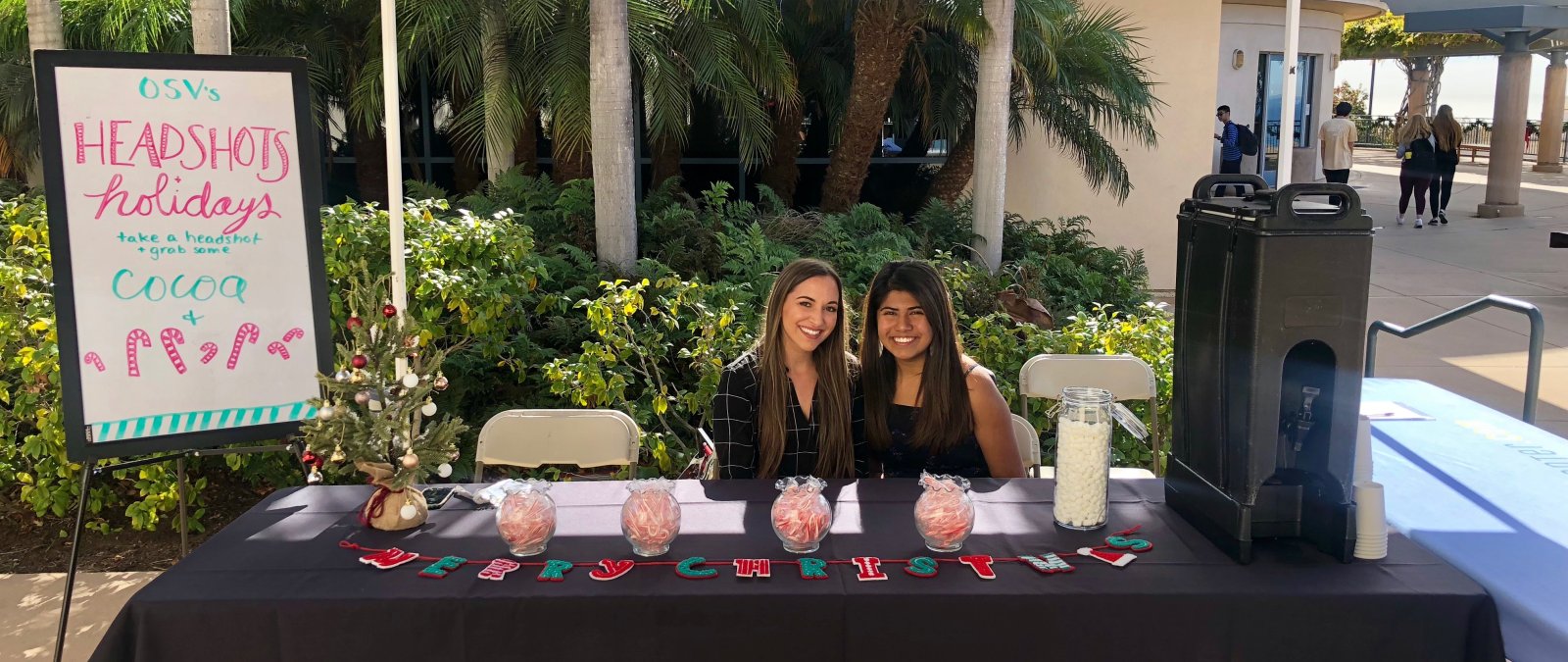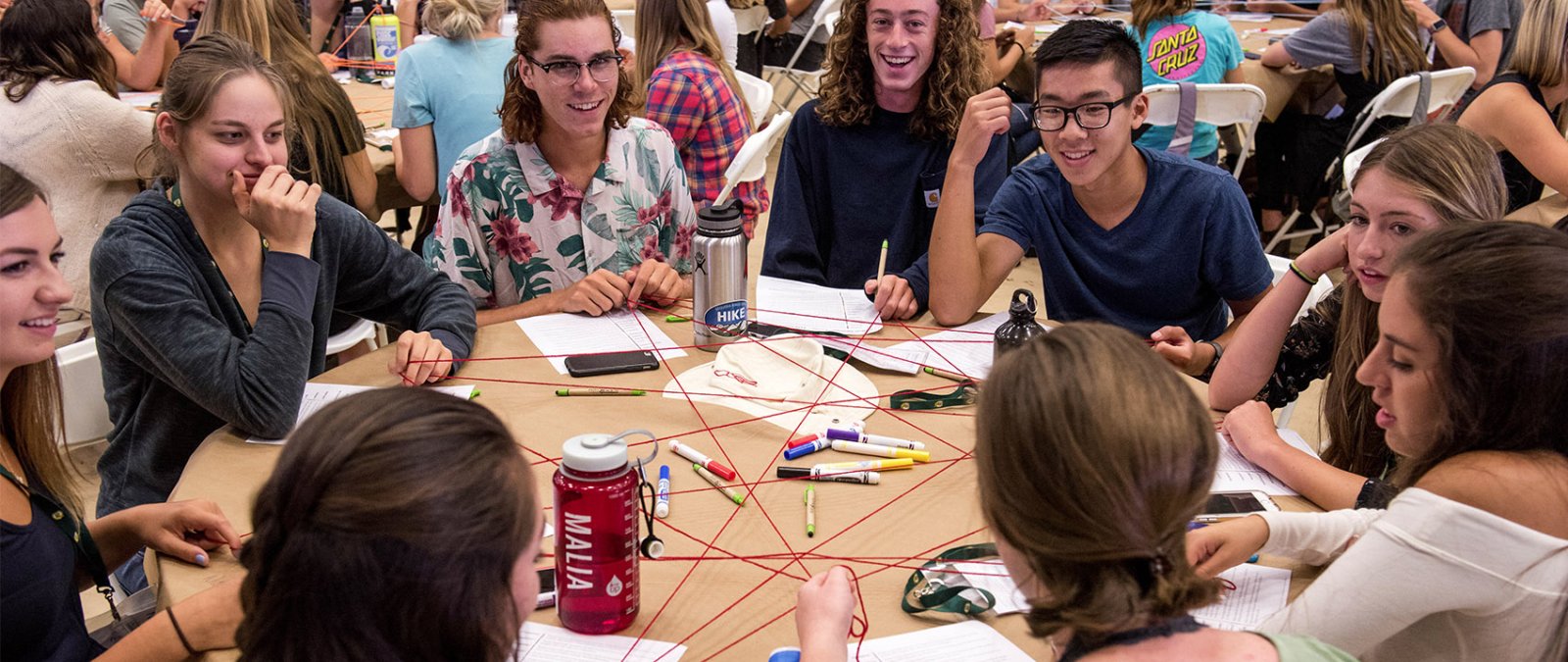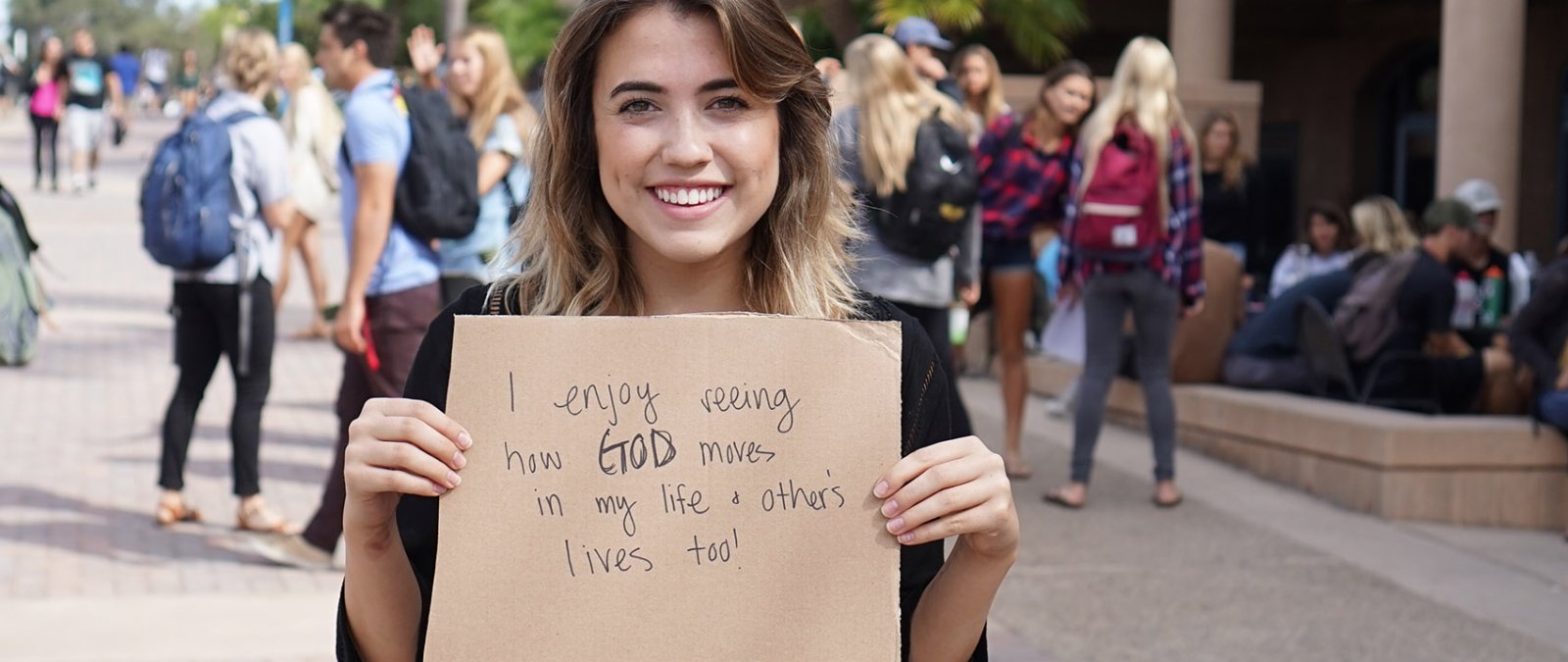 A holistic approach to career advancement
Job Board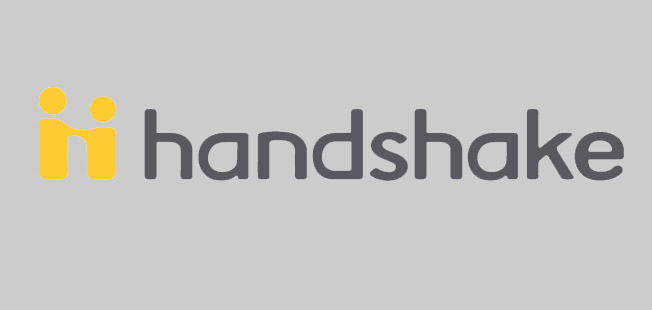 PLNU is a proud member of Handshake. With over 300,000 employers (including all of the Fortune 500), and over 14,000,000 students, our students can easily find the best jobs and internships with simple yet powerful search tools. Handshake personalizes career recommendations based on student interests and connections. Students and alumni have access to this amazing tool.
What does it mean to be a strengths-based campus?
Today, students are inundated with a myriad of industries and career options to choose from. Choosing a major, job hunting, and ultimately finding a purposeful career can be overwhelming. We start with the student in mind.
From the #1 Wall Street Journal and BusinessWeek bestseller, Clifton StrengthsFinder 2.0 is an assessment to help students discover their innate, God-given talents.
Before students begin their first semester, they will take a 45-minute online assessment and receive their Top 5 strengths. We believe that understanding these talents are the starting point to crafting your calling. An integration of strengths, academics, and spiritual formation is key to designing a life filled with purpose and meaning.  
"I've had the pleasure of working with PLNU students through my creative agency's marketing and brand development internship program. Time and time again, they've exceeded my expectations with bright ideas, high-quality work, meaningful collaboration, and a genuine enthusiasm to learn — a true testament to PLNU's devotion to their students and academic programs."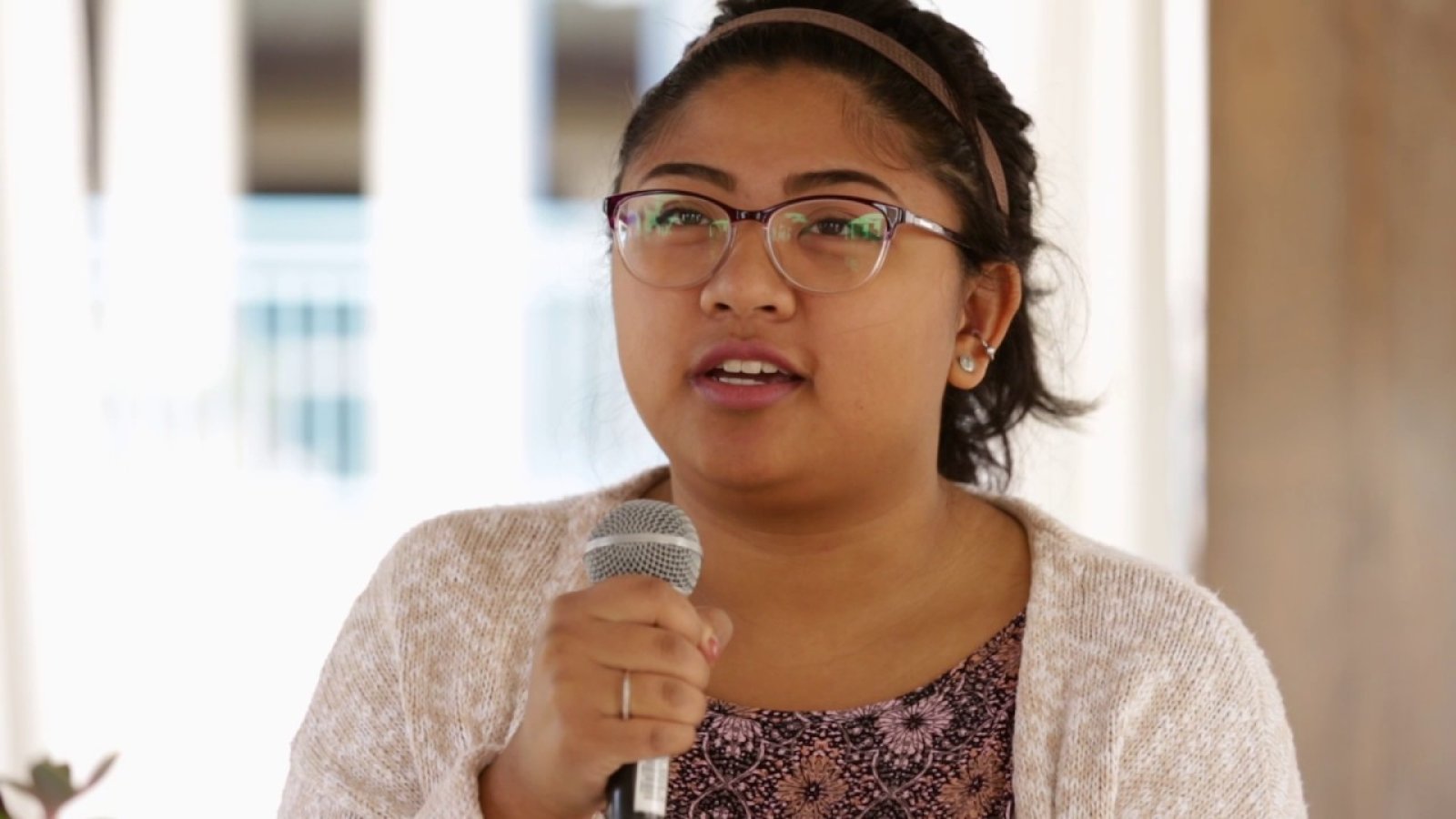 Love Your Strengths Day
An interactive experience for undergraduate students, staff, and faculty to engage meaningfully with their strengths and explore how to use their strengths to serve the world around them. 
Watch Video:
Love Your Strengths Day
Real-Life Experiences
Strengths awareness is the starting block to designing a meaningful calling, but we don't just end there! Our OSV team is actively making new connections with large companies from Qualcomm, Enterprise, Moss Adams, and Nuvasive to boutique start-ups like Moniker and LENND. We are committed to equipping students, helping them craft a resume that stands out, develop a networking mindset, and have real-life experiences with real-life employers.
"I have always had a passion for working with tomorrow's leaders. I find the optimism and fresh approach PLNU students show toward their endeavors to be very contagious. Whether speaking with them on campus or working with them as interns for our organization, I am continually inspired everyday."
Location & Hours
Ryan Learning Center, Third Floor
Main Campus
Monday – Friday, 8:30 a.m. – 4:30 p.m.