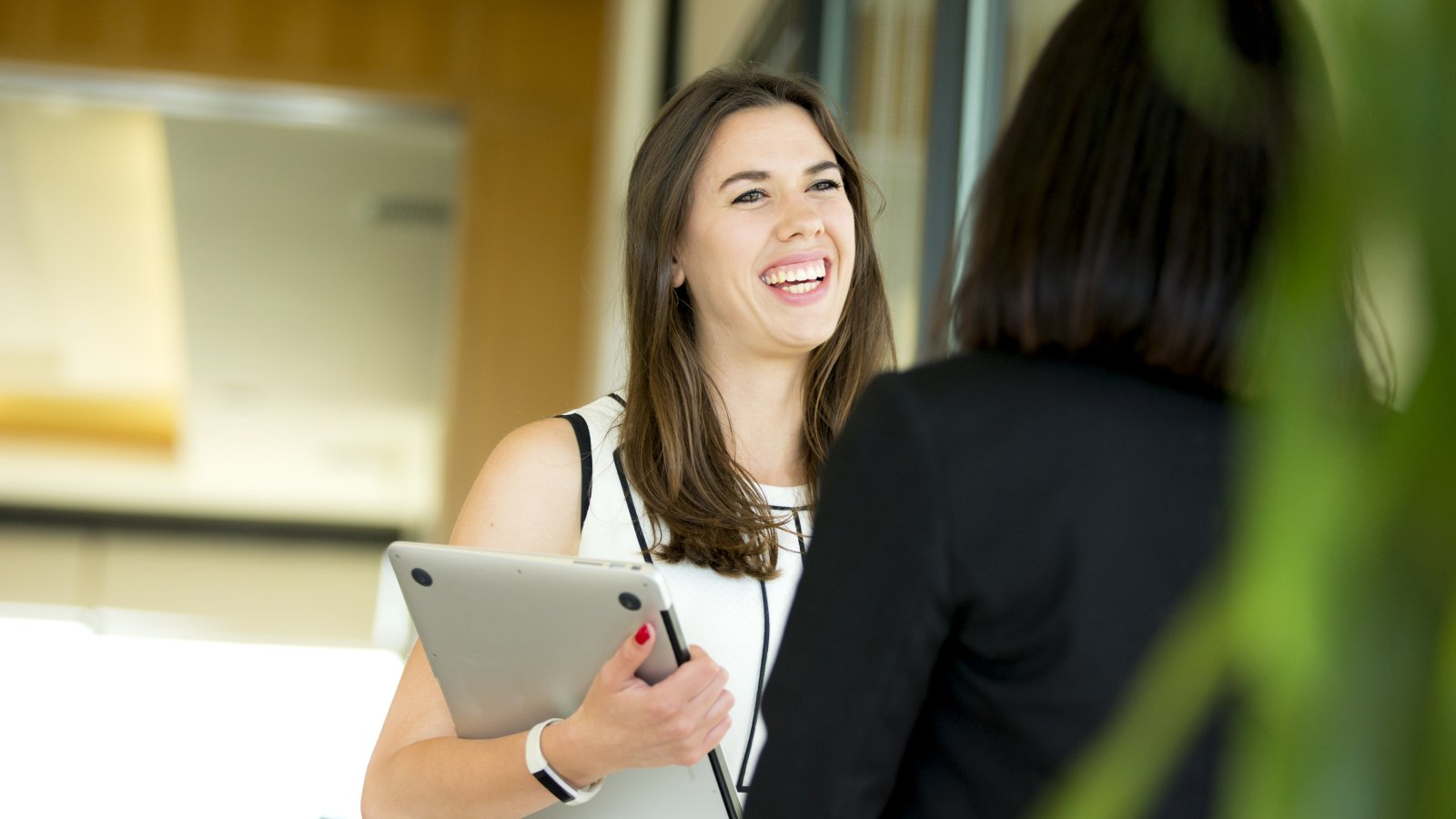 Offices of Strengths & Vocation
Live your life on purpose
The Offices of Strengths & Vocation (OSV) is PLNU's dedicated on-campus career development center. Our mission is to prepare Christ-centered, career-ready, graduates who want to make a difference in this world.
SERVICES WE OFFER
Preparation of Resumes, Cover Letters, and LinkedIn Profiles

Job Search & Internship Planning

Networking Strategies

Career Exploration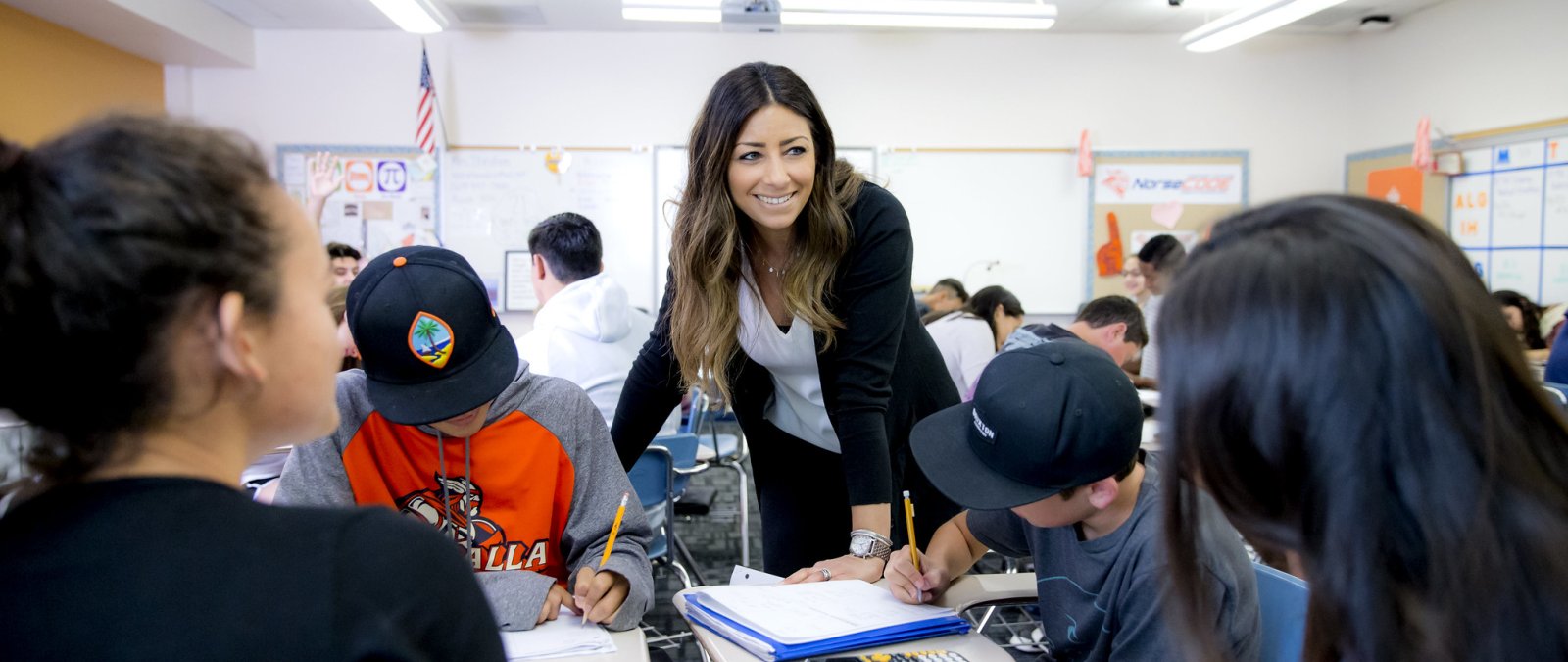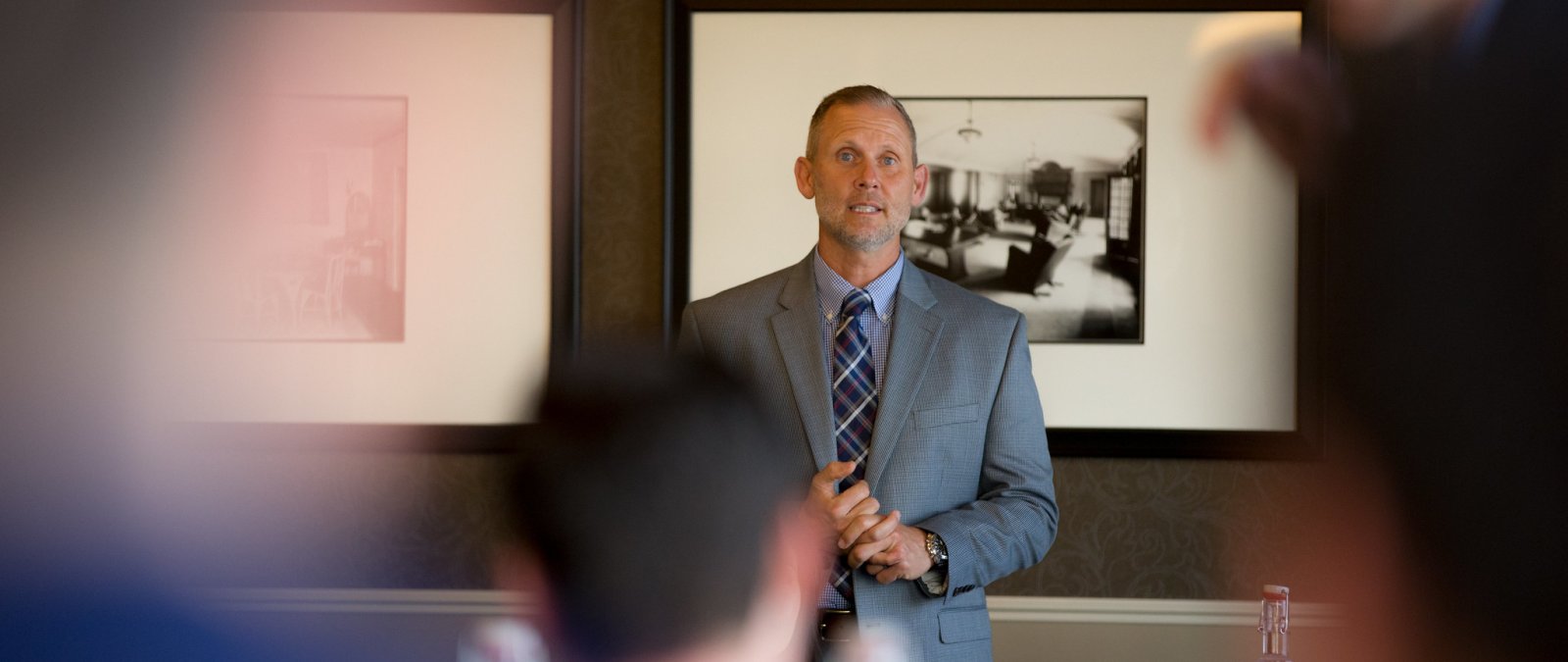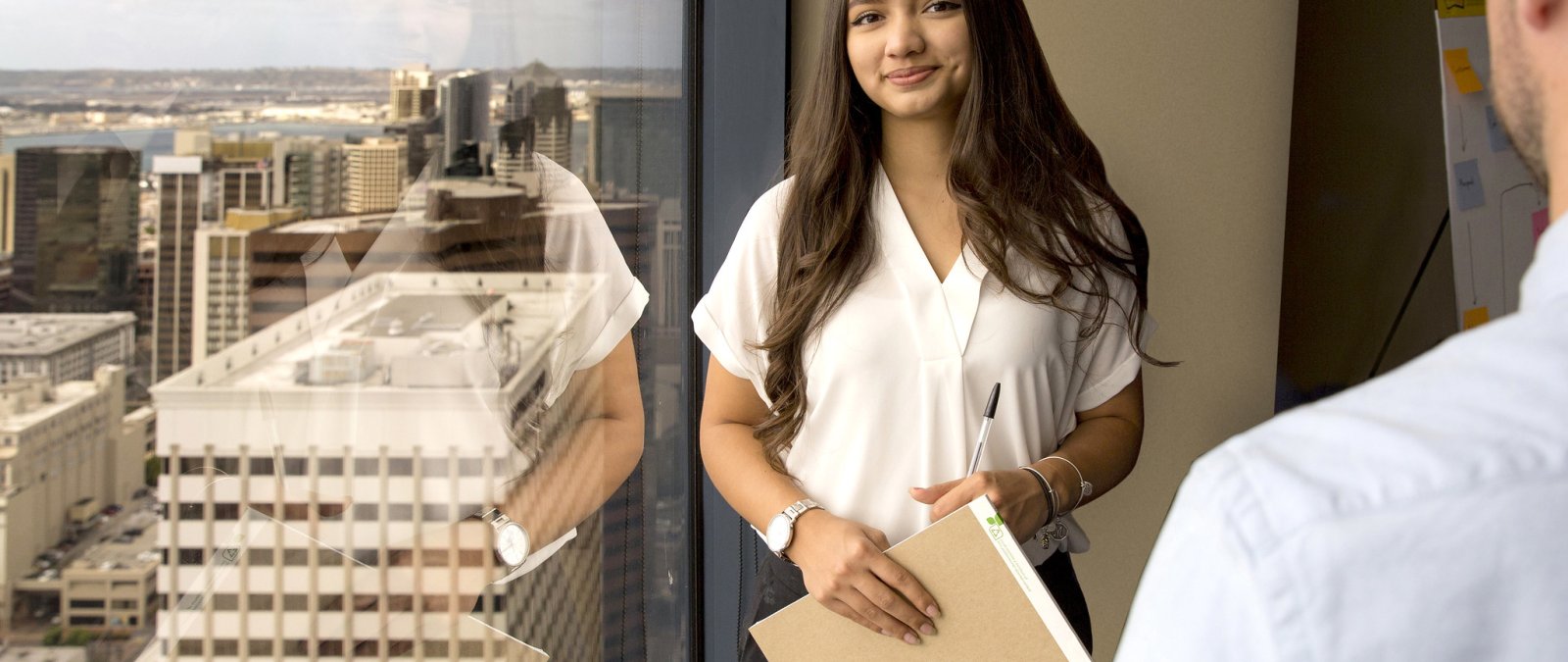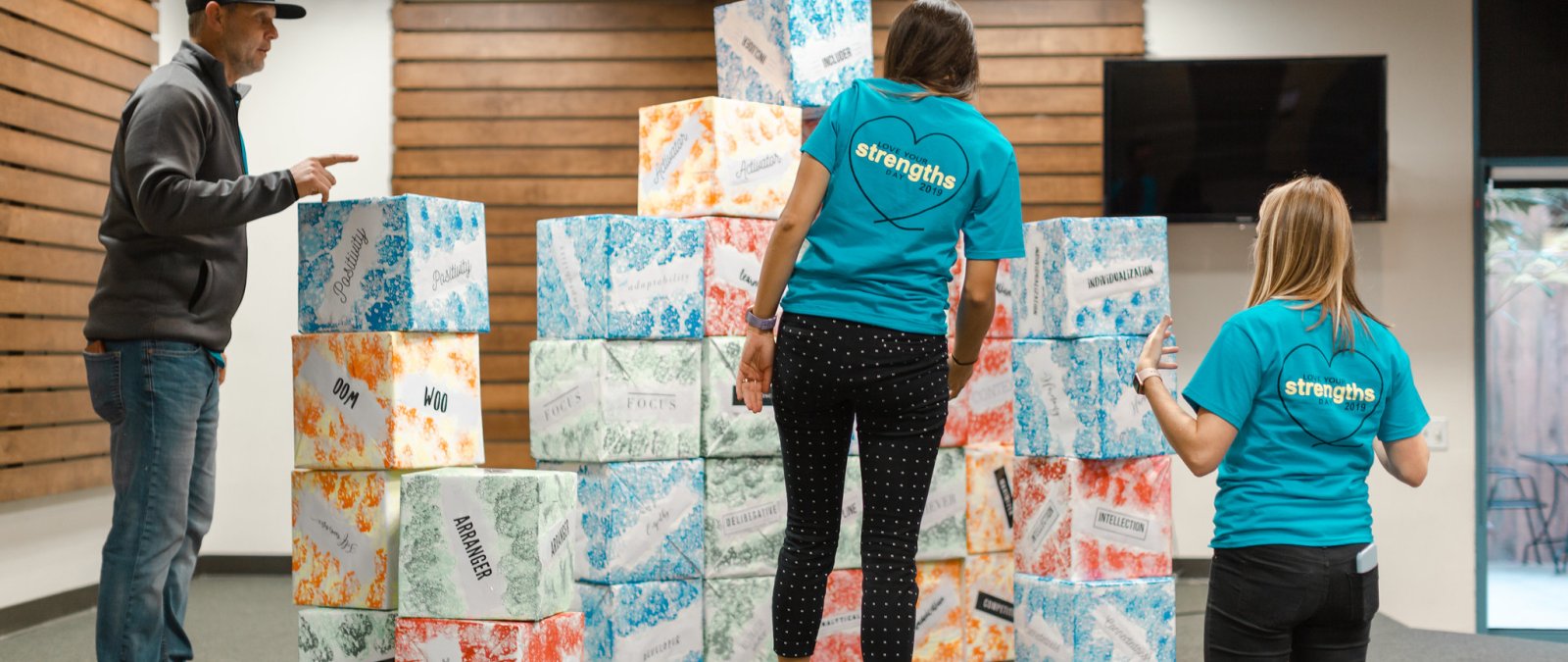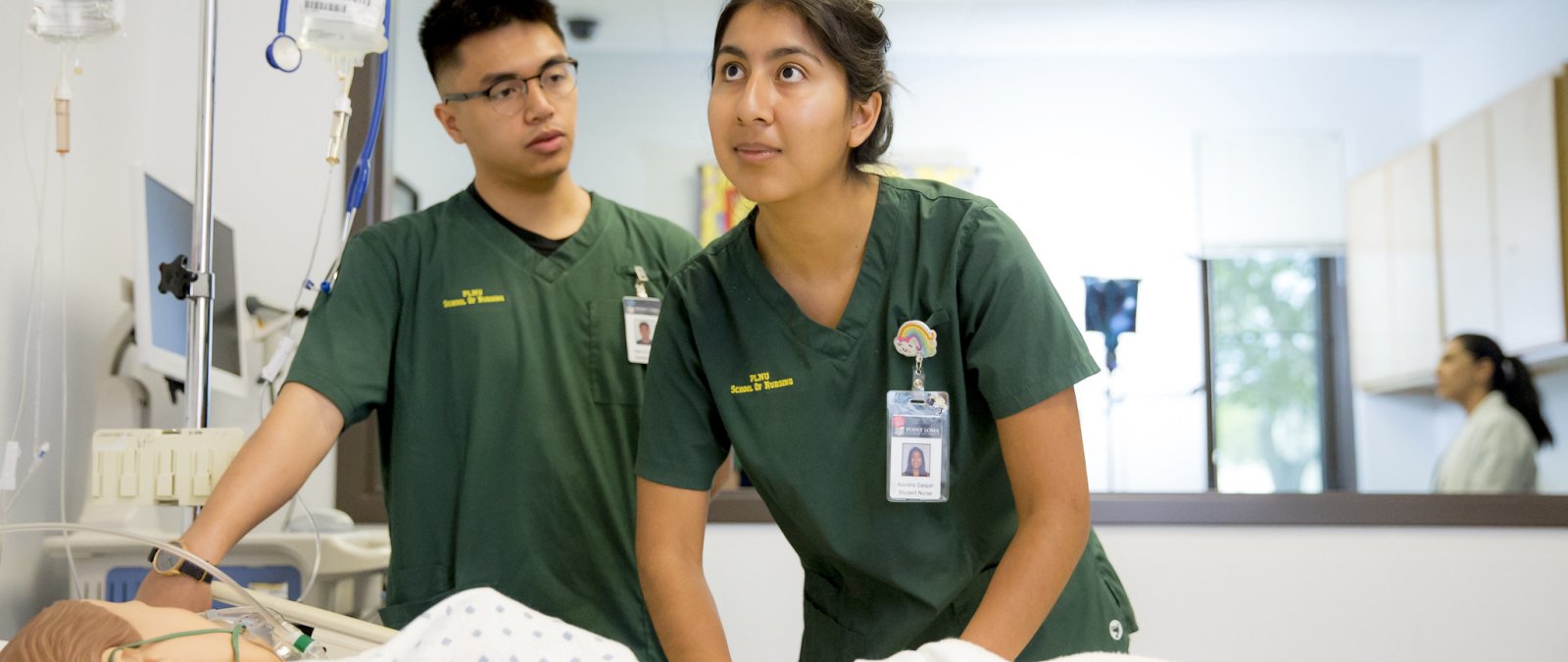 A holistic approach to career advancement
Handshake: Resources & Job Board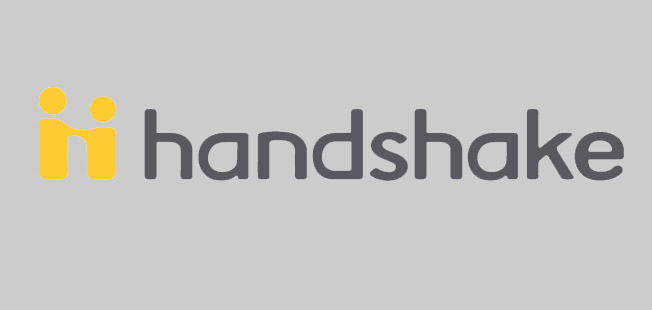 PLNU is a proud member of Handshake. With over 300,000 employers (including all of the Fortune 500), our students and alumni can easily find the best jobs and internships with simple yet powerful search tools. Handshake personalizes career recommendations based on individualized interests and connections. Additionally, both students and alumni have access to OSV's extensive digital resources where they can view modules on topics such as resumes, cover letters, interviews, etc. and download editable templates throughout the job search process.
The Offices of Strengths & Vocation provides presentations and workshops covering a variety of career and professional development topics for the PLNU community. If you are interested in partnering together for a workshop or presentation, please submit a request at least two weeks prior.
Meet the Team
Rebecca Smith
Executive Director
Rebecca Smith provides strategic leadership for student engagement, faculty partnerships, employer relations, operations, and communications for the career services team for all traditional undergraduates. OSV also serves alumni and graduate business students.
Rebecca was appointed to the City of San Diego Commission for Arts & Culture in 2012, and served on the Board of Directors for United Way of San Diego County from 2011 to 2020. Her experience includes career coaching at Qualcomm, recruitment for Eastridge Workforce Solutions, development at High Tech High, and executive leadership at San Diego Workforce Partnership. She holds a Bachelor of Arts in Sociology from University of California, San Diego, and a Master of Education in Counseling from University of San Diego.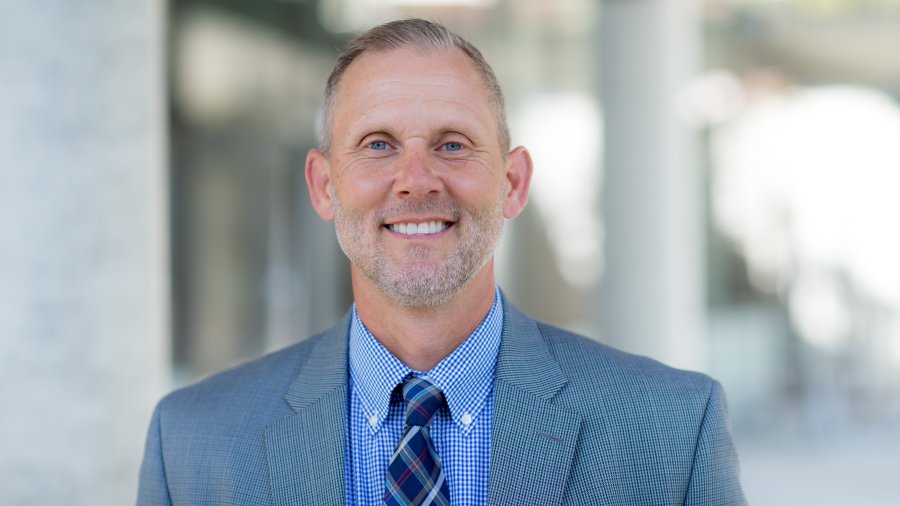 Nick Wolf
Director
Nick Wolf is a faculty member in the Fermanian School of Business, where he teaches the introductory business class for all incoming business majors at Point Loma Nazarene University (PLNU). Nick provides OSV coaching sessions and group workshops on virtual job searches, internship planning, interview preparation, and LinkedIn profiles. He also handles employer and alumni relations for OSV. He advises the Student Accounting Society.
Prior to his eight years in OSV, Nick's experience was in executive recruiting for multiple industries, such as telecommunications, manufacturing, sportswear, and utilities. He received his Bachelor of Arts in Organizational Communication and Master of Business Administration (MBA) from PLNU. Additionally, he holds a California Teaching Credential from California State University, San Marcos.
Location & Hours
Ryan Learning Center, Third Floor
Main Campus
Monday – Friday, 8:30 a.m. – 4:30 p.m.