Contact Us
Meet your Alumni Relations Team. We want to stay connected with you.
 
Office of Alumni Relations
Point Loma Nazarene University
3900 Lomaland Drive
San Diego, CA 92106
alumni@pointloma.edu
Phone: (619) 849-2586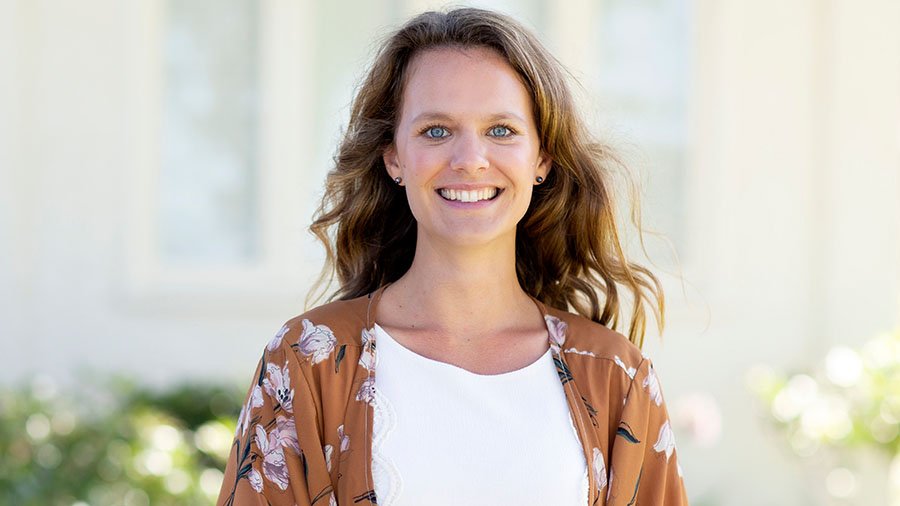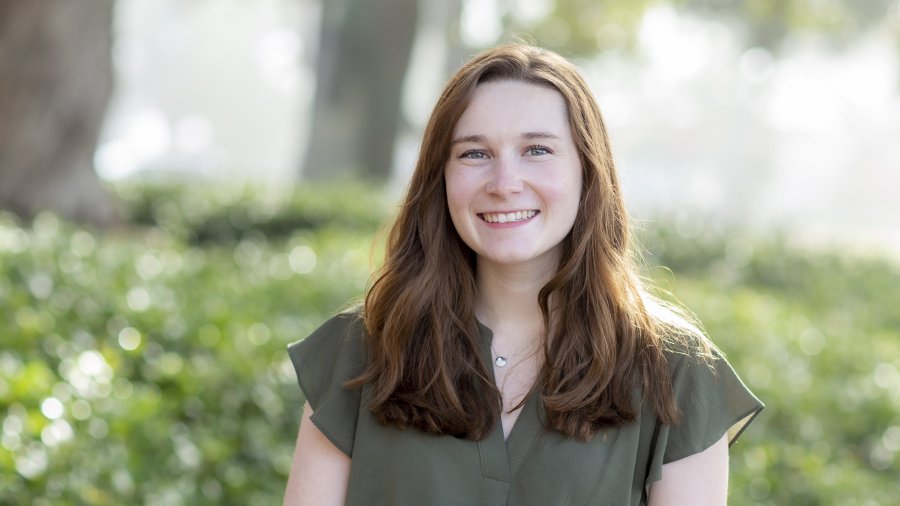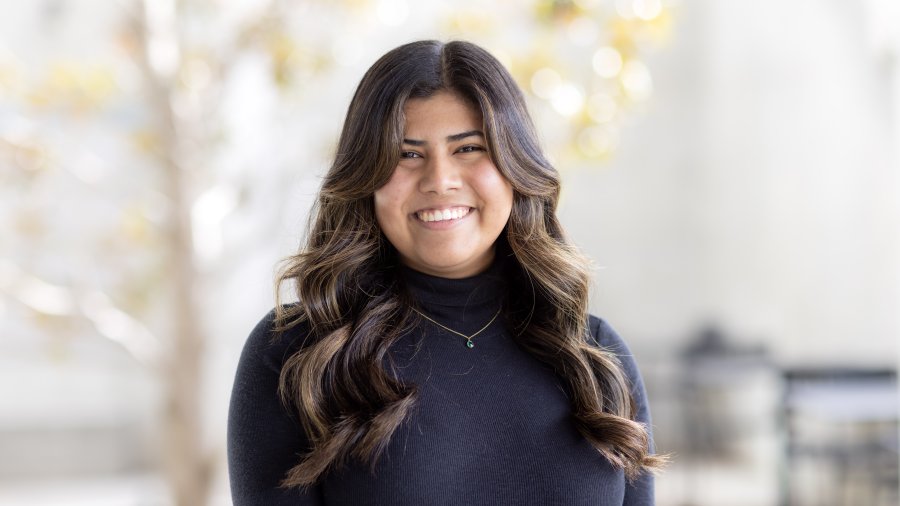 Ashley Manzo 
Class of 2021
Alumni/Advancement Marketing & Communications Coordinator
amanzo@pointloma.edu
(619) 849-2250
Update your Information
Have you changed your email address? Submit your new one so you won't miss out on our E-Newsletter. Did you recently move to your dream home? Let us know your new address so you'll continue to receive our Viewpoint magazine and invitations to events with other alums in your area. 
We want to stay connected with our alumni. By updating your contact and business information, we will be able to inform you of news and events happening in your area or career field.
We'd also love to hear your major news, including recent awards, career or school milestones, publications, and other great accomplishments (service-related, academic, athletic, artistic, professional, etc.). 

We welcome alumni news updates from within the last two years to be submitted for the Viewpoint.
Thank you for staying connected with us!
Update Your Contact Information