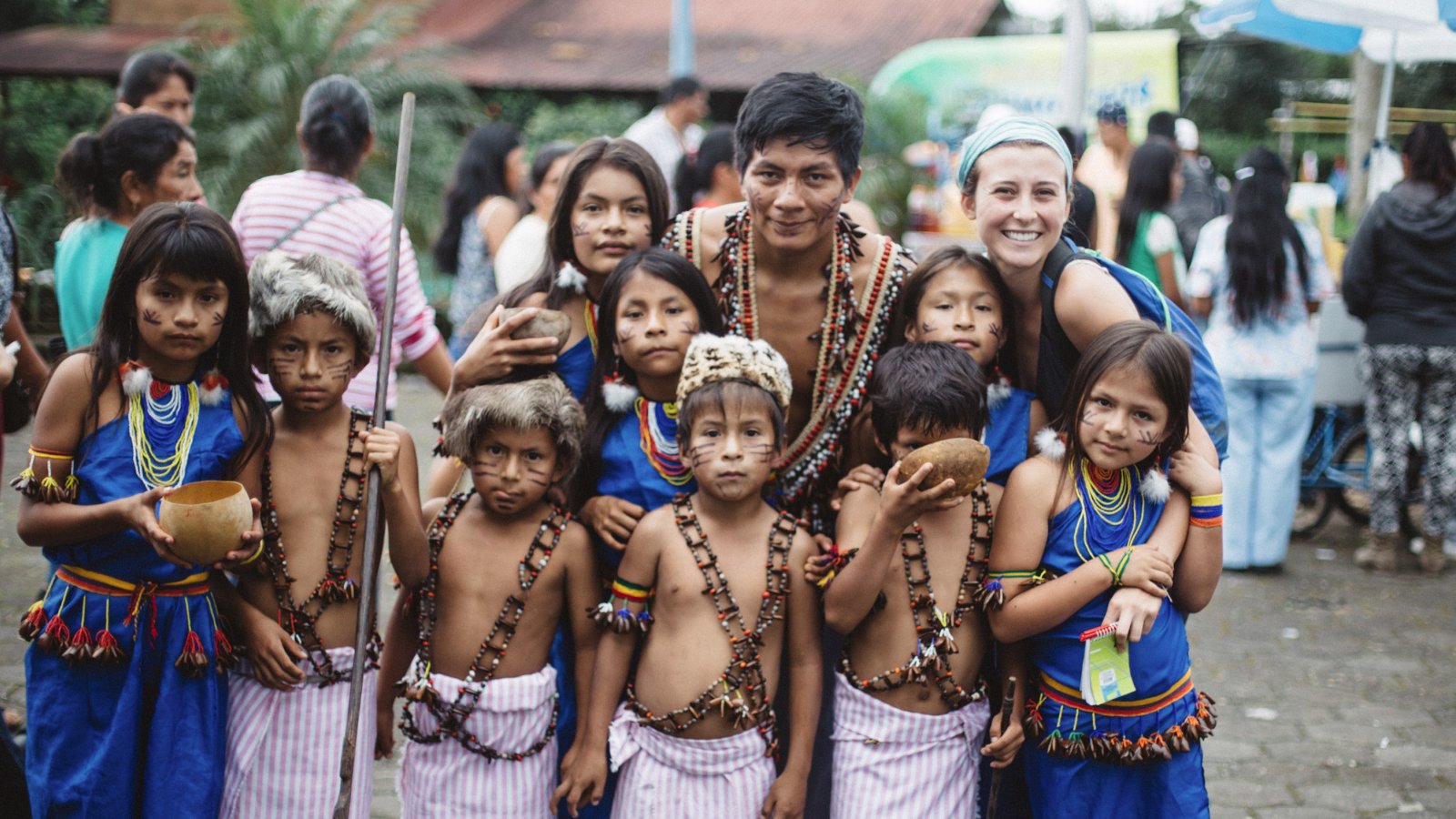 Take your studies on a journey
At PLNU, we believe it is essential for our students to have a purposeful experience abroad that integrates academic, faith, career, and personal development. Studying abroad is an educational experience that will prepare you to live and work as an informed citizen in a globally connected world. As you take this journey to becoming a global citizen, you will have the opportunity to recognize the significance of the multilingual, multicultural, and ethnic influences at home and abroad.
We help students participate in incredible programs in every region of the world, with new locations and programs offered every year. PLNU students have studied in more than 50 different countries and on every continent.
Explore
No matter your major or where you want to go, we can help you find the perfect program.
Find Your Program
Apply
Spring Deadline: October 15
Summer and Fall Deadline: March 15
Faculty-led Programs Deadline: January 15
Apply Now
Finances
See how affordable studying abroad really is!
Learn More
Location and Hours
Want to learn more? Stop by one of our information sessions, held in the Office of Global Studies at 4 p.m. Monday – Friday.
Want to get in touch?
Summer Ortiz
Department Assistant
sortiz@pointloma.edu
Phone: (619) 849-2387
Fax: (619) 849-7023

Follow us on Facebook and Instagram!