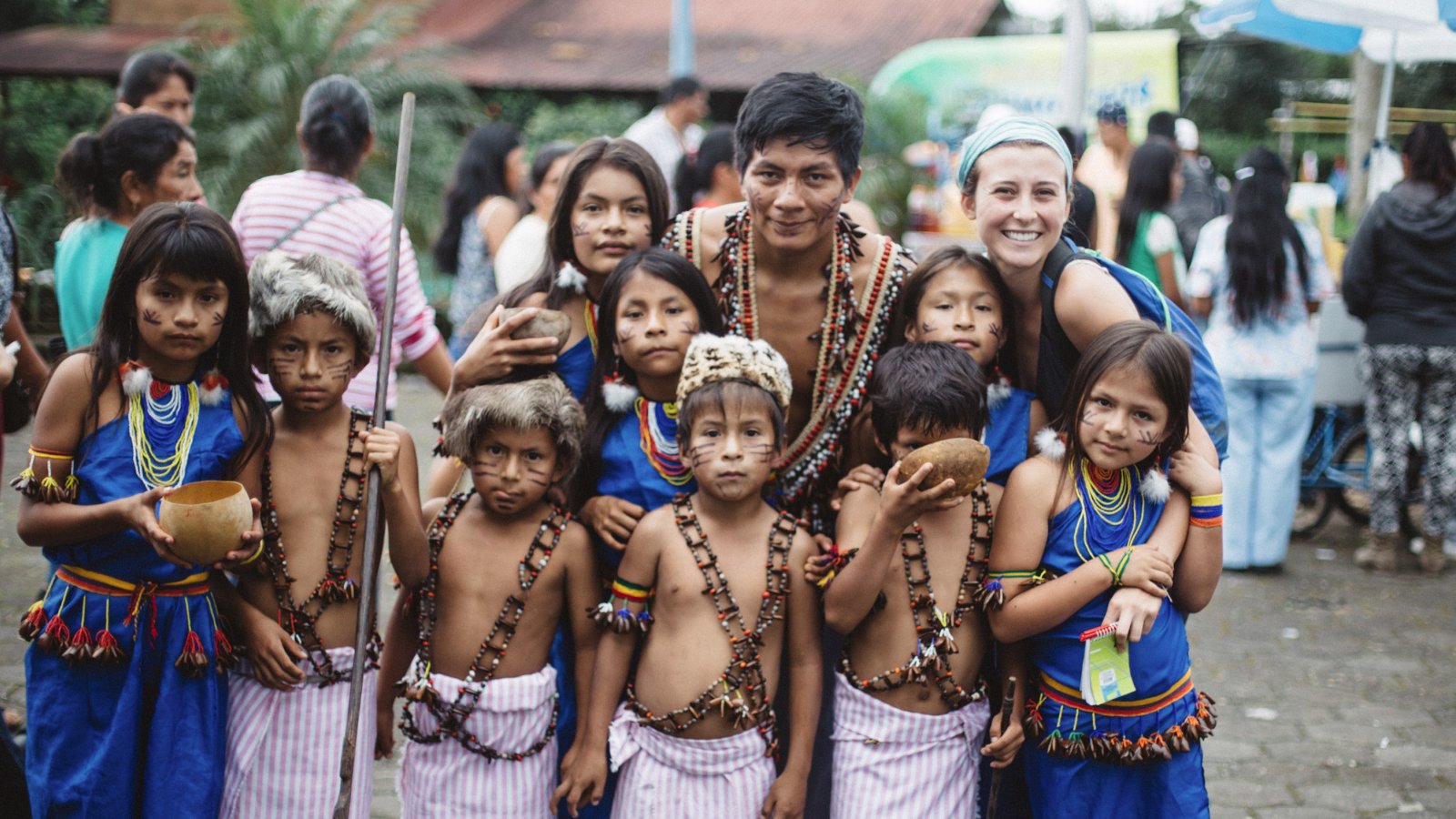 Thank you for your interest in study abroad. PLNU greatly values the study abroad experience and is eager to again offer students meaningful cross-cultural opportunities that contribute to their overall educational experience. Unfortunately, our Office of Global Studies is temporarily closed due to pandemic-related travel restrictions. 
However, there are some situations that allow for our students to study abroad. They are as follows:
During summer break (2021) or winter break (2021), any PLNU student can study abroad with a previously approved program. Your study abroad experience can be domestic or international. 
During fall semester (2021), only students that are in a major that requires an off-campus experience can study abroad internationally. However, any PLNU student can study abroad domestically during this semester. 
Spring semester (2022) is still uncertain at this point. 
In all of the cases above, your study abroad courses must be approved prior to you leaving. For course approval and/or to receive more details, please contact Dr. Lindsey Lupo at lindseylupo@pointloma.edu with any study abroad related questions.
Take your studies on a journey
At PLNU, we believe it is essential for our students to have a purposeful experience abroad that integrates academic, faith, career, and personal development. Studying abroad is an educational experience that will prepare you to live and work as an informed citizen in a globally connected world. As you take this journey to becoming a global citizen, you will have the opportunity to recognize the significance of the multilingual, multicultural, and ethnic influences at home and abroad.
We help students participate in incredible programs in every region of the world, with new locations and programs offered every year. PLNU students have studied in more than 50 different countries and on every continent.