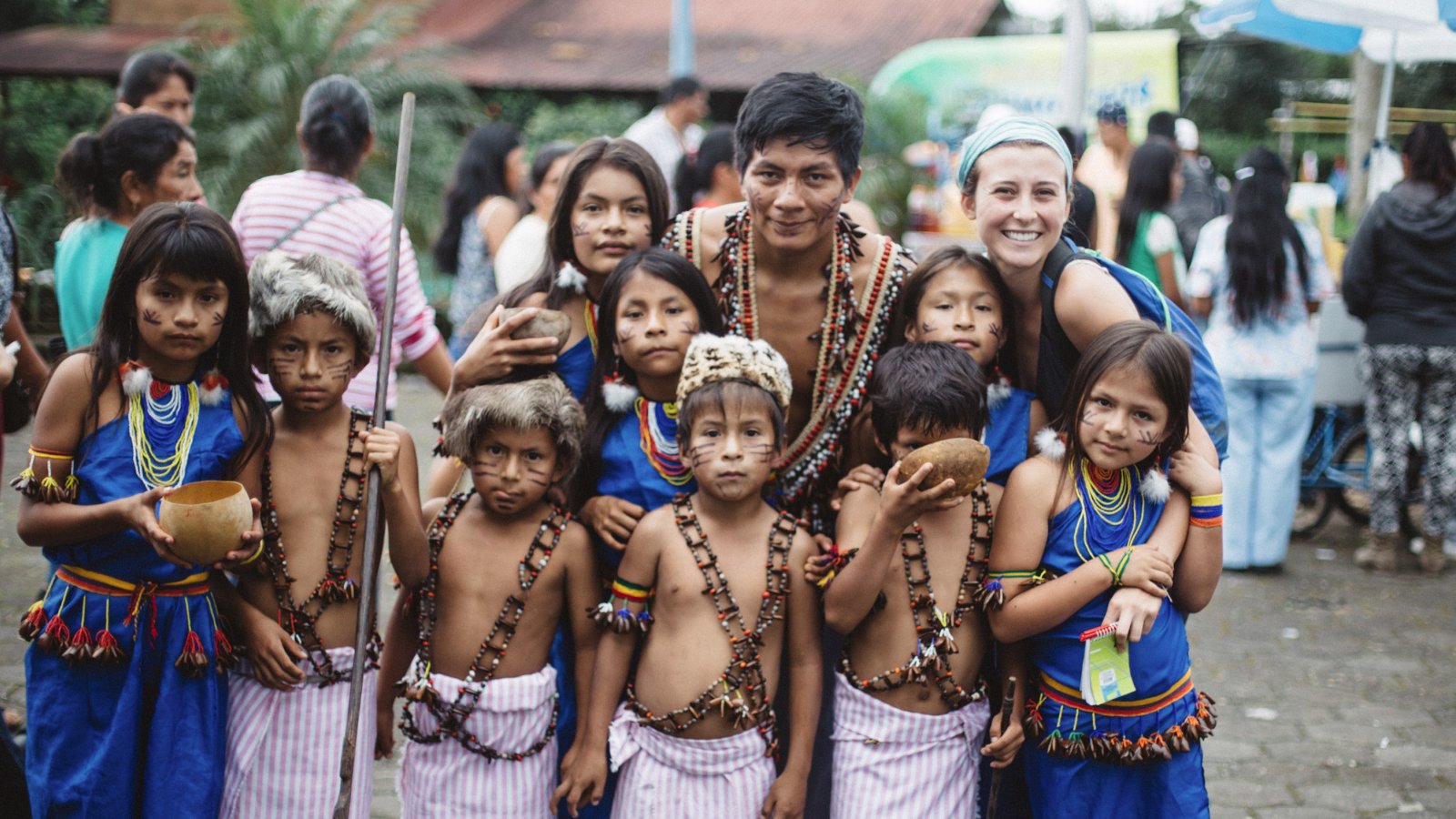 Update on Study Abroad for the 2020-21 Academic Year: It is with great sadness, that due to the global impact of the COVID-19 crisis, PLNU has made the difficult decision to not offer study abroad experiences for the duration of the 2020-21 academic year. 

While the COVID-19 pandemic has interrupted our ability to provide these global learning experiences, we remain committed to offering global and multicultural experiential education opportunities for students that foster their intellectual, cultural, vocational, and spiritual growth. 

As such, future programming and structural considerations for Global Studies will be included in the university strategic planning process taking place over this next academic year. We recognize this decision poses a challenge to those students whose course of study requires an international experience. Details on alternatives and future programming decisions will be shared as we know more in the weeks and months to come. 

All students that had indicated an interest in study abroad during this academic year have been, or are in the process of being notified of these decisions, and any confirmation deposits that have been paid will be refunded in their entirety.
Take your studies on a journey
At PLNU, we believe it is essential for our students to have a purposeful experience abroad that integrates academic, faith, career, and personal development. Studying abroad is an educational experience that will prepare you to live and work as an informed citizen in a globally connected world. As you take this journey to becoming a global citizen, you will have the opportunity to recognize the significance of the multilingual, multicultural, and ethnic influences at home and abroad.
We help students participate in incredible programs in every region of the world, with new locations and programs offered every year. PLNU students have studied in more than 50 different countries and on every continent.
Contact Us
For general inquiries please contact:
(619) 849-2387