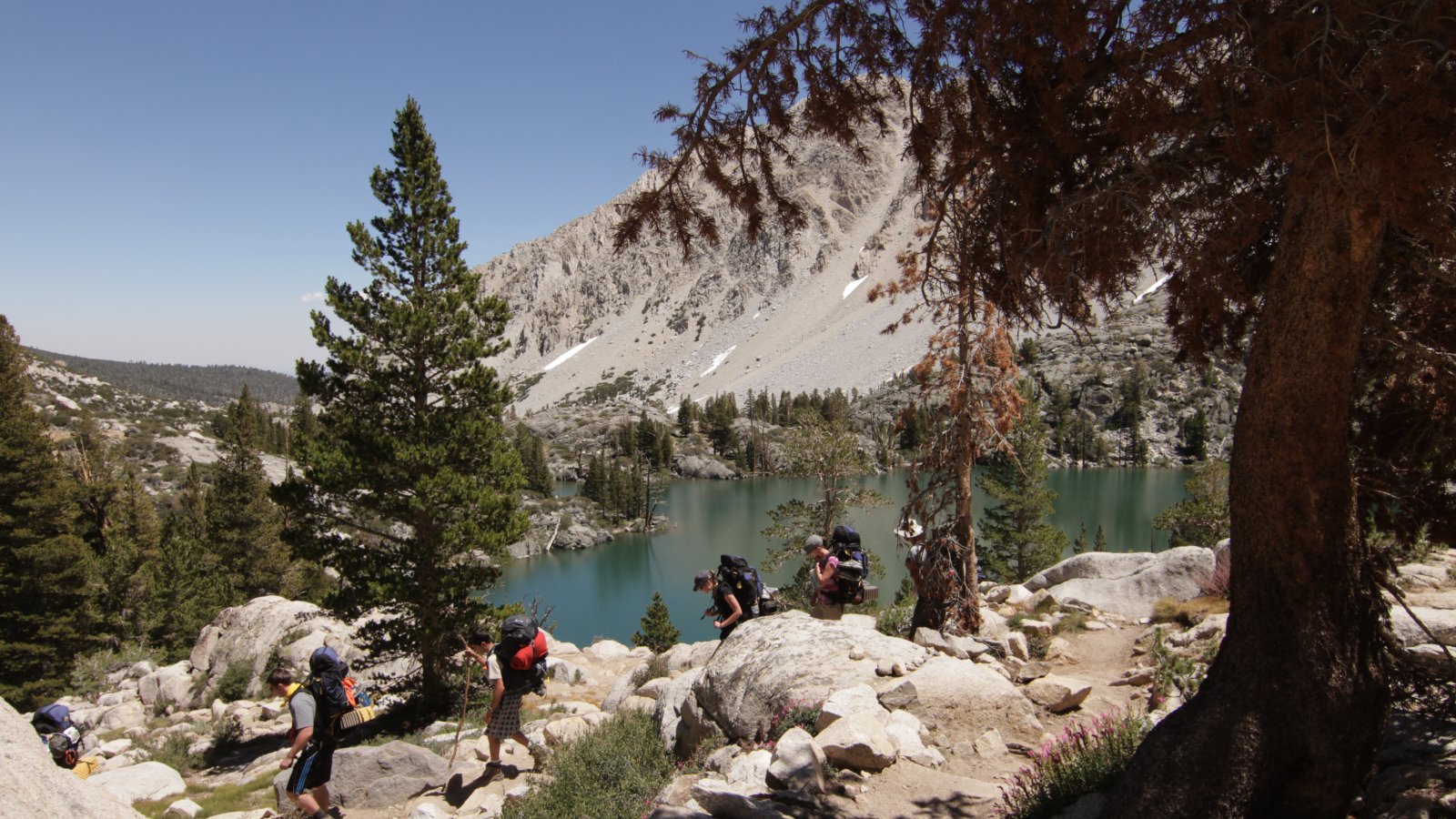 Find yourself in the great outdoors!
As a PLNU student, you have access to quality outdoor adventures year-round. From ice climbing and kayaking to night hikes and backpacking, there is plenty to explore while you make new friends and take in the beauty of the Golden State.
Want to explore on your own? You can rent a wide selection of outdoor equipment — including wetsuits, kayaks, tents, sleeping bags, surfboards, and more — from our on-campus rental center. We are conveniently located in Nicholson Commons in the Activities and Recreation Center. 
Location and Hours
Activities and Recreation Center (ARC), Nicholson Commons, First Floor
Main Campus
Monday, Wednesday, and Friday, 11 a.m. – 9 p.m.
Tuesday and Thursday, 10 a.m. – 9 p.m.
Saturday and Sunday, 10 a.m. – 7 p.m.
Holiday hours may vary.