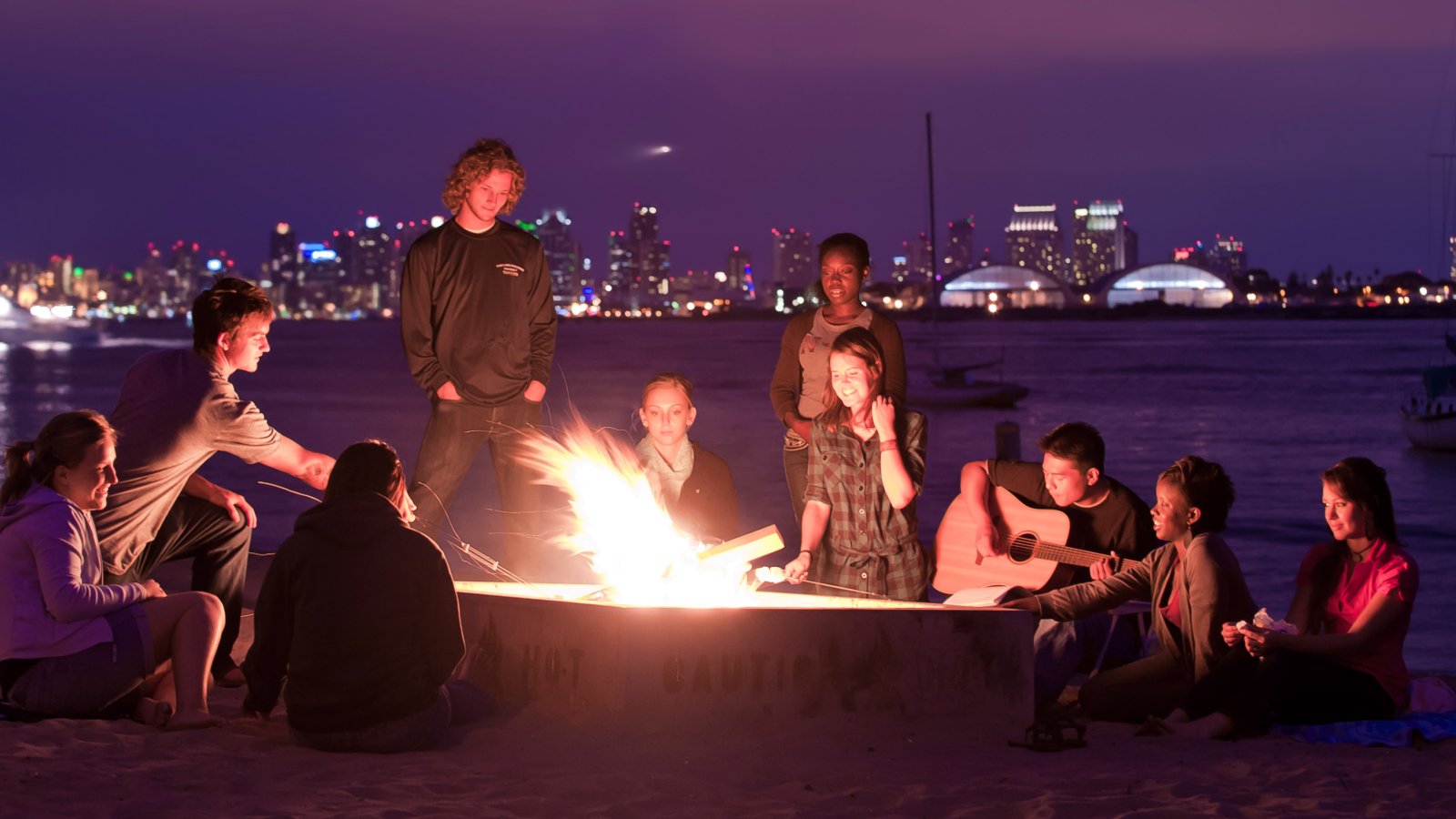 Residential Life & Housing
PLNU is primarily a residential campus, meaning most of our students live on campus.
Living in a residence hall can be a significant part of your time at PLNU. We see it as a challenging, rewarding way to live out our commitment to being a Christian community.
Each of our residence halls has a resident director (RD), a full-time staff person who lives and works in the hall. We also have a committed team of student resident assistants (RAs) who live and work in the hall as well.
Get to know your hall's Residential Director and the people committed to making dorm life fun and safe. Feel free to also send any questions as you prepare your move to campus.
Location and Hours
Nicholson Commons (Third Floor)
Main Campus
Monday – Friday, 8 a.m. – 4:30 p.m.