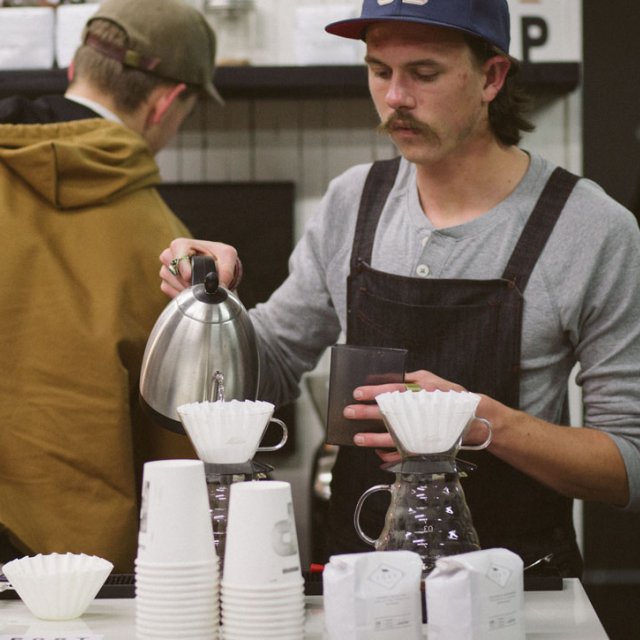 Cup of Culture 
Serving fair trade coffee, tea, and speakers to stir the social conscience.
Sponsored by PLNU's Center for Justice and Reconciliation & MOSAIC (Multicultural Opportunities for Students Actively Involved in Community), the Cup of Culture series invites speakers and students to share important conversations on social issues and provides opportunities to take action over fair trade coffee. This series showcases individuals and organizations who possess keen insights on contemporary social issues and have identified practical ways of getting involved in hopeful solutions. All speakers are encouraged to reflect on the relationship between their passion for justice, their faith, and how both are enacted in everyday life. 
Katie Hodson
Coordinator, Center for Justice & Reconciliation
(619) 849-2771

For more information, contact the Center for Justice & Reconciliation at cjr@pointloma.edu.