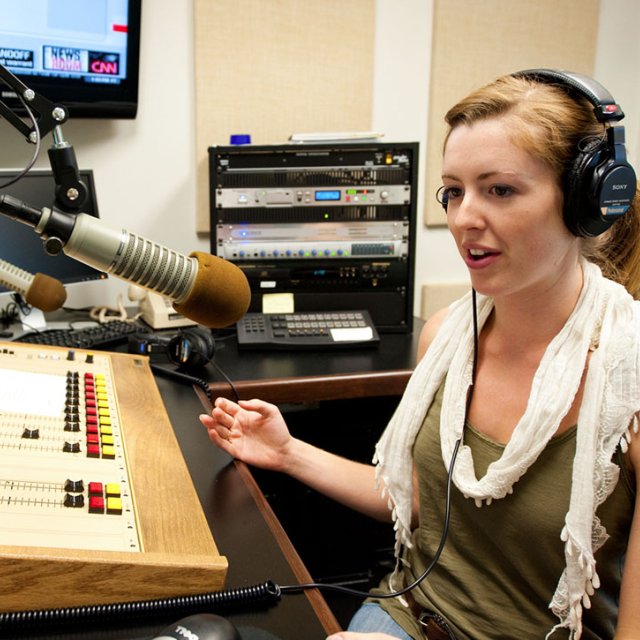 Dive into hands-on mass communication experience with our on-campus media outlets, where you'll have the opportunity to experience what it's like to be in front of the camera, behind the microphone, and at the helm of a fully equipped television studio.
Point TV
Point TV is a great way to get experience working in front of or behind the camera. This includes writing, producing, directing, shooting, and editing short films, news and interview programs, documentaries, commercials, sports broadcasts, reality shows, and short drama and comedy television programs. Unlike other university programs, Point TV allows you to start using the equipment, technology, and tools used by industry professionals right away. The studio has also produced award-winning student films and television shows that have been screened all over the country.
With so many opportunities for hands-on learning, you'll have the chance to discover and cultivate the skills and passion that could lead you to a fun and fulfilling career path.
Watch the latest broadcasts and keep up with our student productions on YouTube, Facebook, Instagram, and Vimeo.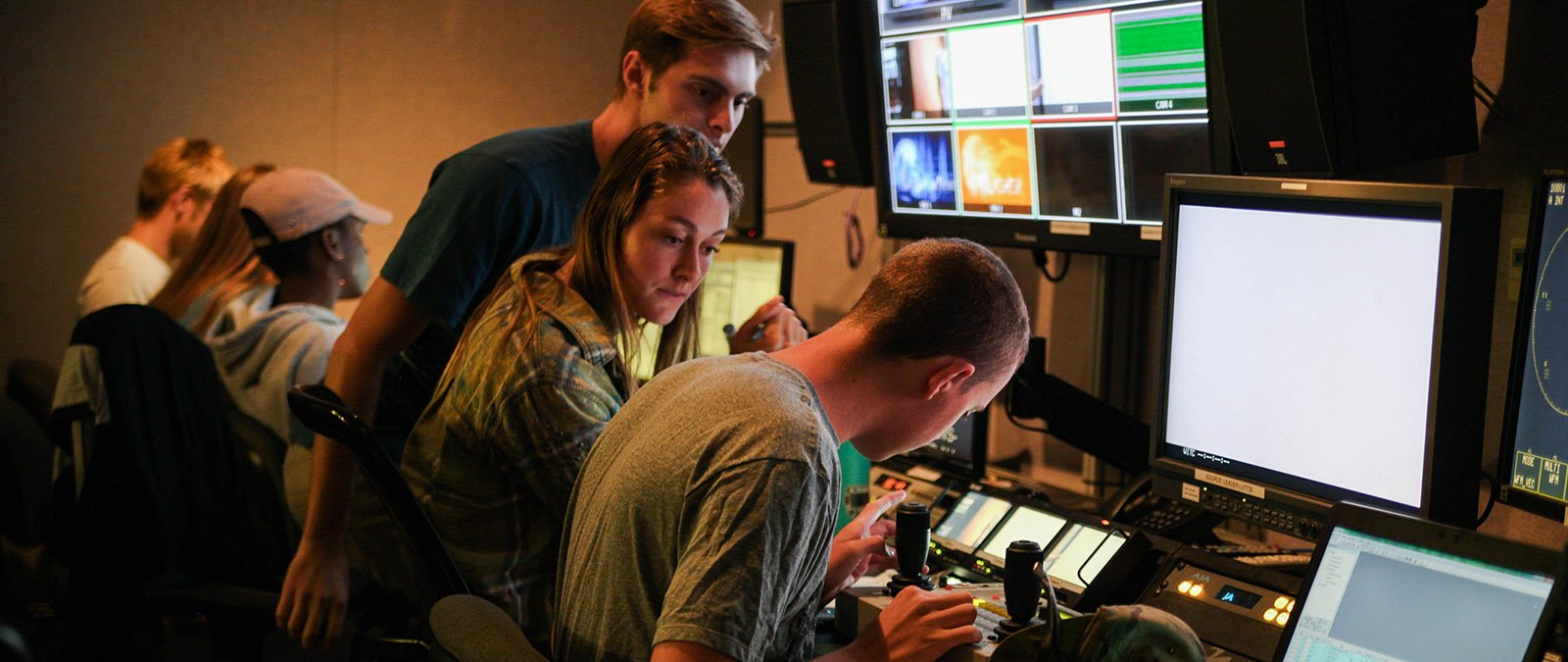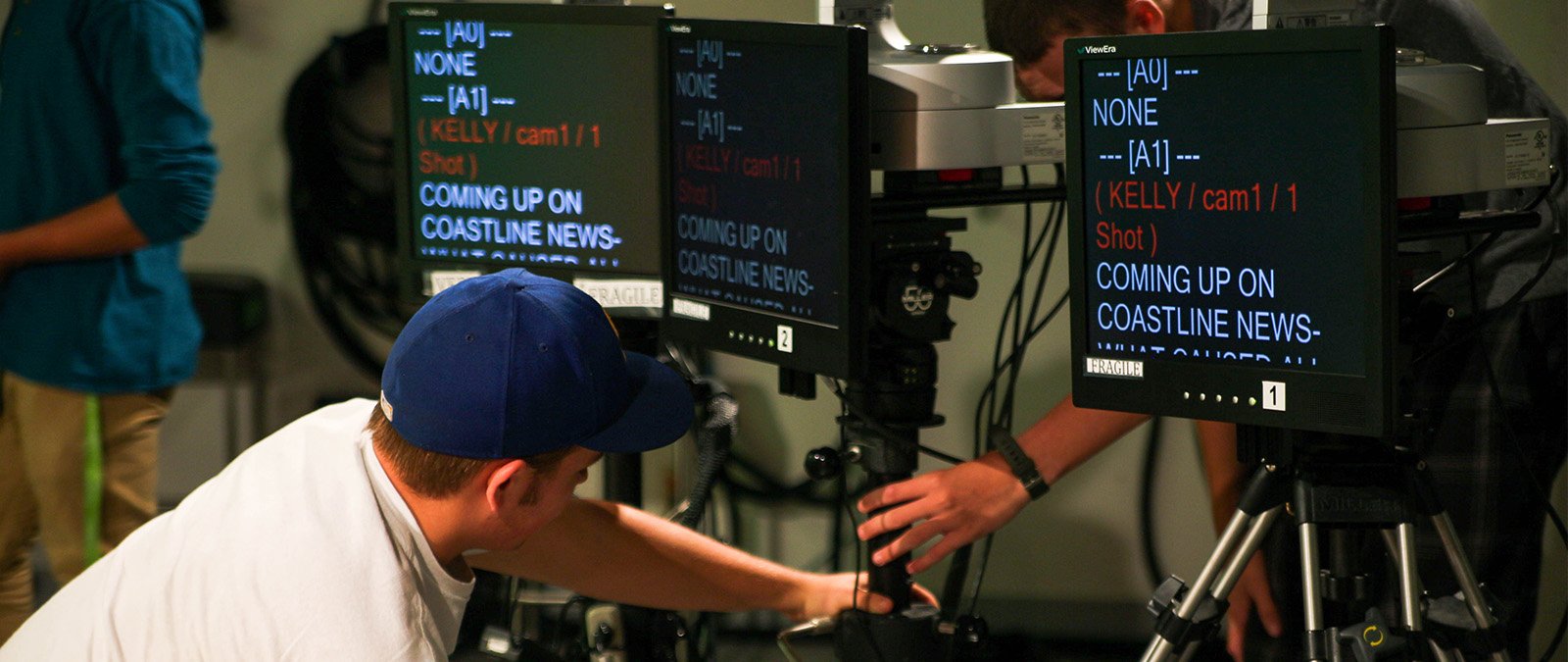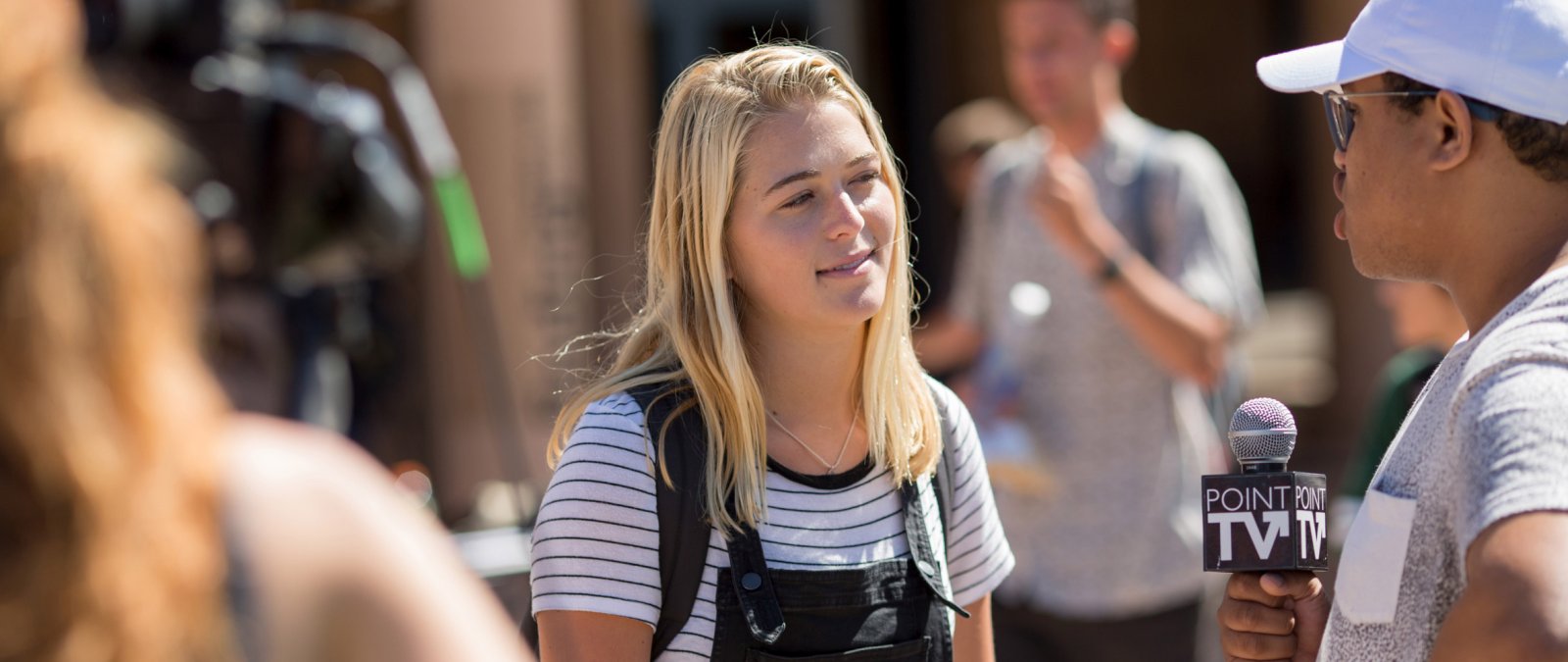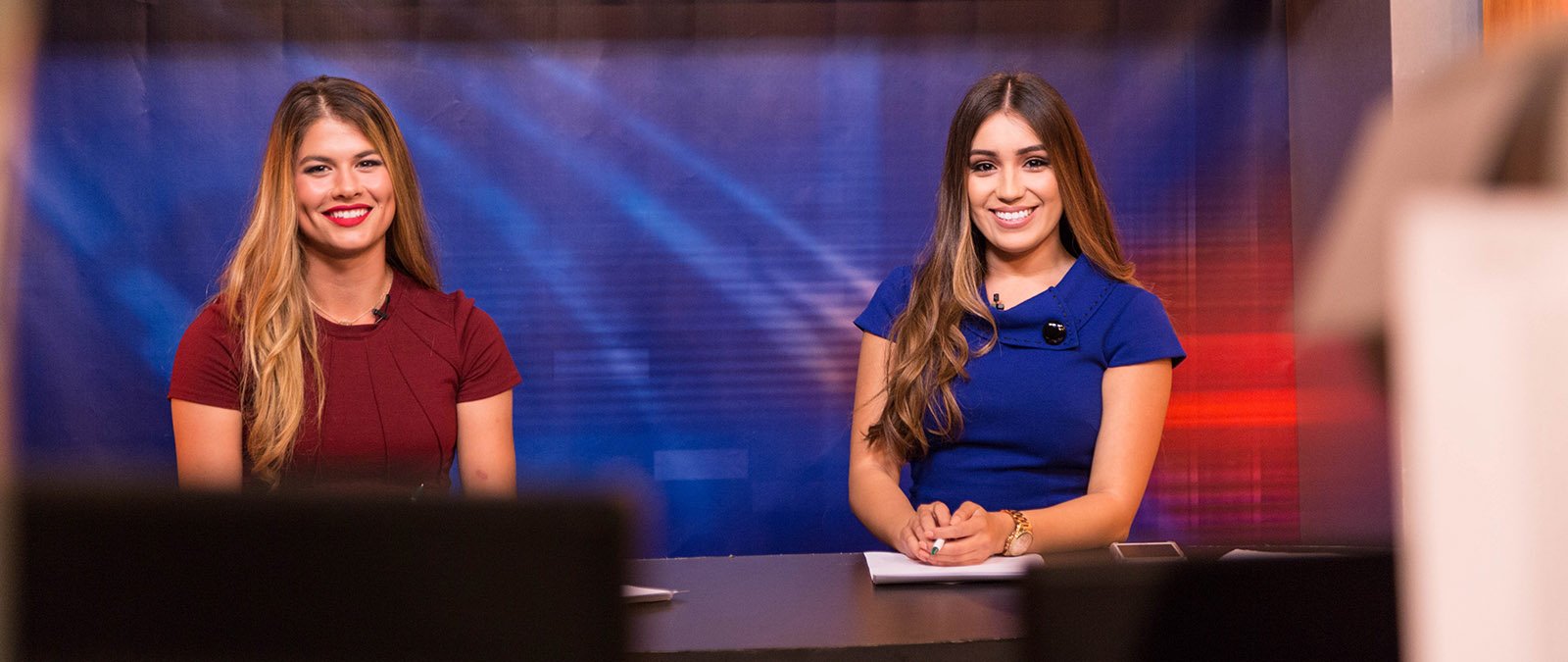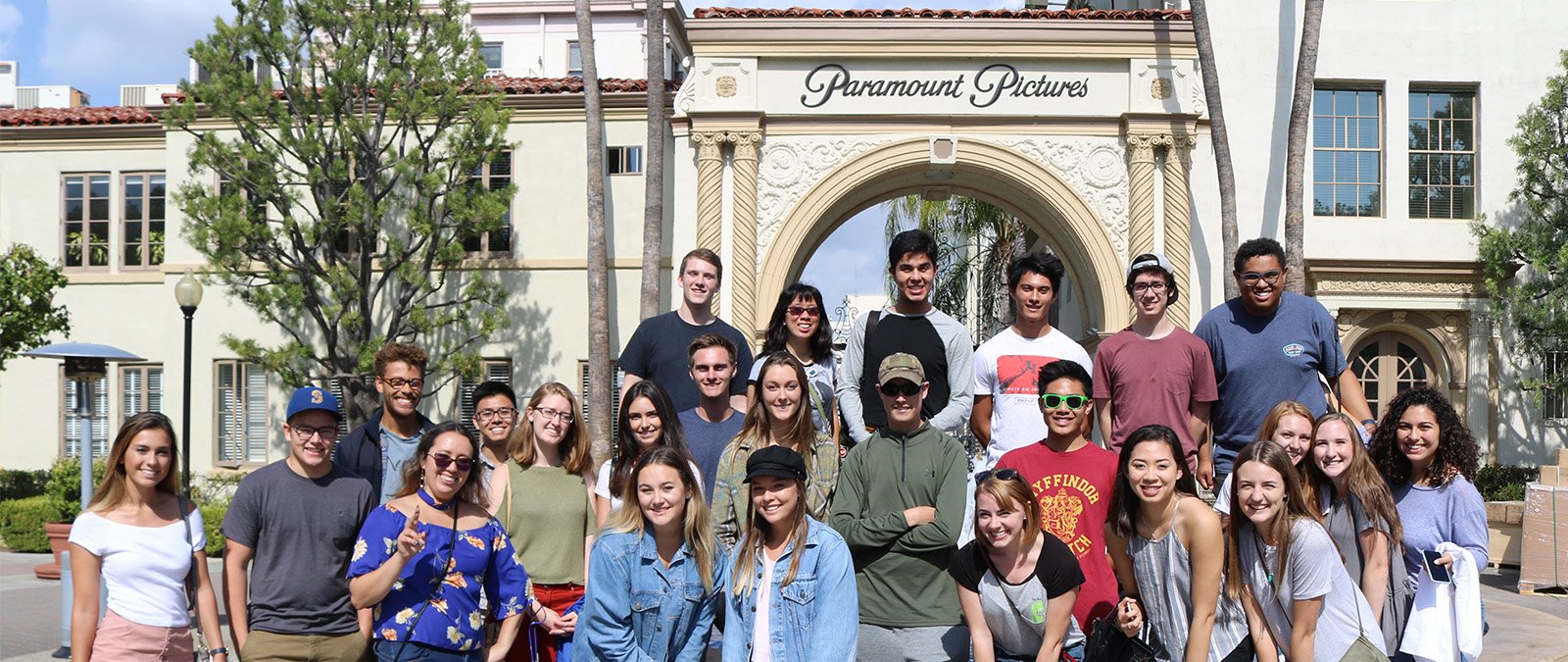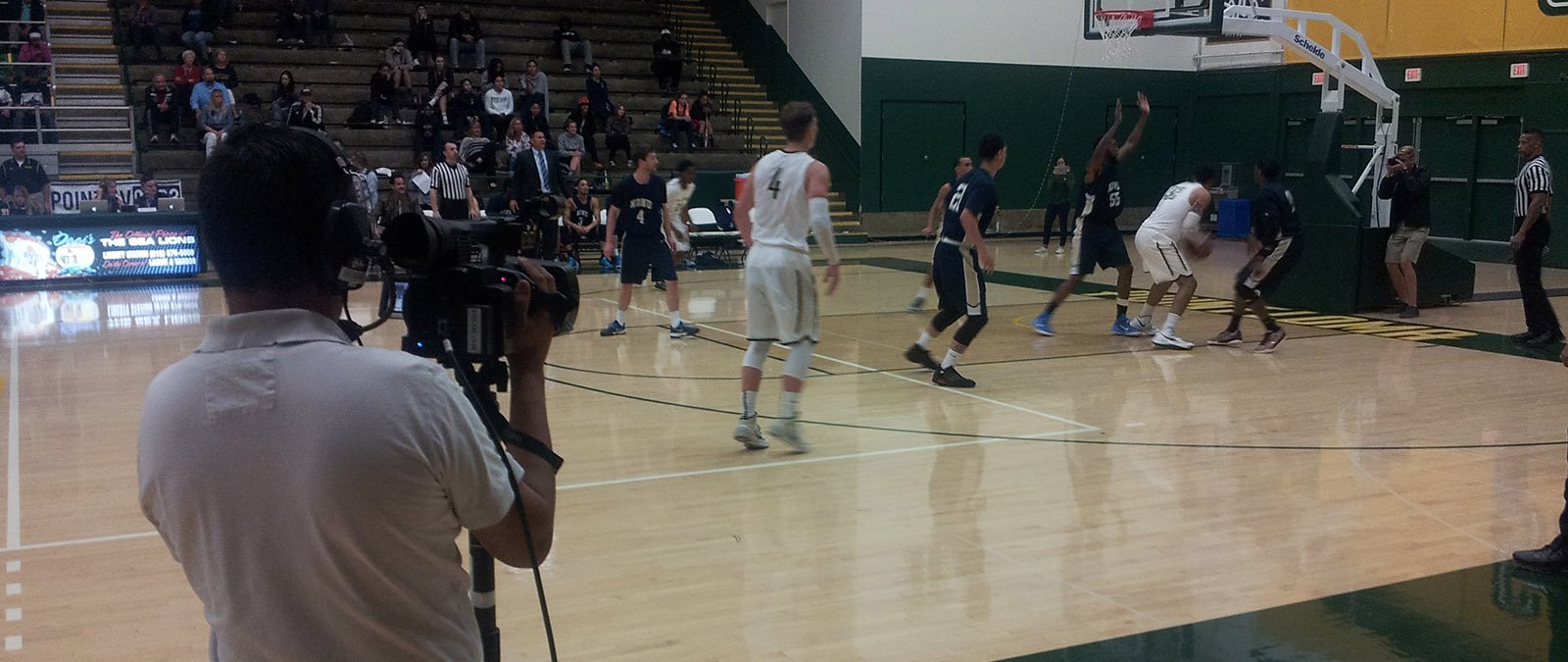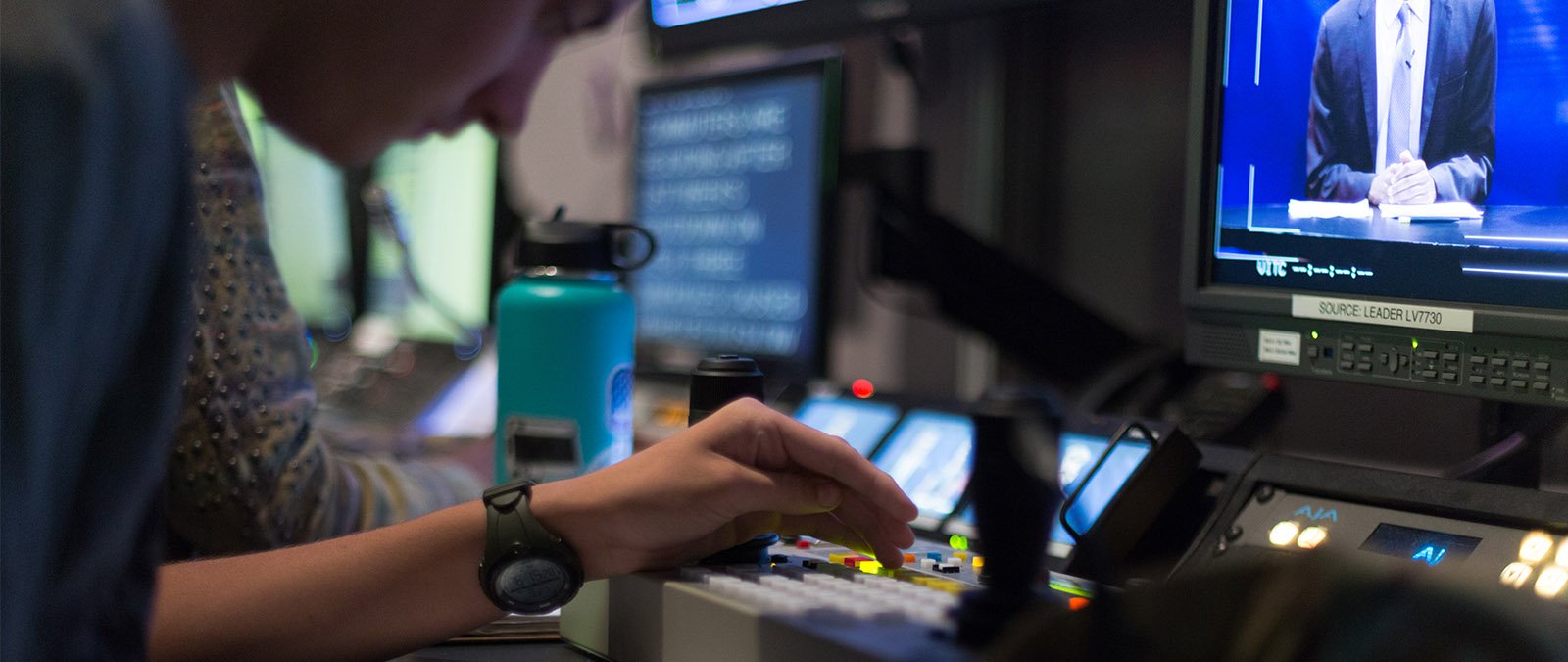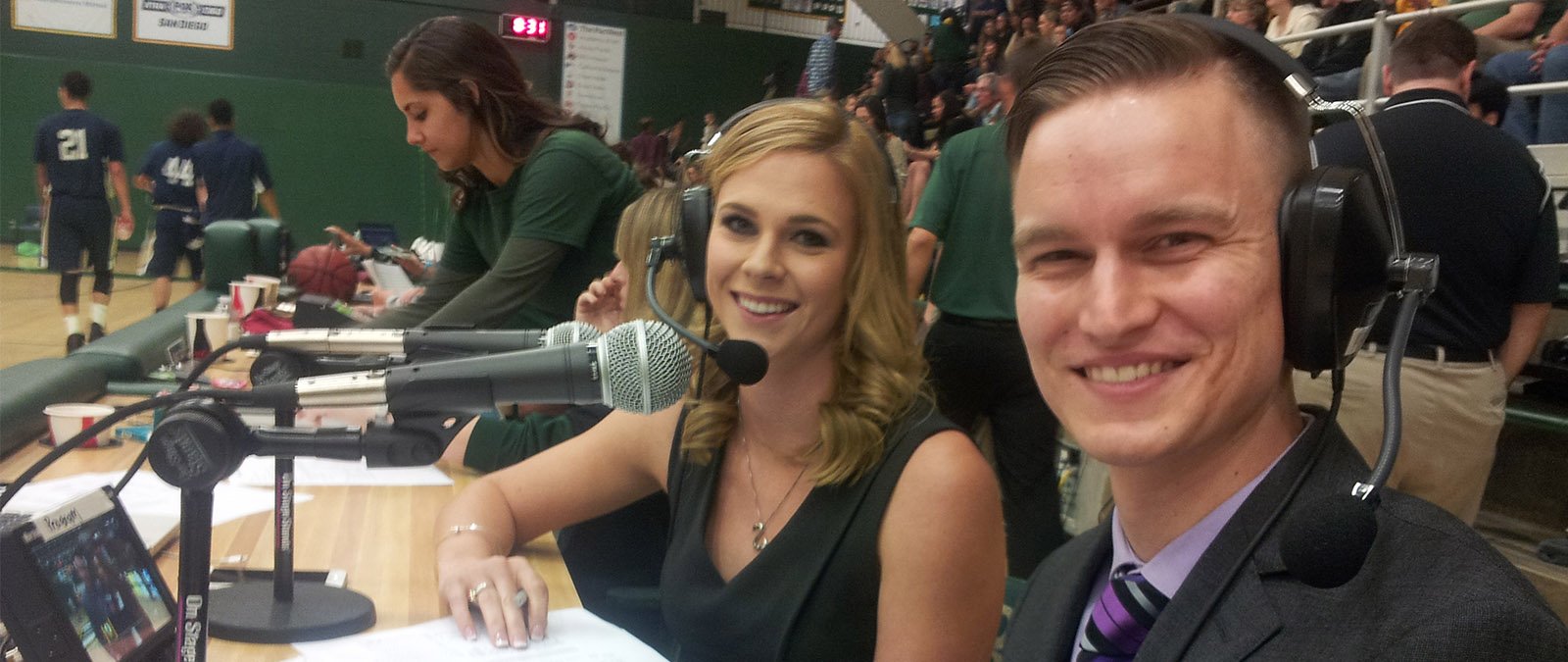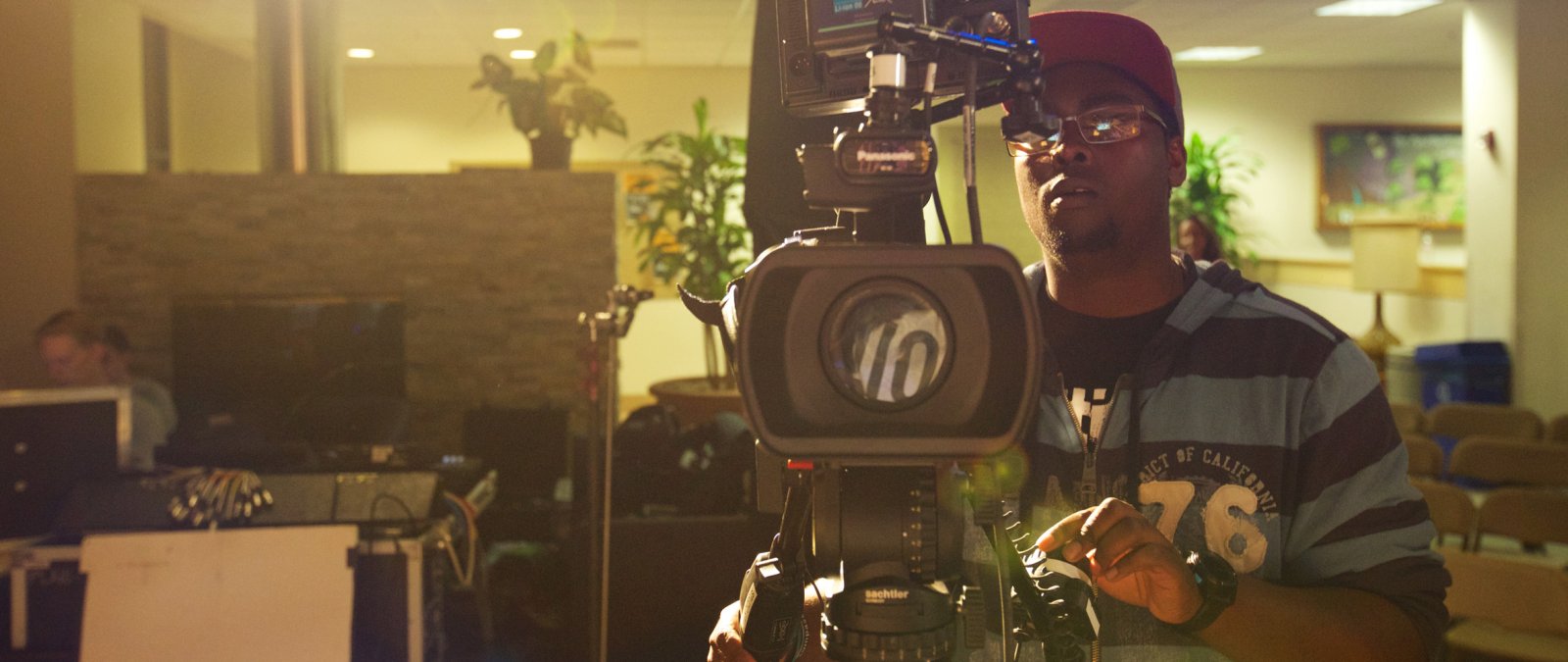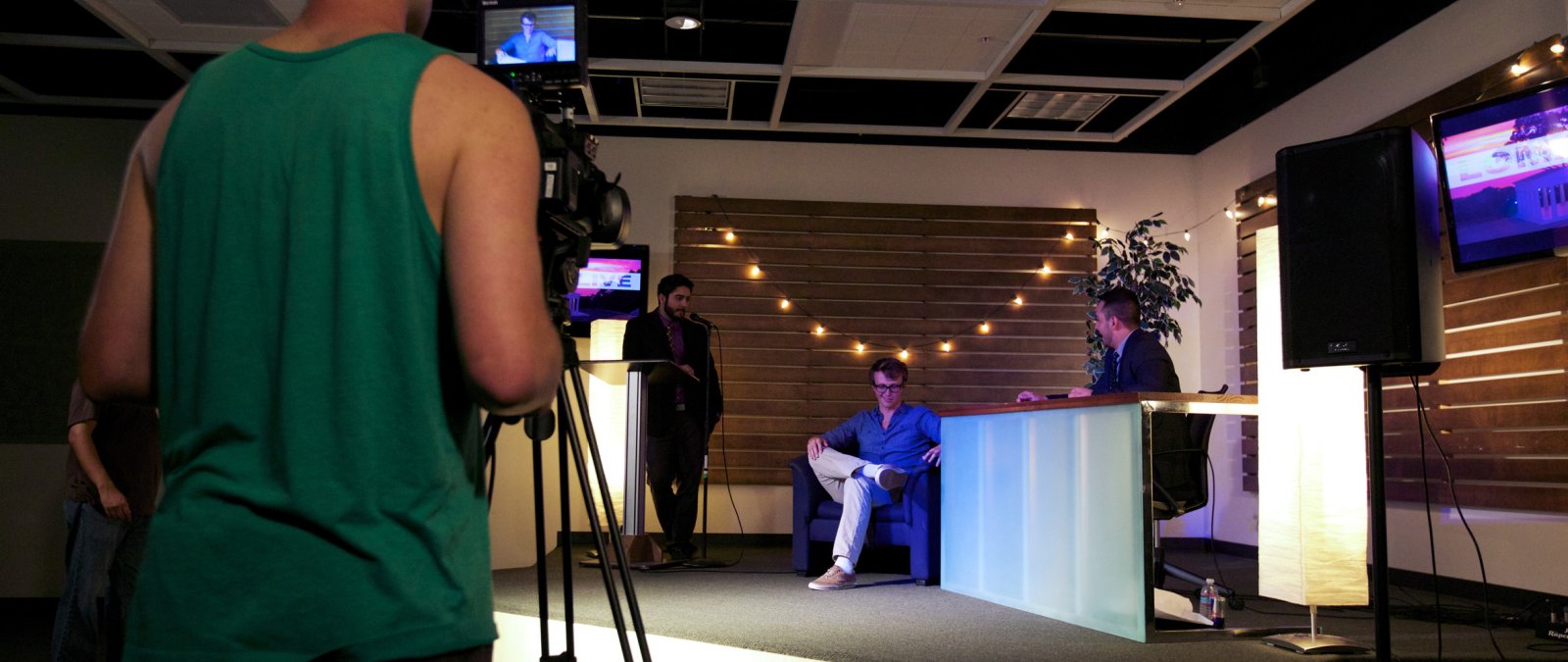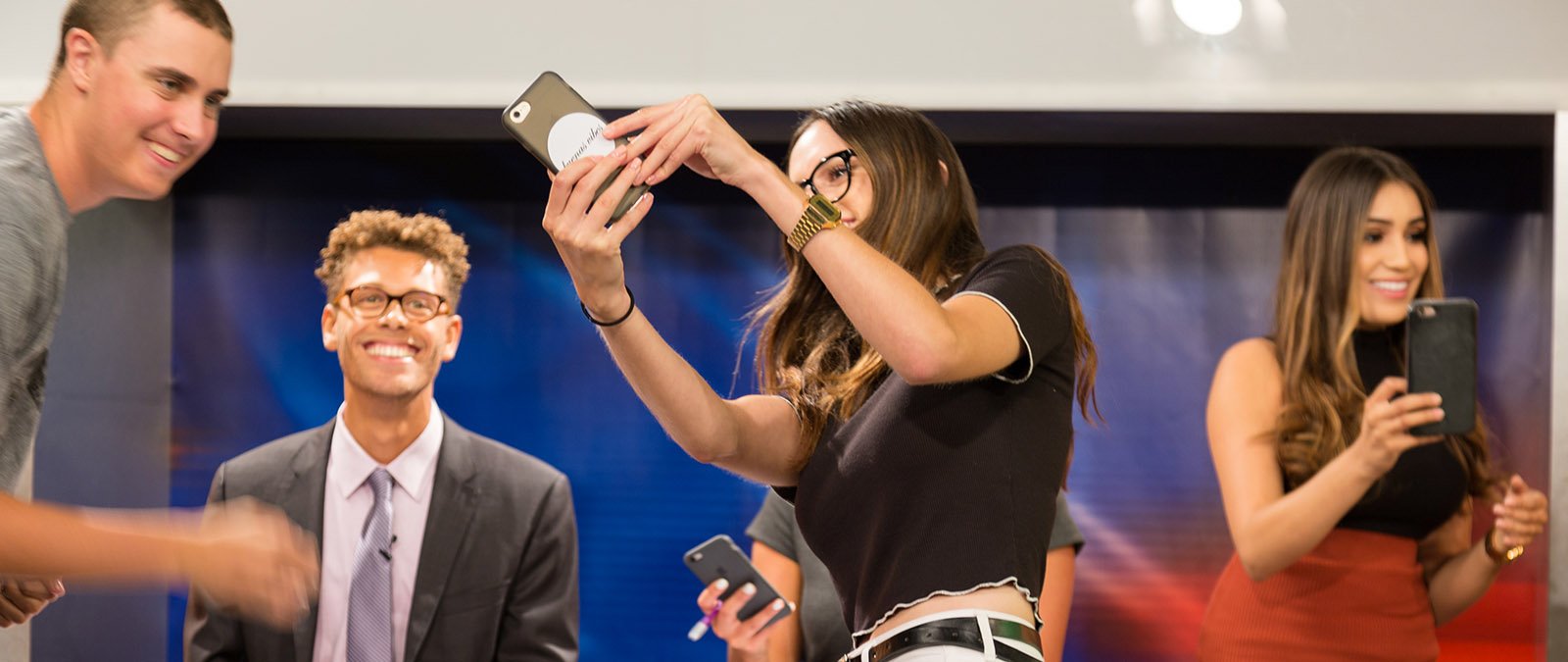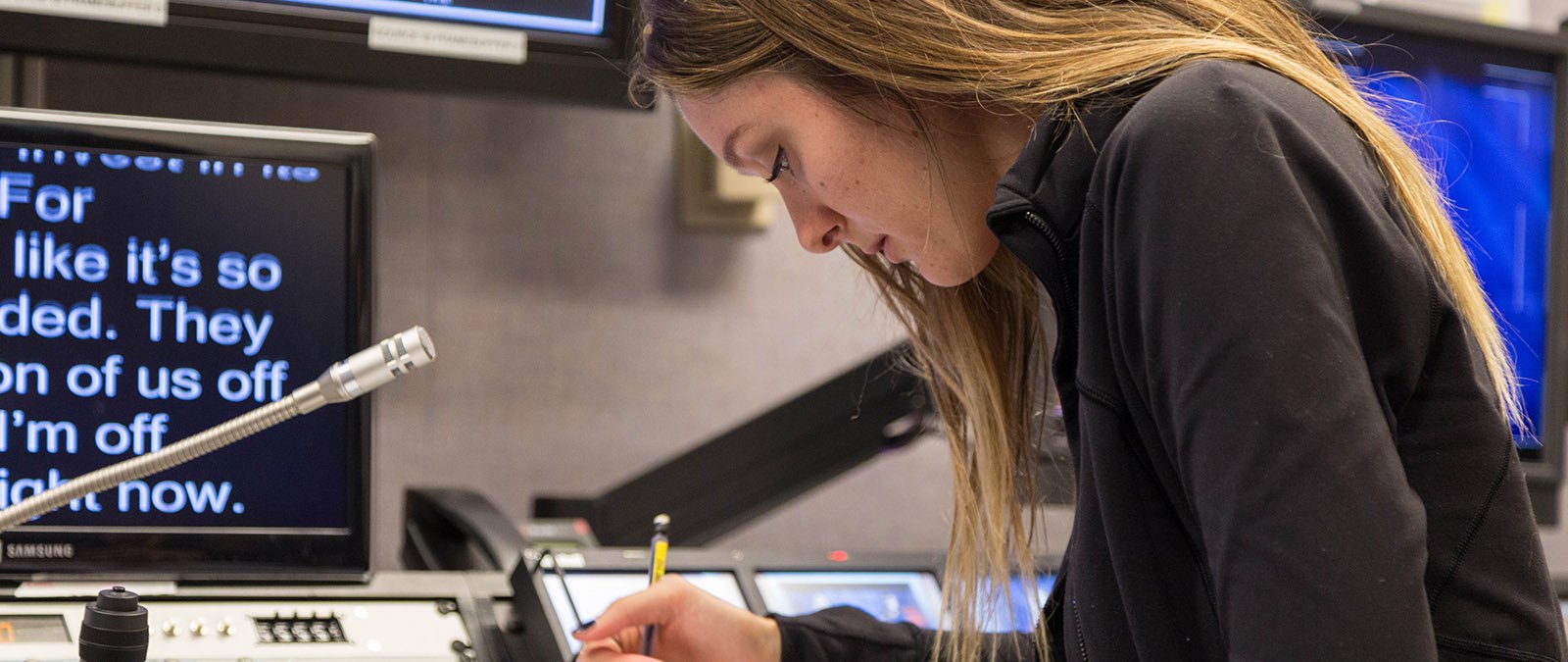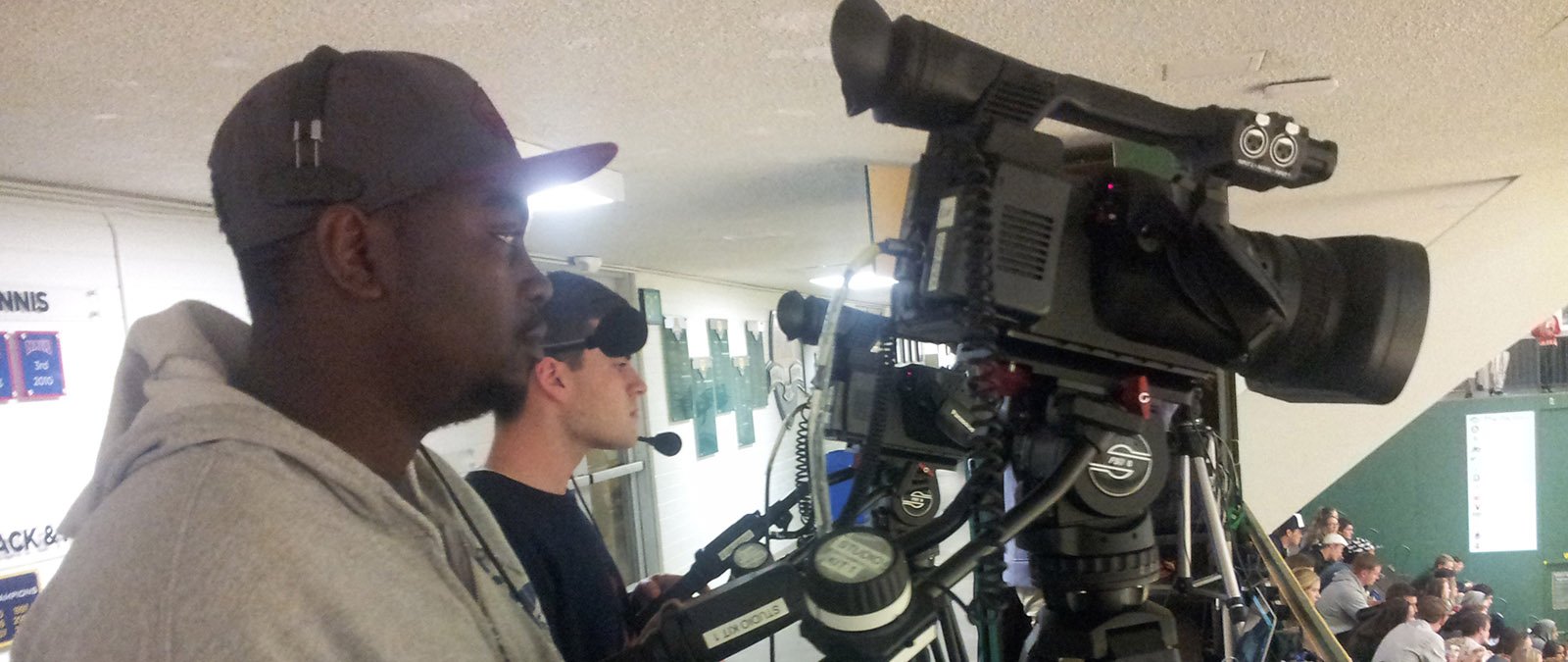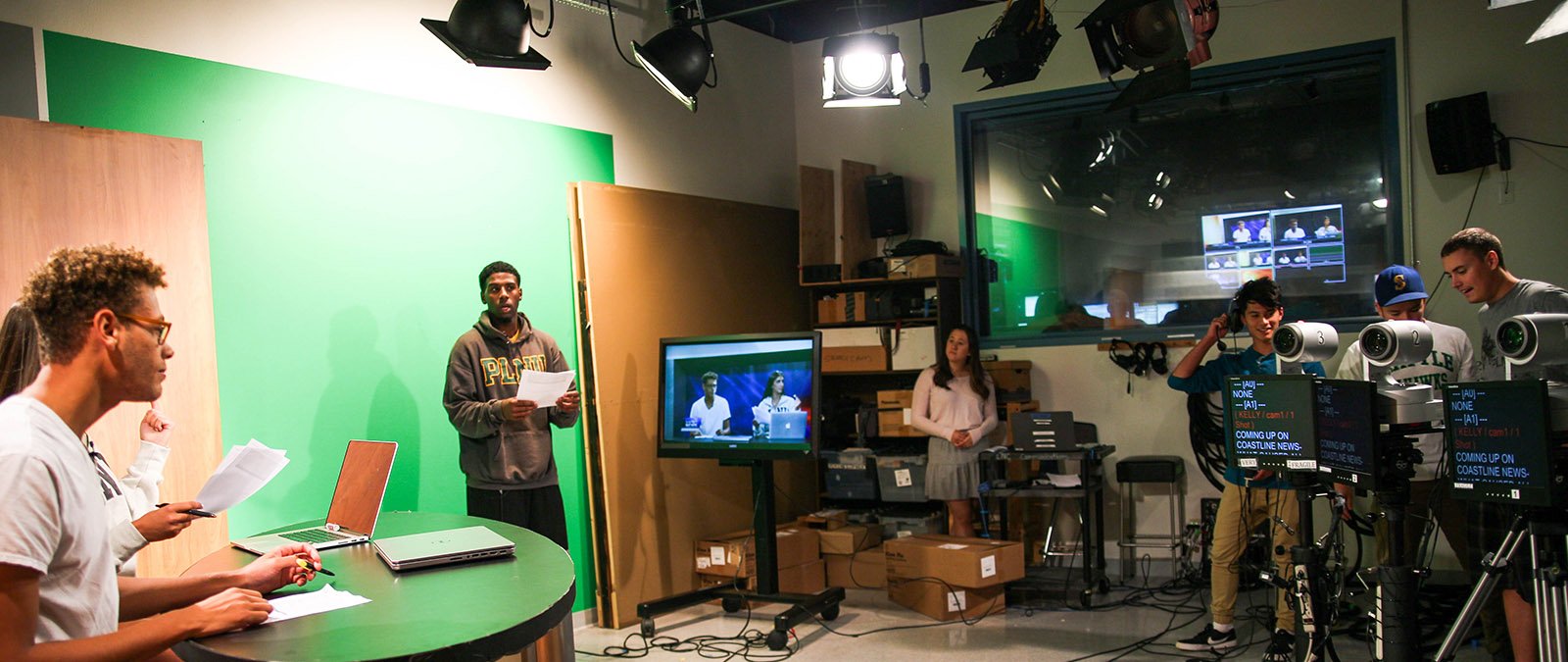 On-Campus Production Opportunities
Point Radio — The Voice of Point Loma
Point Radio is PLNU's on-campus, student-run radio station. In addition to learning about radio programming and audio production, you can also be a part of the station team as a sports, news, music, or even promotions director. Virtually any student on campus can create and host their own radio show, and you can listen to student programs nearly every weeknight. The station runs 24 hours a day, so you can tune in and listen anytime, day or night.
The Point Weekly
The Point Weekly, PLNU's campus newspaper and website, is a student-run publication that keeps students, faculty, and staff up-to-date on campus happenings, from the latest on-campus events to the most compelling student stories. It provides a hands-on opportunity for you to inform the campus community. The paper has won several awards from the San Diego Society of Professional Journalists, the San Diego Press Club, the Evangelical Press Association, and the Associated Collegiate Press.