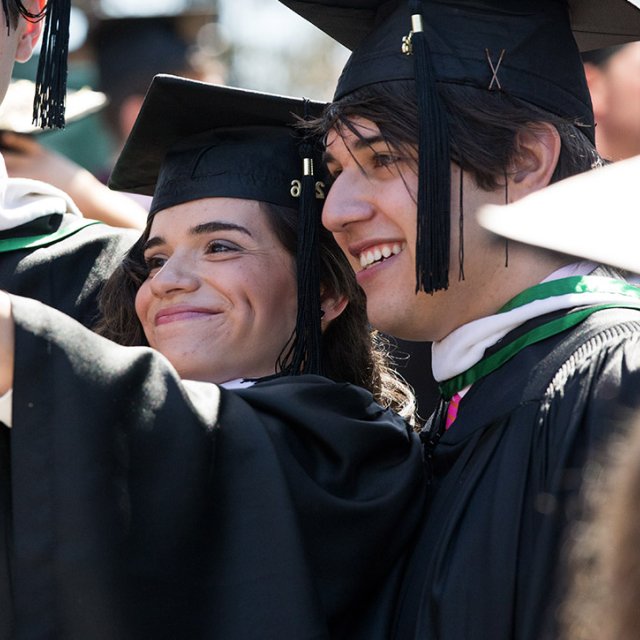 As a member of Psi Chi, you will have the opportunity to hone your leadership skills as part of the Psi Chi Council and boost your community involvement through a variety of volunteer opportunities offered throughout the year. You can also be a part of planning the department's biannual tennis tournament, where students and faculty compete in hilarious costumes!
Psi Chi also hosts research and clinical forums that allow members and fellow students to hear from professionals in their fields. We also provide a mentorship program, aimed at helping new students navigate the campus and psychology department, as well as assisting them in setting their academic and professional goals.
In alignment with our academic standards, Psi Chi applicants are required to maintain at least a 3.0 GPA each semester.