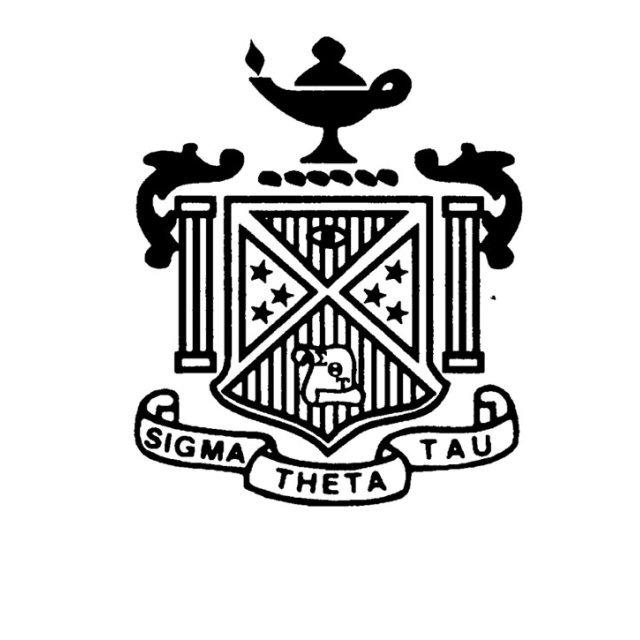 PLNU hosts a local chapter of the International Honors Society of Nursing known as Sigma Theta Tau International (STTI). Every year, eligible PLNU nursing students are inducted into this prestigious community and invited to share in the resources unique to this association. If your studies or career are marked with distinction, you may be one of them.
What is Sigma Theta Tau International (STTI)?
STTI is an international honor society, professional and scholarly in nature, founded to:
Recognize superior achievement in nursing
Foster nursing research
Recognize the development of leadership qualities
Foster high professional standards
Encourage creative work
Strengthen commitment to the ideals and purposes of the nursing profession
How do I become a member?
Membership is available by invitation and is an honor extended to students in baccalaureate and graduate programs who have demonstrated excellence in their nursing programs. Graduates of BSN and MSN programs who demonstrate excellence in nursing leadership positions are also eligible for membership consideration.
Why should I aim to join STTI?
Members assume acceptance of the society and the responsibility to participate in achieving goals consistent with professional and scholarship character of STTI. In return, they receive a supportive community of fellow nurses and career advisors, as well as access to a cache of online professional resources, nursing conferences, research congress, and even grants.