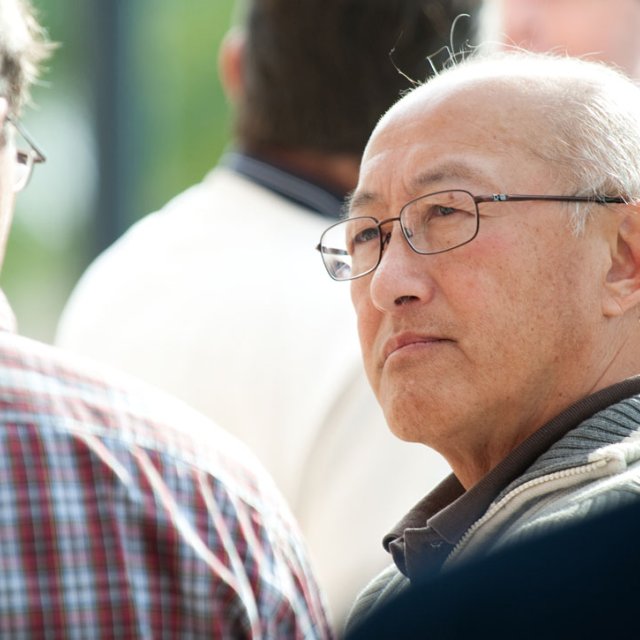 PLNU's branch of the Student California Teachers Association (SCTA) is an ideal place for aspiring teachers, counselors, and administrators to further pursue their calling with other like-minded individuals.
PLNU's SCTA club offers opportunities for professional development, leadership, and service. Students in PLNU SCTA members have the chance to meet with students from SCTA clubs at other universities to network and learn from and with one another.
To get involved, contact Melissa Macrunnel, club president, at mmmacrunnel1994@pointloma.edu or Victoria Smith, club vice president, at vsmith112@pointloma.edu.