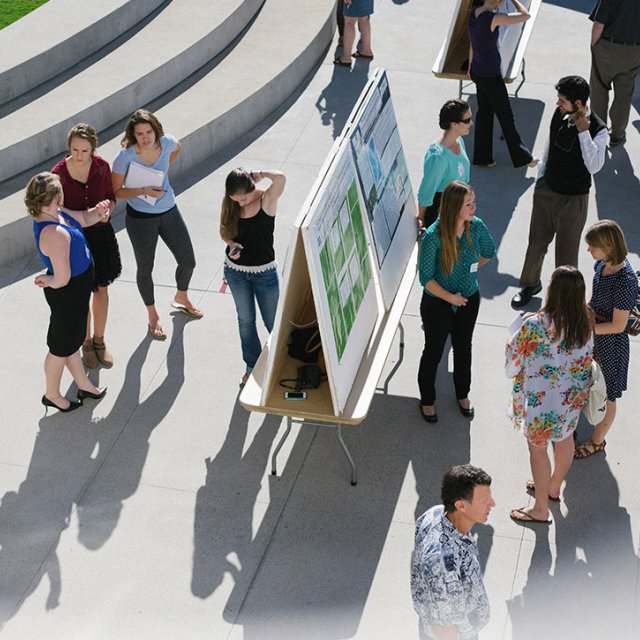 The West Coast Biological Sciences Undergraduate Research (WCBSUR) Conference is among the oldest, intercollegiate conferences of its kind in the nation.
Founded in 1976 by Dr. William Eisinger, professor of biology at Santa Clara University, the conference has been attended by students and faculty representing 193 institutions in 37 states and Canada over its first 44 years.
The goals of the WCBSUR conference are:
To provide a forum for undergraduate researchers to present original data they have generated in the fields of biology and biochemistry
To foster intercollegiate interactions among students and faculty who share a commitment to undergraduate research in the biological sciences
It is anticipated that the 45th Annual WCBSUR Conference will take place at Point Loma Nazarene University, April 9, 2022.