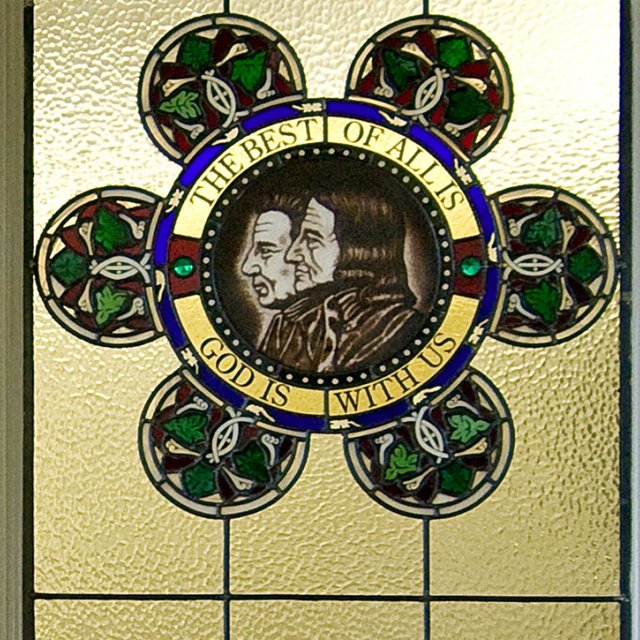 The Wesleyan Center encourages discourse and study around those issues thought to be crucial for Christian higher education, the church, and society — questions of doctrinal integrity and relevance, institutional structures and viability, ethical complexities and applications, political philosophies and engagement, personal identity, and community.
The center carries out this mission by providing grants to individual scholars, those from PLNU and those visiting the university; hosting conferences and lectures; and sponsoring projects and symposia capable of producing Wesleyan perspectives bearing on faith, thought, and practice.
If you're interested in diving more deeply into the Wesleyan heritage of PLNU, or want to discover books written by your professors, check out the Wesleyan Center site. Or come visit us on the second floor of Smee Hall!
Contact Us
Rebecca Laird, M.A., D.Min.
Interim Dean, School of Theology & Christian Ministry
rlaird@pointloma.edu