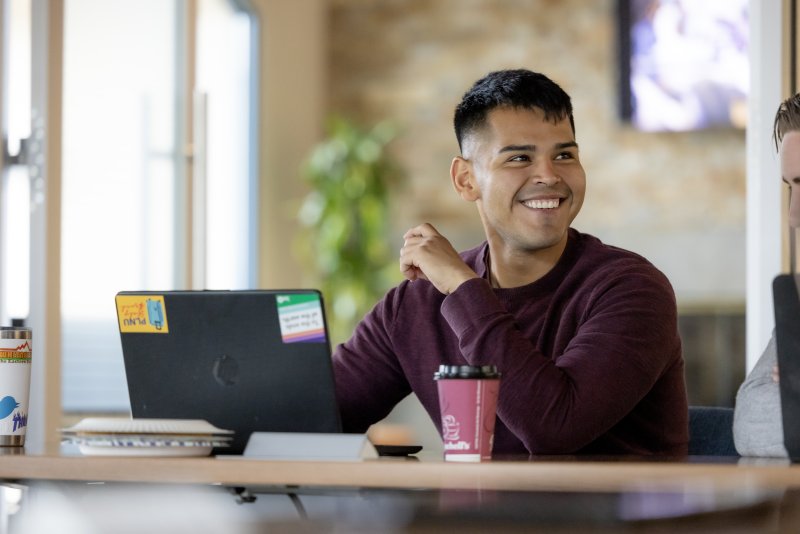 When you're looking for a new job, location is an important part of the decision-making process. Luckily for IT employees, this component of the job search is simplified. The tech industry spans the nation, and since the pandemic, more remote work options are available.
What is IT?
Information technology (IT) is a career field that involves building communication networks, troubleshooting computer problems, and safeguarding data and information. In simple terms, IT covers all tasks for which computers are used.
Businesses rely on IT for online database maintenance and managerial organization to boost the efficiency and accuracy of their operations. Businesses' dependence on IT has rapidly grown ever since computers started being commonly used in the workplace in the 1980s. 
Is IT a Good Career Path?
With rapid technological advancements, new jobs are constantly being created in the tech industry. According to the U.S. Bureau of Labor Statistics (BLS), employment in computer and IT occupations is projected to grow 15% in the next decade.
Additionally, almost all job opportunities in the tech industry have higher-than-average salaries. In 2021, the median annual wage for U.S. computer and technology operations was $97,430. For all occupations in the U.S., the median annual wage was $45,760.
What IT Jobs are in Demand?
Web designer (UI/UX)
Network administrator
Data analyst
Web developer
Computer systems analyst
IT manager
PHP developer
Technical sales engineer
Information security analyst
Database administrator
Click here to learn more about IT careers.
Technology Industry Outlook
The technology industry has continued to grow despite pandemic-driven disruptions. However, tech stocks fell more than 30% in 2022 due to high inflation and interest rates, prompting many high-profile tech companies to lay off employees.
Although this is a concern for current and emerging tech professionals, layoffs at larger tech companies have translated into a recruiting opportunity for smaller businesses. From the start of 2022, job openings at small firms jumped 80% compared to 20% for bigger companies.
Locational Trends in the Tech Industry
Following economic struggles initiated by the pandemic, tech companies in U.S. coastal cities started moving inland for affordability purposes. Many tech employees did the same, as the pandemic opened more remote jobs and encouraged them to re-evaluate their living space.
Coastal cities like the Bay Area, New York, and Houston remain dominant in the world of tech. However, the presence of inland tech hubs has grown immensely since 2016. Per Visual Capitalist, Denver had a 23% talent growth from 2016-21, with Salt Lake City growing 29% and Raleigh 11%.
Below is a list of the top cities for jobs in IT, determined by affordability, venture capital funding, talent growth, and salaries.
What are the Top Cities for Jobs in IT?
1. Atlanta, Georgia
Atlanta is home to more than 13,000 tech companies and has seen a 15% growth in tech jobs over the past five years. Major tech companies like Apple, Alphabet (Google), and Microsoft have opened Atlanta offices in recent years, prompting the opening of 111,225 IT jobs in 2021. 
In addition, Atlanta is the highest concentrated city of startups and innovators in the Southeast, as it houses 40 corporate innovation centers.
This job growth reflects upon growing numbers in the city's population. The city's population has grown from 5.8 million in 2019 to 6.1 million in 2022.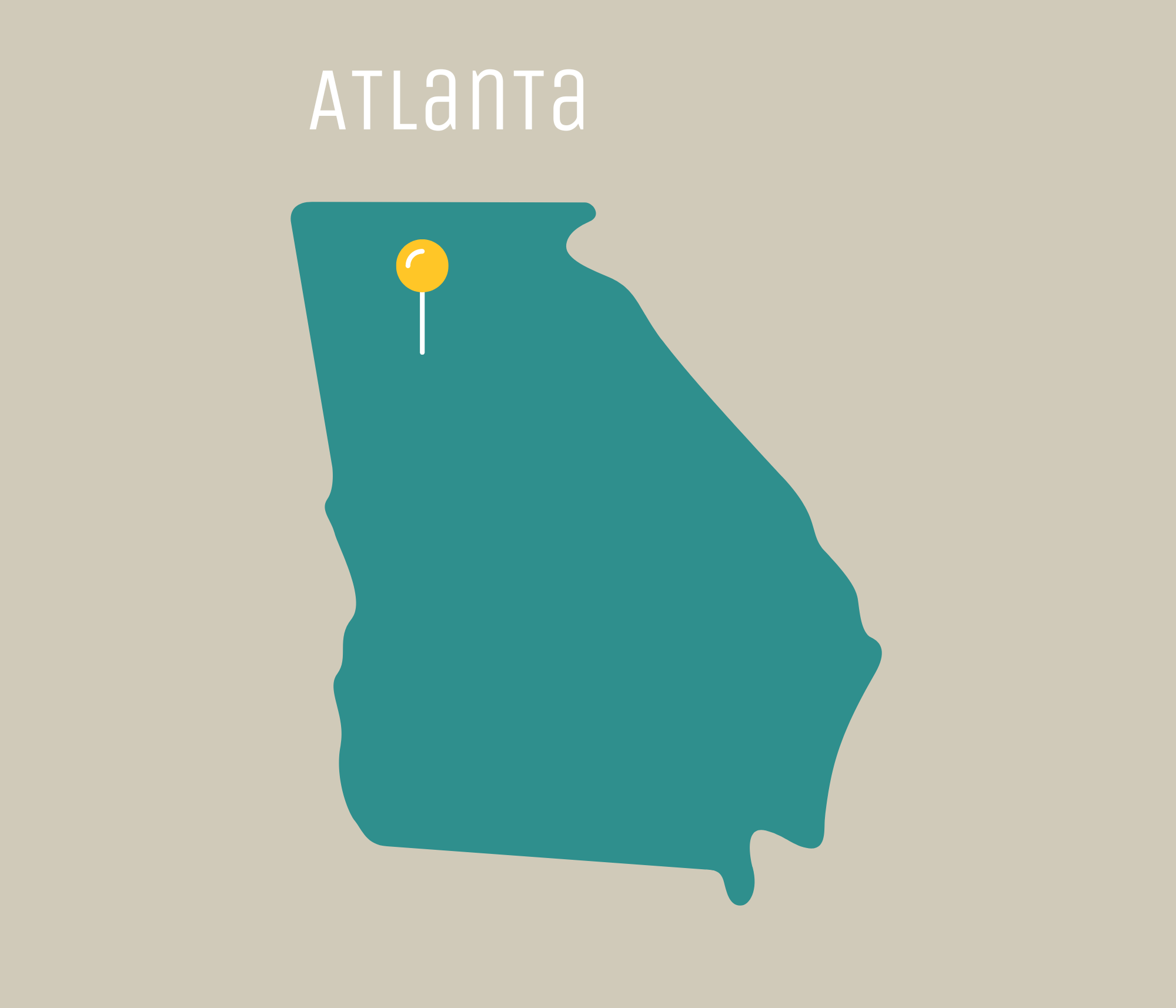 Leading Atlanta-based tech companies:
Convoy
Secureworks
NCR
Cox Automotive
Cricket Wireless
Global Payments
Population: 496,461 (July 2021)
Median IT Salary: $95,788
Top IT Positions:
Computer and information systems manager
Computer network architect
IT specialist
Cybersecurity engineer
UX researcher
Median Home Price: $404,861
2. Austin, Texas
Austin is favored by many tech companies for its diverse talent pool, small-business-friendly legislation, and tax structure. Large tech companies like Tesla and Dell operate out of Austin, boosting the Texas capital's ecosystem value. From 2016 to 2021, Austin's tech talent workforce grew by 21%.
The tech industry also makes up 16.7% of Austin's jobs compared to 9.2% nationally. Per the technology career marketplace Dice, the city had a high of 7,630 job postings in May 2022.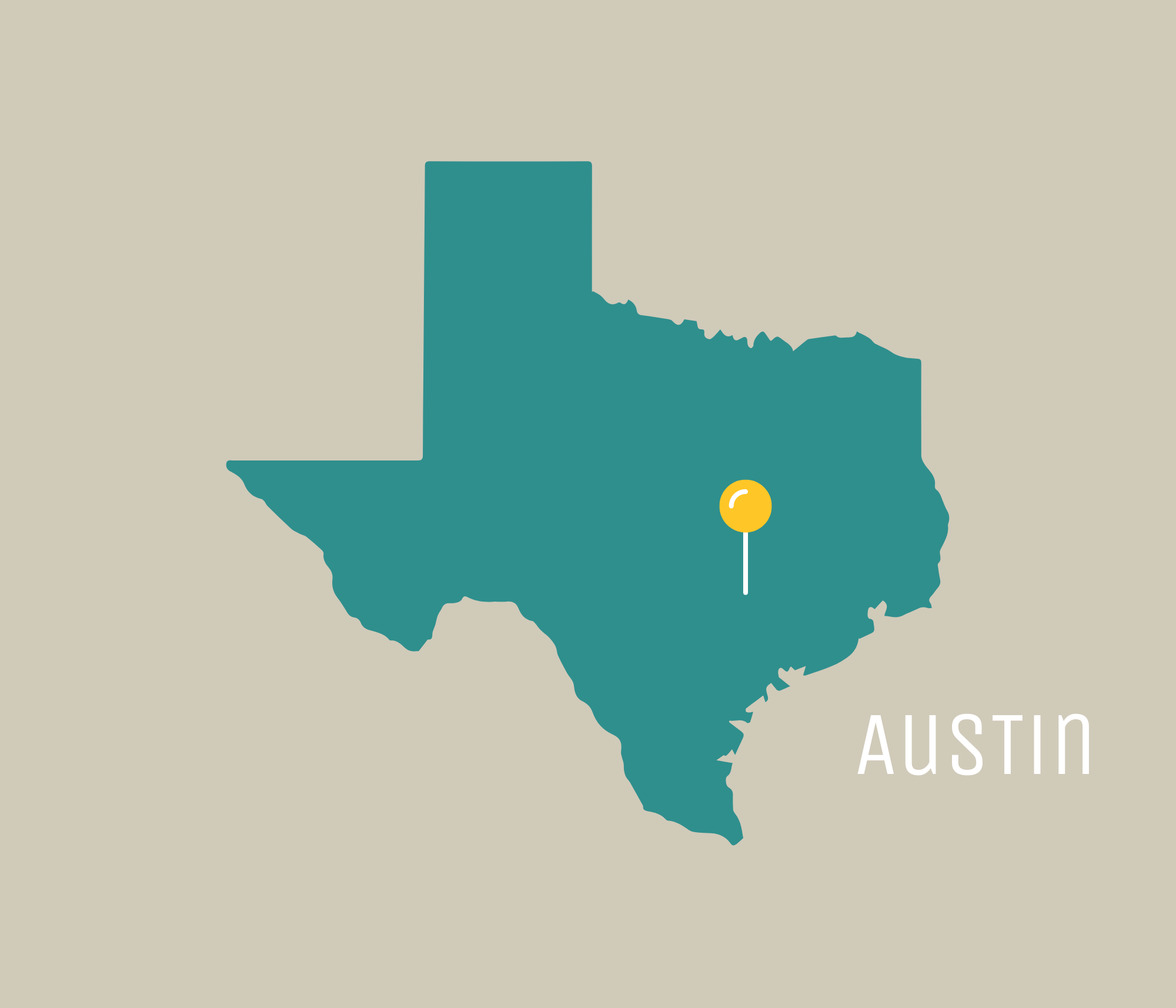 Leading Austin-based tech companies:
Arrive Logistics
Tesla
Fortress Trust
Dell Technologies
Snap Inc.
Sysco LABS
Population: 964,177 (July 2021)
Median IT Salary: $90,459

Top IT Positions:
Software developer
Systems analyst
Technical support specialist
Network administrator
Software quality assistant
Median Home Price: $504,273
3. Boston, Massachusetts
Home to world-class universities such as MIT and Harvard, Boston is an ever-flowing pool of young professionals and innovation. An increase in startups has attracted more venture capital attention to the city. Between 2015 and 2020, 168,090 tech employees were employed in Boston, showing a growth of 7.2%.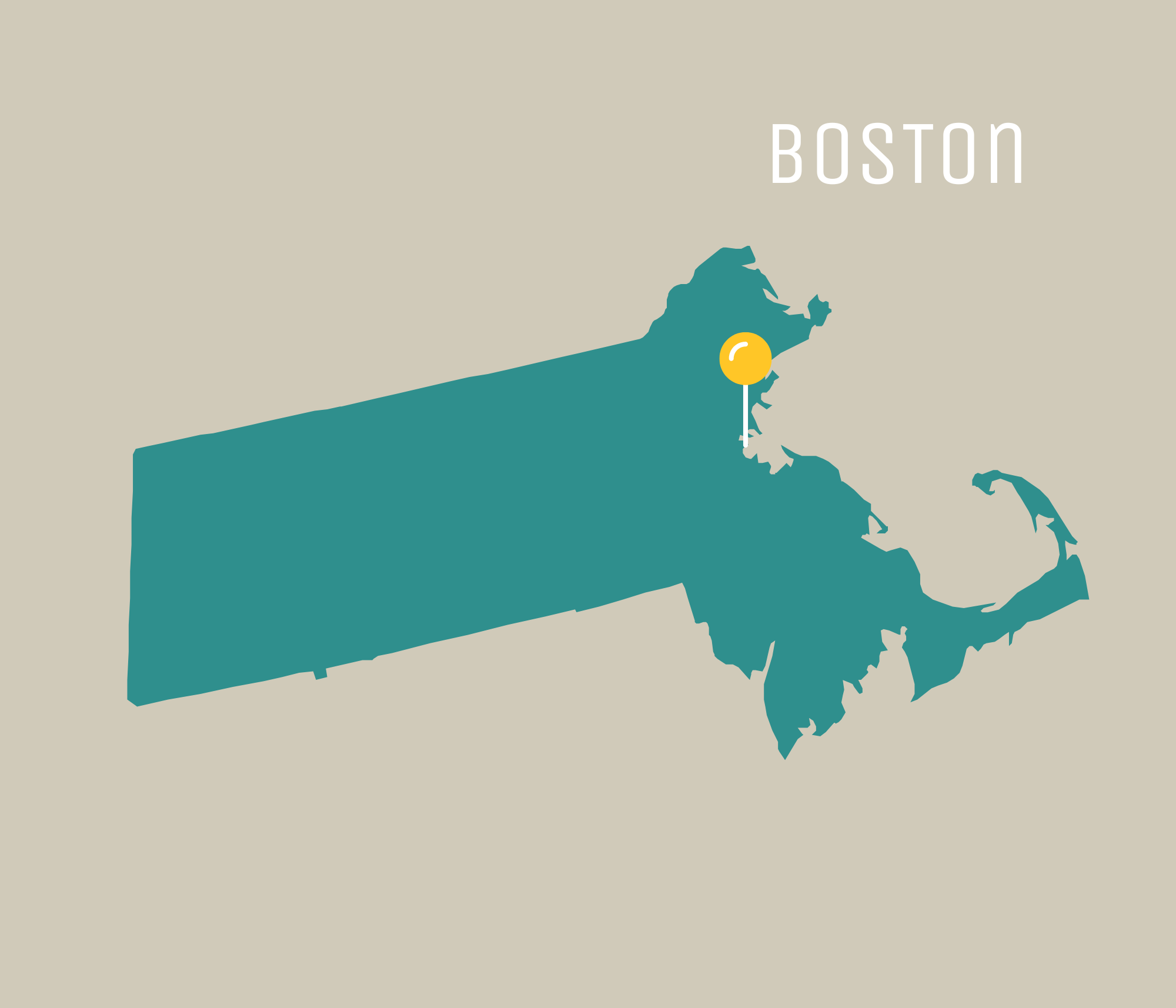 Leading Boston-based tech companies:
Tripadvisor
Hubstop
Formlabs
DataRobot
Drift
Boston Dynamics
Population: 654,776 (July 2021)
Median IT Salary: $136,605

Top IT Positions:
Software engineer
Software developer
IT manager
Technology integration specialist
Desktop support
Median Home Price: $713,792
______
Who are you called to be?
Pursue your purpose at PLNU.
______
4. Dallas, Texas
In 2021, Dallas was ranked the top spot for the addition of new tech jobs by the Computing Technology Industry Association. Dallas is also Texas's biggest — and the nation's sixth-biggest — tech workforce. In 2022, the amount of tech talent was expected to grow 2.5% (rising to 321,138 employees).
Dallas' popularity is partly due to its business-favorable tax structure and startup support. Deloitte's Technology Fast 500 List, which honors the most innovative and fast-growing companies, included 13 Dallas-based companies in 2021. Additionally, almost 80% of the city's companies are small businesses.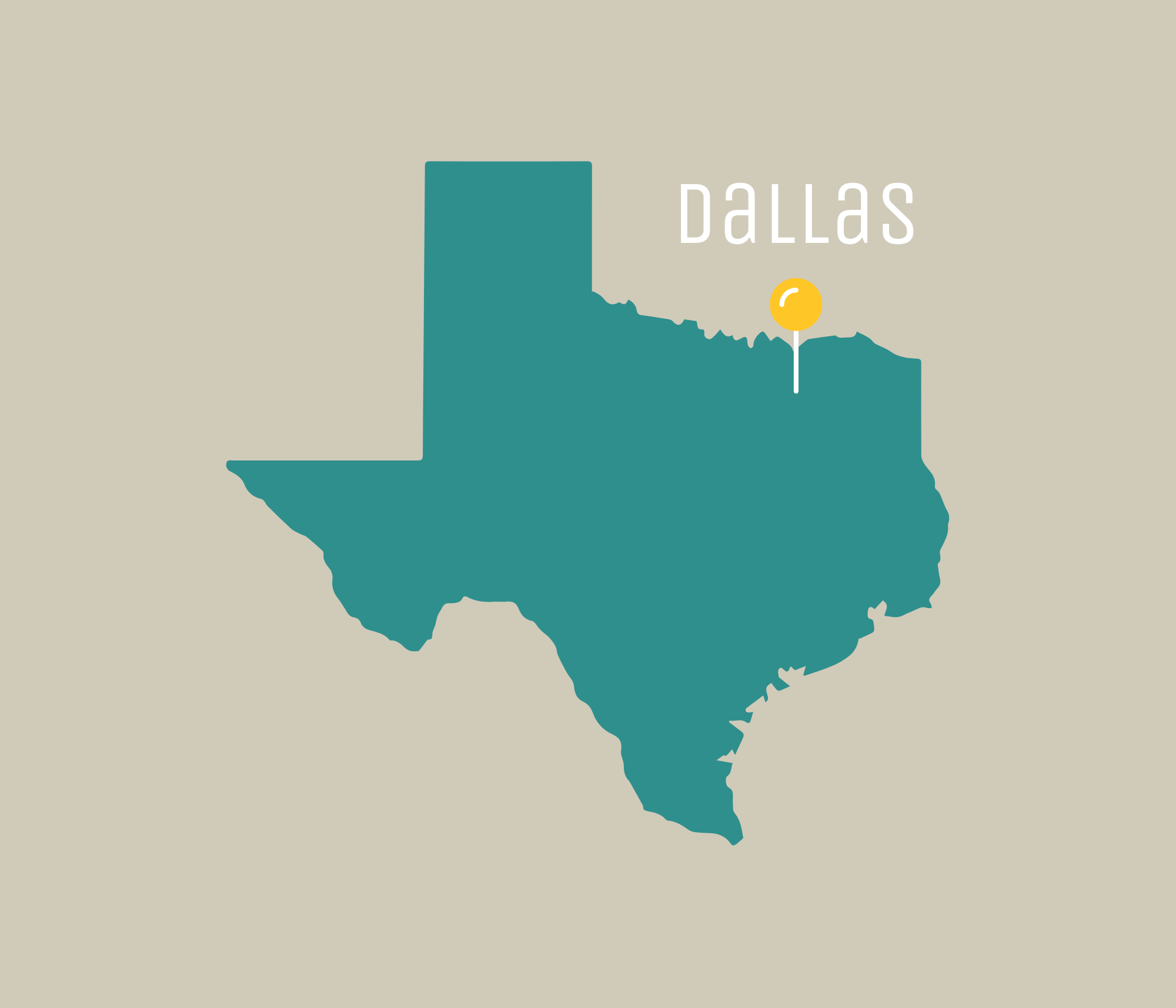 Leading Dallas-based tech companies:
AT&T
GDT
Texas Instruments
Telvista
StackPath
Omnitracs
Population: 1,288,457 (July 2021)
Median IT Salary: $97,431

Top IT Positions:
Platform architect
Quality assurance engineer
DevOps architect
Data architect
Big data engineer
Median Home Price: $394,399
5. Denver, Colorado
From 2016 to 2021, Denver's tech talent workforce grew by 23%, adding around 117,620 tech employees. Tech companies and workers have migrated to the Colorado capital for its affordable living, specialized tech force, and proximity to natural beauty.
Many tech startups have started in Denver over the past decade, which has increased activity from venture capital firms. Denver also had the 12th-largest tech talent workforce in North America in 2022 and was the third-most active industry for office leasing over the past year.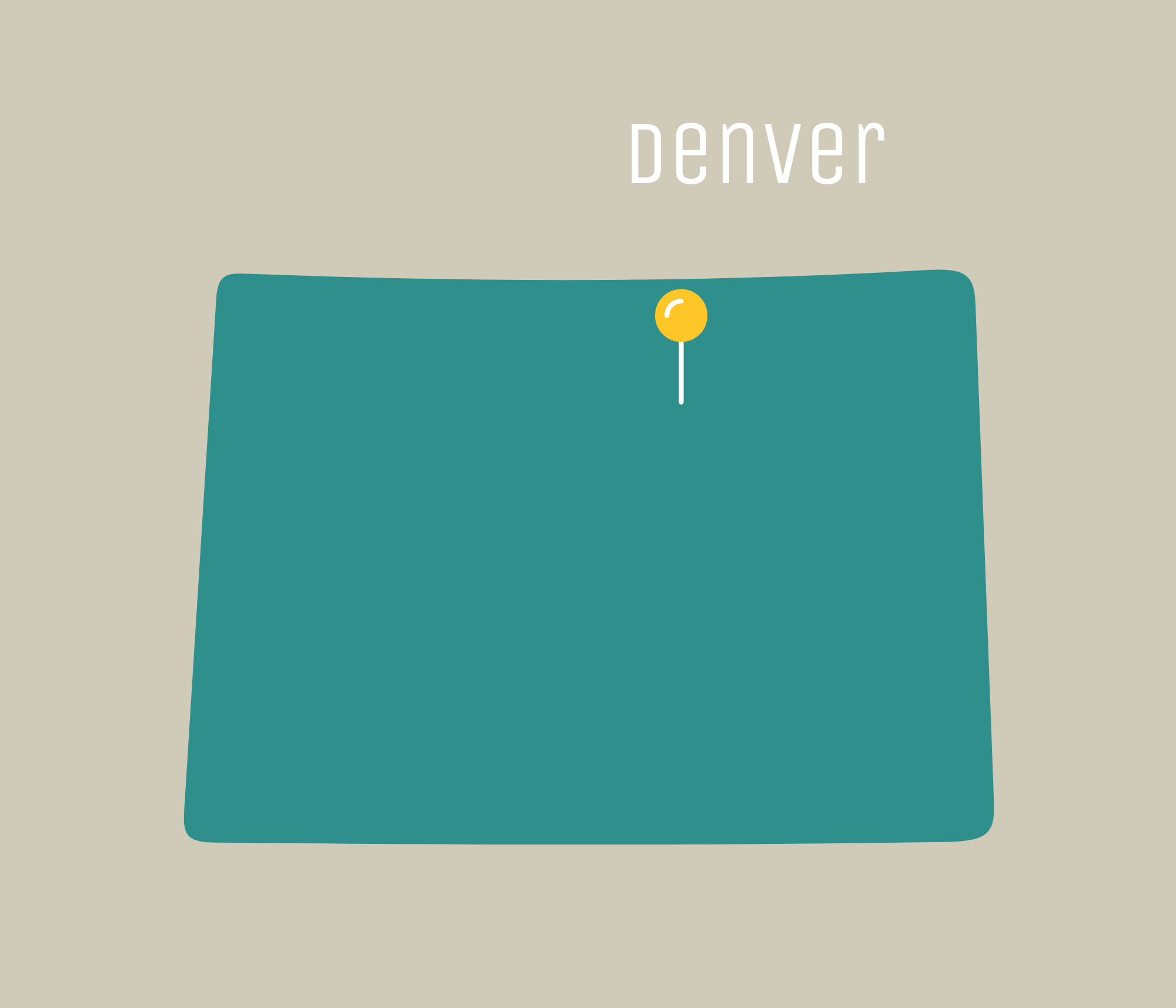 Leading Denver-based tech companies:
HomeAdvisor
Arrow Electronics
DigitalGlobe
DISH
CyberGRX
Guild Education
Population: 711,463 (July 2021)
Median IT Salary: $105,529

Top IT Positions:
Desktop support
Cyber information security systems analyst
Enterprise resource planning (ERP) applications administrator
Software developer
Game technology manager
Median Home Price: $642,437
6. Portland, Oregon
According to the Oregon Office of Economic Analysis, the number of tech jobs in Oregon state is at an all-time high. Compared to other West Coast markets, Portland has maintained its affordability. This has been a huge draw for up-and-coming tech companies. Between 2015 and 2021, Portland's tech talent labor pool grew by 27.7%, adding 13,090 tech employees.
In addition, Oregon is the third-largest producer of semiconductors in the world and the top developer of new tech in the microchip manufacturing industry.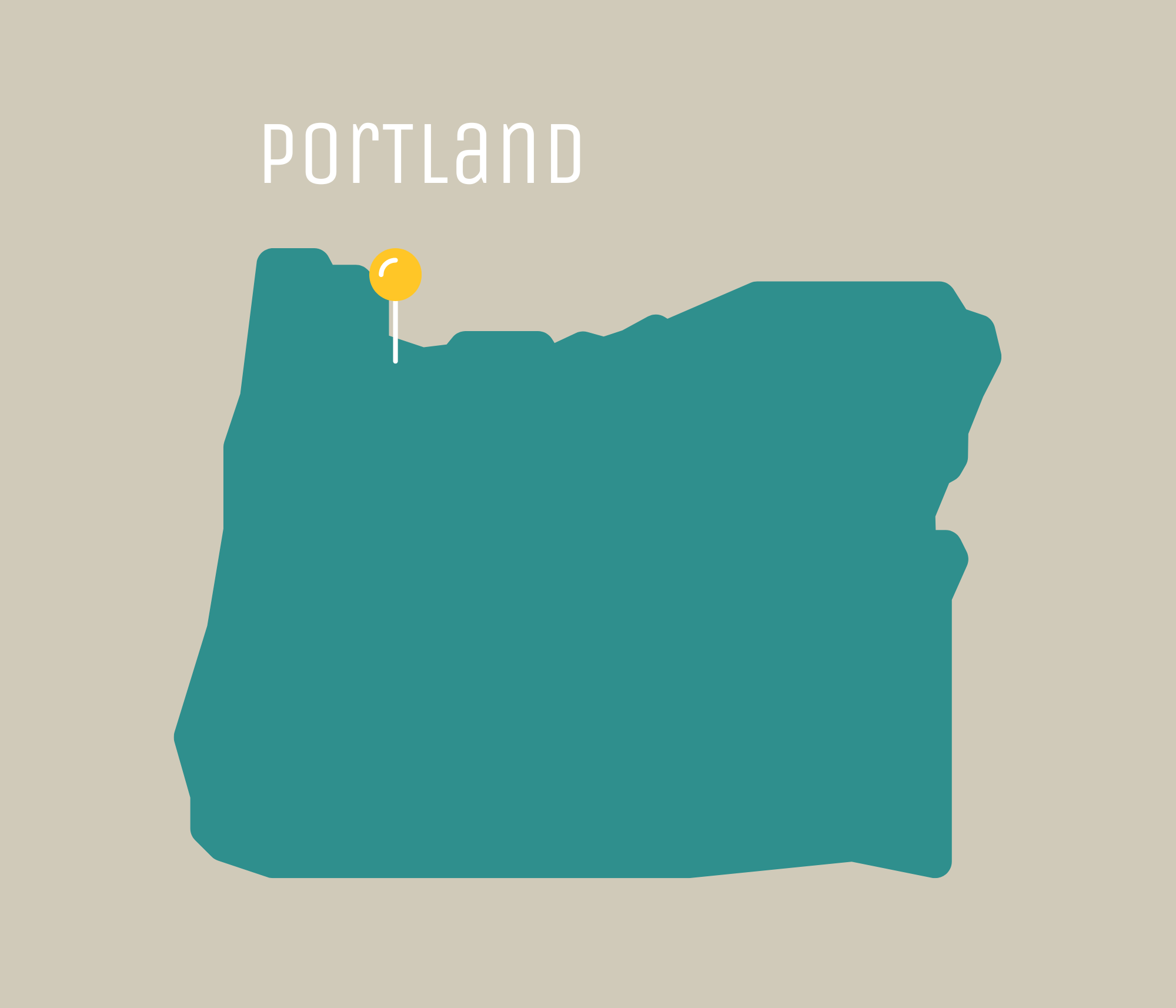 Leading Portland-based tech companies:
Menor Graphics
Intel
Tektronix
FEI Co.
Ascend Software
Orca Security
Population: 641,162 (July 2021)
Median IT Salary: $105,000

Top IT Positions:
Technology consultant
Solar consultant
UX designer
Data archive developer
Software engineer
Median Home Price: $601,860
7. San Diego, California
Within the past decade, tech companies like Apple, Amazon, and Google have expanded offices to San Diego. Between 2016 and 2021, the tech workforce in San Diego grew by 16%. In 2021, San Diego businesses advertised more than 98,000 IT jobs and gained more than 7,400 tech jobs. The city currently has the 22nd-largest tech talent labor pool in North America.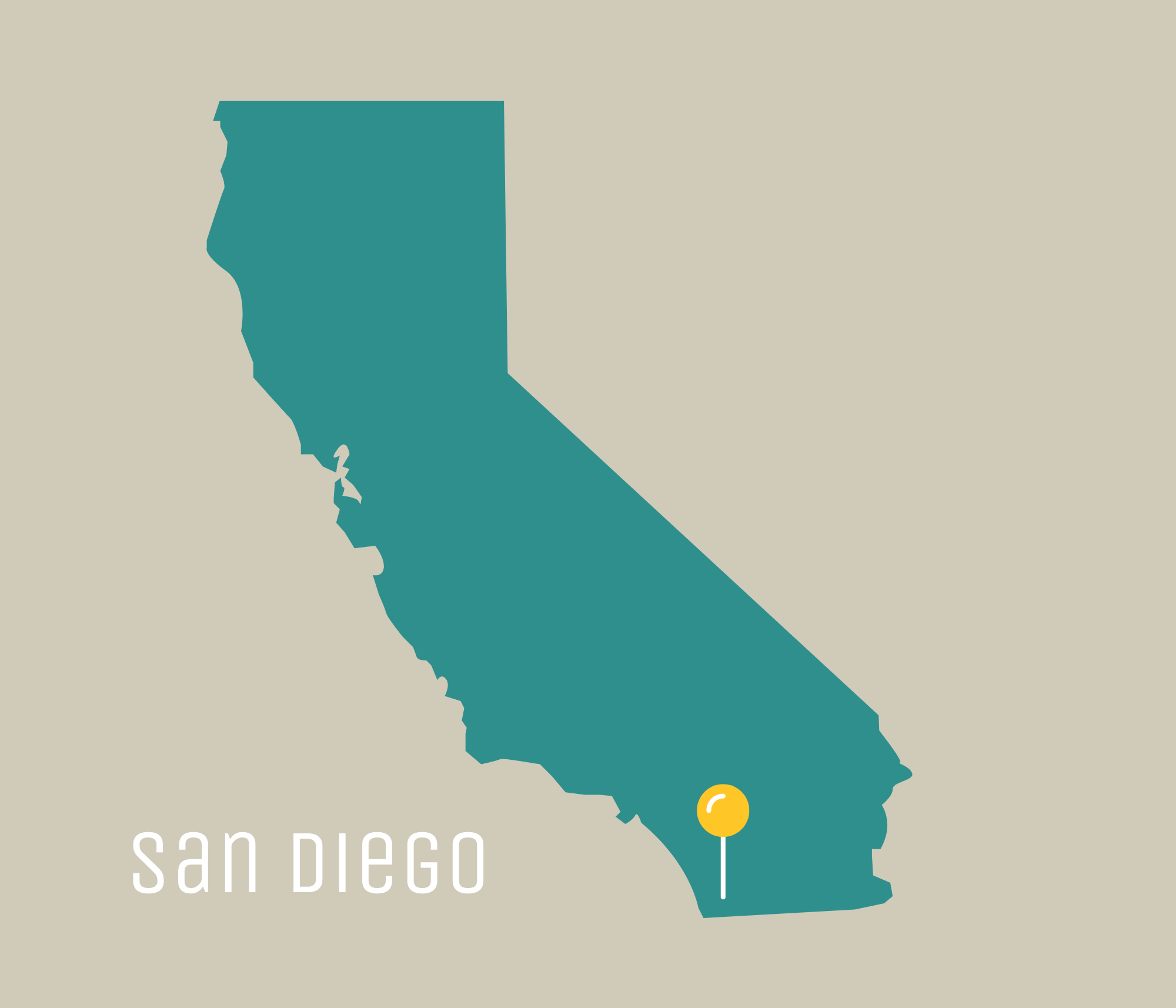 Leading San Diego-based tech companies:
Qualcomm
Intuit
Teradata
Altuim
ServiceNow
ClickUp
Population: 1,381,611 (July 2021)
Median IT Salary: $166,000

Top IT Positions:
Systems administrator
IT specialist
IT generalist
Business intelligence analyst
Software development analyst
Median Home Price: $889,225
8. San Francisco, California
San Francisco has remained one of the most prominent cities for tech enthusiasts since the 1960s. It sits adjacent to the tech capital of the world, Silicon Valley, and is home to 378,870 tech employees. Over the past five years, tech talent in San Francisco has grown by 13% and now accounts for two-thirds of the Bay Area's tech talent.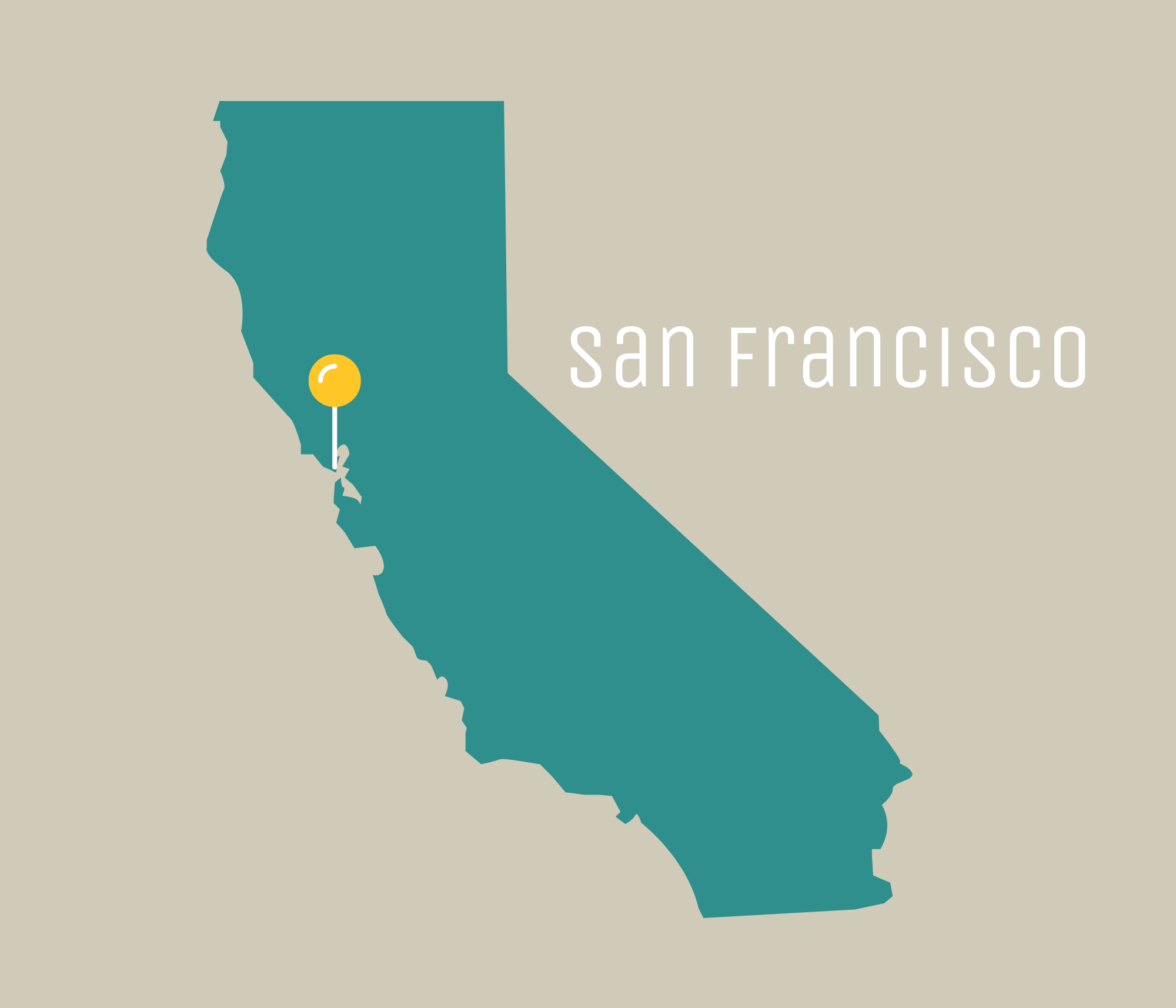 Leading San Francisco-based tech companies:
Airbnb
Eventbrite
Salesforce
Dropbox
Lyft
Uber
Population: 815,201 (July 2021)
Median IT Salary: $132,800

Top IT Positions:
Software engineer
UX researcher
Application security engineer
IT manager
Systems engineer
Median Home Price: $1,082,875
9. San Jose, California
Located in Silicon Valley, San Jose is home to some of the world's largest tech companies and is a popular site for startups. More than 2,500 high-tech companies are located in the Bay-Area city. San Jose also has nearly $25 billion invested in its startup companies and receives the fourth most venture capital investments in the world.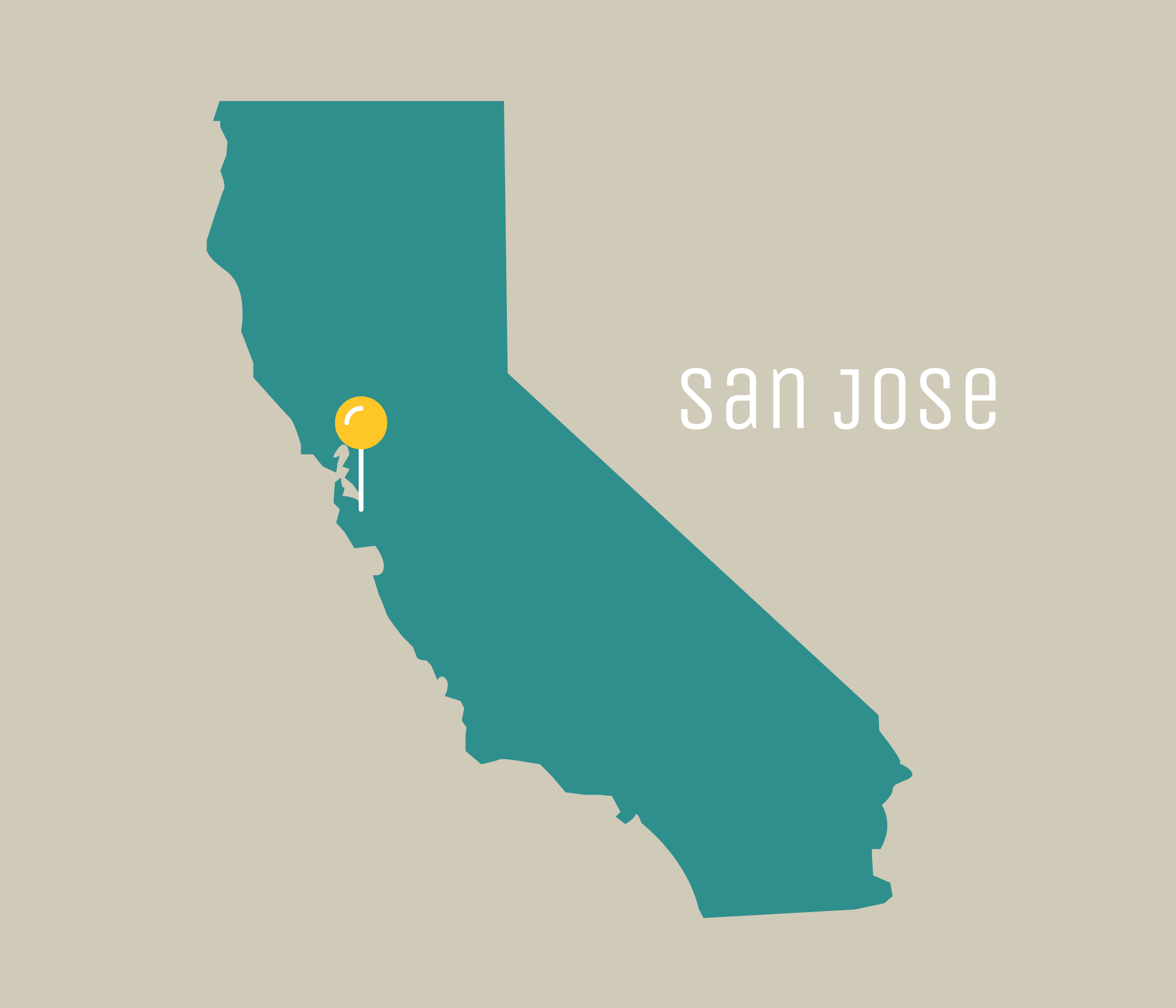 Leading San Jose-based tech companies:
Google
Apple
Cisco Systems
PayPal
Adobe
FICO
Population: 983,489 (July 2021)
Median IT Salary: $148,607

Top IT Positions:
IT technician
Information systems analyst
Product application engineer
Security engineer
IT applications engineer
Median Home Price: $1,455,741
Get Your Degree at PLNU
Are you looking to pursue a career in IT? Check out Point Loma Nazarene University's IT Adult Degree Completion program or start your application process today!