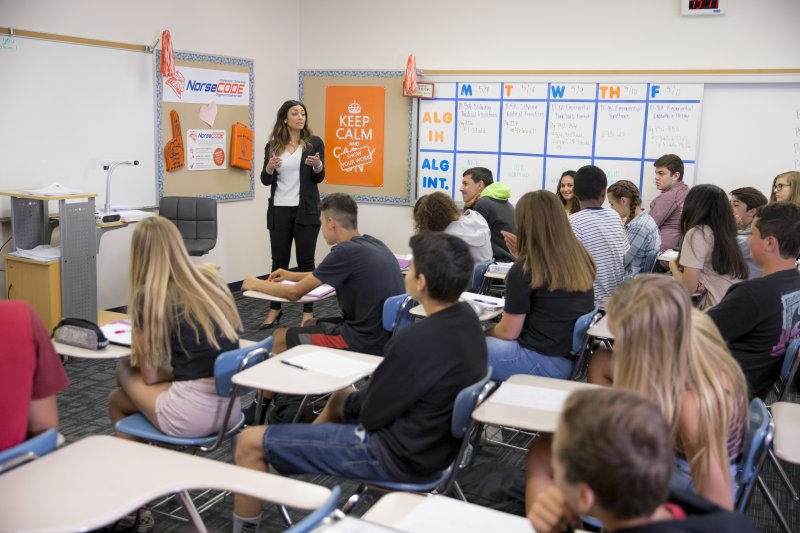 Explore the career opportunities that a master's degree in education affords you, both inside and outside the classroom.
Why Get a Master's in Education? 
Earning a Master of Arts in Education will not only advance your career inside the classroom, but it will also open the doors to job options outside the classroom.
An M.A. in Education will give you insight into the education system and its mechanisms, providing you with knowledge and tools to effect change at the administrative level, through curriculum development, through school counseling or even within a corporate environment. In addition, having a master's degree in education typically comes with a pay increase, builds credibility among your peers, and makes you highly competitive when applying for jobs. 
It's important to distinguish between a Master of Arts in Education (M.A.Ed.) and a Master of Arts in Teaching, or M.A.T. Those who seek a M.A.T. are typically looking to advance their teaching careers with coursework centered around a particular subject, gaining practical expertise to be more effective in teaching. 
__________
Who are you called to be?
Pursue your purpose at PLNU.
__________
On the other hand, students of M.A.Ed. programs are typically looking beyond the classroom to advance their careers and shape the education system. While some teachers may pursue an M.A.Ed. and remain in the classroom, they'll also be equipped to influence change in the policies, procedures, and curriculum of the education system itself, which will in turn make a difference in the lives of students.
10 Career Options After Completing a Master's in Education
Depending on the master's program you choose, you'll already be set on the path toward certain career opportunities. If you choose a Master's in Educational Administration for example, you'll be equipped to handle the demands that school administrators must face in such a rapidly developing school environment.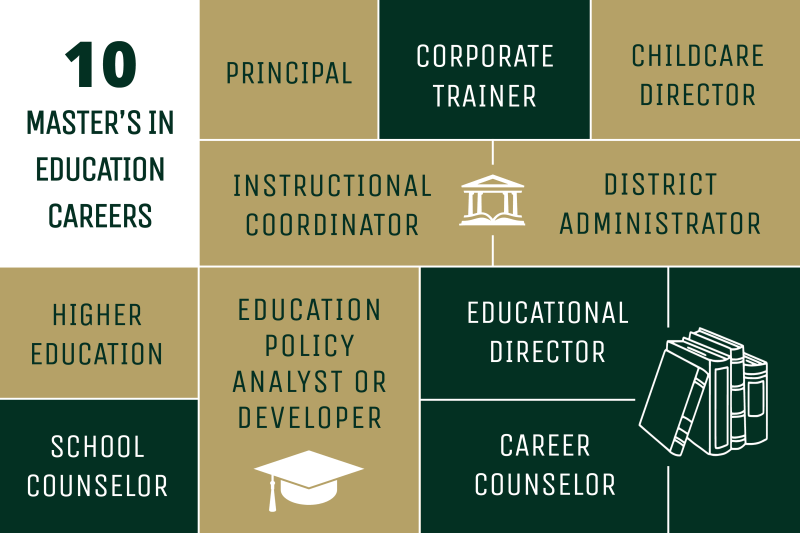 If you pursue a Master's in Curriculum and Instruction, you'll be prepared to be a more effective teacher or even training manager in a corporate work environment. A Master's in School Counseling allows you to impact one life at a time through school or career counseling. 
No matter program you choose, a master's in education will position you to succeed in a variety of roles.  
1. Principal
Working in public or private elementary, middle, and high schools, principals are responsible for overseeing the school operations, developing standardized curricula, hiring and evaluating staff, ensuring campus security, assessing teaching methods, revising policies and procedures, and monitoring student achievement. A master's degree related to education is required in many school districts in order to be hired for the principal position.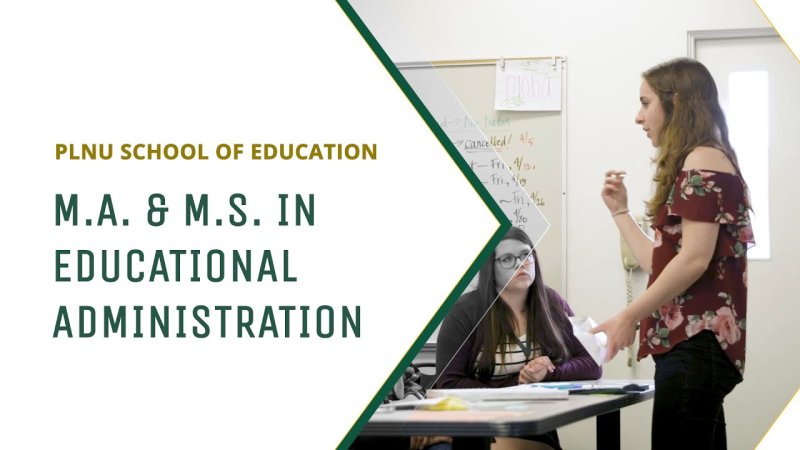 2. District Administrator
Also known as a superintendent, a school district administrator oversees the educational programs and supervises the staff within a school district. Their responsibilities include approving budgets and directing academic programs. 
3. Instructional Coordinator
This position can be held in both public and private schools, at the elementary, middle, and high school levels. It involves developing and assessing the school's curricula and teaching standards. The instructional coordinator, aka the curriculum developer or curriculum specialist, creates instructional material, then works with teachers and administrators to use and evaluate it. In addition to schools, textbook companies find those who have master's degrees in education valuable for researching and developing their own curricula. 
4. Corporate Trainer
Also known as training and development managers, corporate trainers plan and coordinate development programs for employees in a workplace. They are responsible for boosting the knowledge and skills of the employees through instruction, then evaluating the effectiveness of the methods, content, and technology. Being armed with a master's in education is key to being effective as a workplace trainer. 
5. Educational Policy Analyst or Developer
A career as an educational policy analyst can be satisfying, allowing you to effect change at a higher level through researching, analyzing, and influencing the laws that relate to education. It involves meeting and negotiating with lobbyists, politicians, and special interest groups to research questions and seek solutions that best advocate for students. The government also hires education policy developers to create, revise, and promote educational policies.  
6. Higher Education
A Master's in Higher Education will allow you to teach in a college's education department, either on campus or online (some universities also require a doctorate in order to become a professor). Outside of teaching in a classroom, M.A.Ed. graduates can also hold positions managing student services, admissions, research teams, academics, or the registrar's office.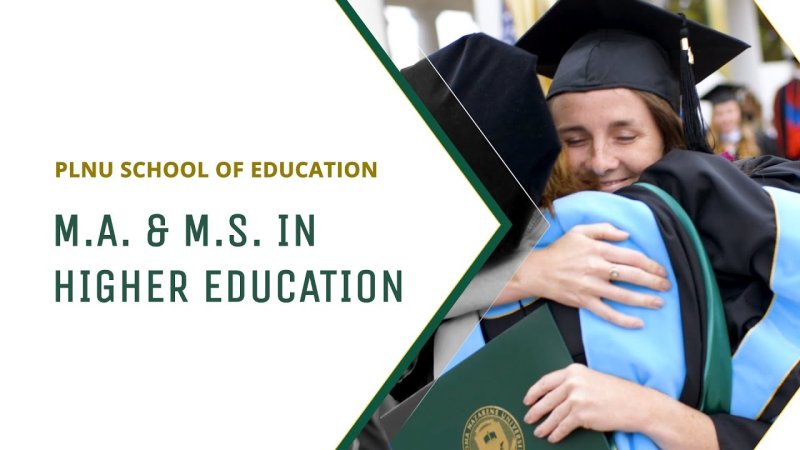 7. Educational Director at a Museum or Nonprofit
Museums, aquariums, zoos, science centers, and nonprofit organizations need learning directors for their educational programs. The responsibilities could include organizing special events, hosting school groups, and developing engaging programming for children and adults. 
8. Childcare Director
Similar to a principal, childcare directors manage preschools and daycare programs instead of K-12 schools. With a master's in education, childcare directors are equipped to provide leadership, in addition to training and supervising staff, overseeing daily operations, and keeping the preschool or center running smoothly. 
9. School Counselor
This role is pivotal to the educational journey of many students in elementary, middle, and high school. School counselors can help students who are struggling socially, emotionally, or psychologically. They also typically help students with their academics, as well as coaching high schoolers through the college application process. A master's degree is almost always required to hold this position in a school.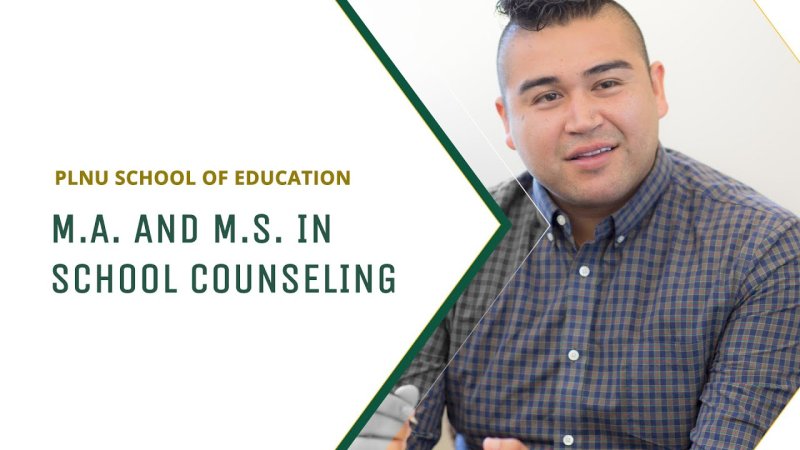 10. Career Counselor
Helping people reach their vocational potential is the goal of career counselors. Whether helping students, job seekers, or professionals in established careers, these counselors provide support and guidance to help them reach their career goals. They use career development theories, facilitation skills, assessments, and case management to help people understand themselves and the working world to make strong decisions that affect their career paths. 
Next Steps in Your Education Career
If you have a passion for education in any form — inside or outside the classroom, teaching children or professionals — pursuing a master's in education could be the right path for you. Consider learning more about PLNU's School of Education programs, including how the hybrid, online, and in-person format work and the course lists for each concentration.