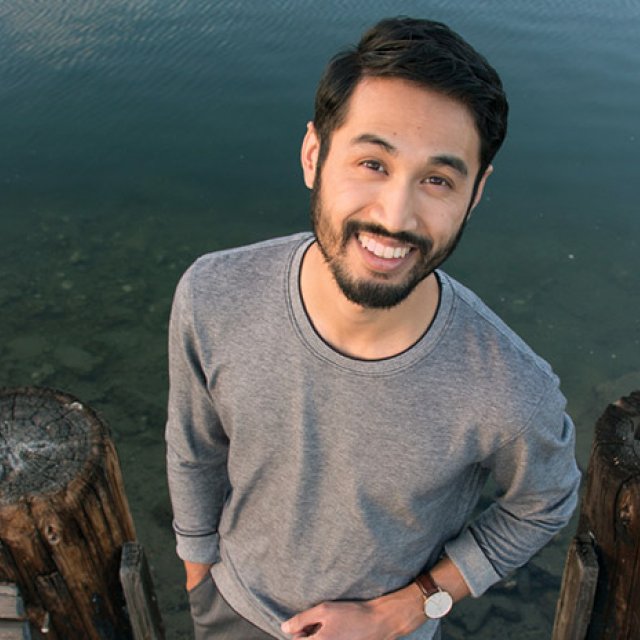 While studying music education at PLNU, Jarel Paguio learned what it means to be a great musician — and much more. Today he teaches private music lessons in a way that is attuned to the unique needs and talents of each student, a relational perspective he gained from a much loved music professor and mentor.
Paguio teaches piano, drums, and guitar to students from four years old through adulthood at a nonprofit music school in the Point Loma area. He finds deep fulfillment in "having the opportunity to inspire creativity" and "nurturing a healthy space" in which students can uncover new facets of their potential. "In some ways, it means getting out of the way and allowing them to explore the use of their musical abilities, discovering what is unique to them," he said. "I am there for the student and what that student needs as a person and as a musician, rather than the student being there to show off what might be considered 'success' for me as a teacher."
During all four years at PLNU, Paguio performed in the jazz band under the direction of Dr. Dan Nelson. He was deeply impacted by Nelson's frequent reminders that, "It's all relational," which was essentially a call to love people and invest in their lives. "I still carry this attitude and perspective with me," Paguio said. "In the years before his passing, Dan taught me not only what it meant to be a good musician, but also what being a person of integrity and a follower of Christ should look like."
Paguio also served on the Worship Ministries team for weekly chapels which gave him a "tangible sense" of what it meant to serve his community. "It instilled in me an attitude of serving which carried over into other facets of my life," he said.
Classes outside of the music department, in particular a literature course that explored life's "gray areas" where black and white answers couldn't always be found, challenged Paguio to think through his faith and identity as a follower of Christ "in a world of myriad beliefs and perspectives on life."
His experience at PLNU was extremely positive. "It provided such a healthy environment to build and nurture relationships with friends and professors," Paguio said, while adding that some of his favorite memories included "front-row seats to the sunset" every day and frequent burrito runs to a nearby taco shop with friends.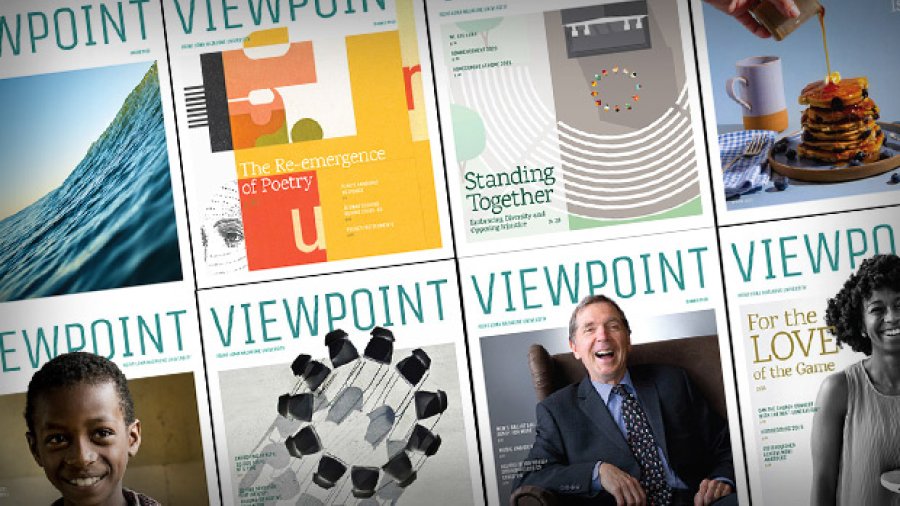 The Viewpoint
PLNU's university publication, the Viewpoint, seeks to contribute relevant and vital stories that grapple with life's profound questions from a uniquely Christian perspective. Through features, profiles, and news updates, the Viewpoint highlights stories of university alumni, staff, faculty, and students who are pursuing who they are called to be.