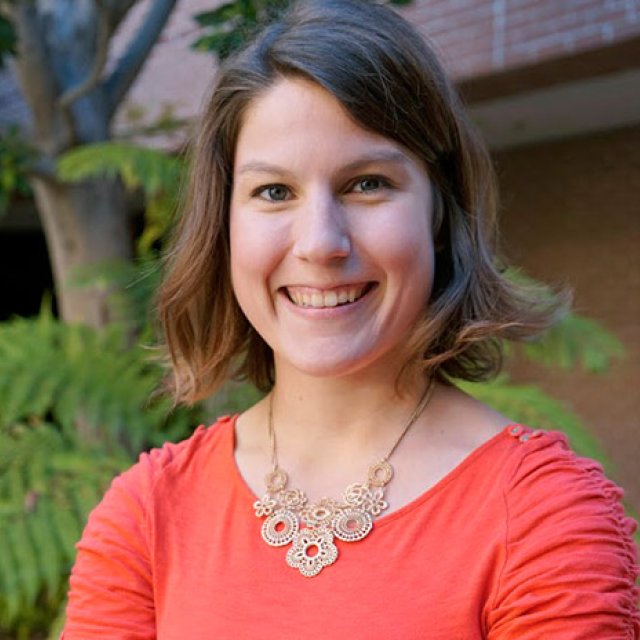 As the Associate Director for Policy and Advocacy for U.S. Programs at the International Rescue Committee (IRC) in Washington D.C., Kristen Aster uses her PLNU education in international studies to serve refugees and displaced people throughout the country. 
Kristen graduated from PLNU in 2009 with a B.A. in international studies and a minor in French. During her senior year, she was awarded a Fulbright Scholarship to study migration patterns in Morocco. After finishing her Fulbright work, she attended Georgetown University to earn her Masters of Public Policy and a certificate in Refugees and Humanitarian Emergencies. 
When she started at PLNU, as an international studies major, she knew she had a passion for history, government, and other cultures; she wanted to speak French; and she wanted to make a positive impact on the world, but wasn't sure what that would look like after college. 
Being at PLNU gave Kristen the opportunities to explore a vocation in public service. "Point Loma is very service minded and helps students identify how to use their education to serve others in whatever way that might be."
      
Her future career working with refugees happened somewhat by chance. Through PLNU, she started tutoring Somali refugee students with the Alliance for African Assistance in San Diego, and this is what she says sparked her passion for working with refugees. Kristen heard the stories of her students and their families and realized there was a major intersection of human issues in refugee resettlement.     
Kristen says that PLNU gave her a lot of freedom to explore her passions. She studied abroad in France, and with a new found interest in human migration, she chose a program with a research component in that area. 
Kristen is certainly an intelligent, talented and ambitious woman, and would have been successful no matter the university she attended, but even the brightest need support and guidance, which she found at PLNU. One of PLNU's strengths, she says, is the relationships students can build with professors. It can be harder to get face time with professors at larger institutions, she says.   
"I really appreciated the personal support and guidance from my advisor Dr. Roscoe Williamson and mentorship from Dr. Lindsey Lupo and (the late) Dr. Ron Kirkemo."
Kirkemo oversaw her application to pursue her Fulbright Fellowship, and he walked her through the application process. Other professors helped contribute to that process as well. 
Though Kristen has been working in her current position with the IRC for less than a year, she started her work with the organization as a volunteer in their citizenship department during her time at PLNU. Now her work includes leading the organization's congressional work related to the U.S. Refugee Resettlement Program. She promotes positive refugee policies to Congress and the President's administration, while pushing back on federal and state legislation that negatively impacts refugees and their communities. A newer addition to the IRC's work is monitoring state-level refugee proposals: in 2016 there were 53 bills authored in 19 states to restrict resettlement or services provided to refugees, she says. 
"I feel very fortunate to have a job I love and a career I'm passionate about."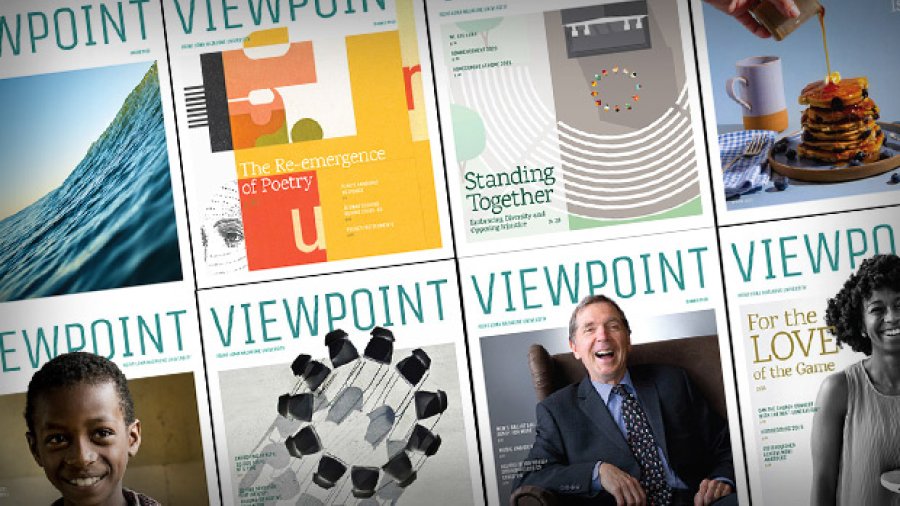 The Viewpoint
PLNU's university publication, the Viewpoint, seeks to contribute relevant and vital stories that grapple with life's profound questions from a uniquely Christian perspective. Through features, profiles, and news updates, the Viewpoint highlights stories of university alumni, staff, faculty, and students who are pursuing who they are called to be.