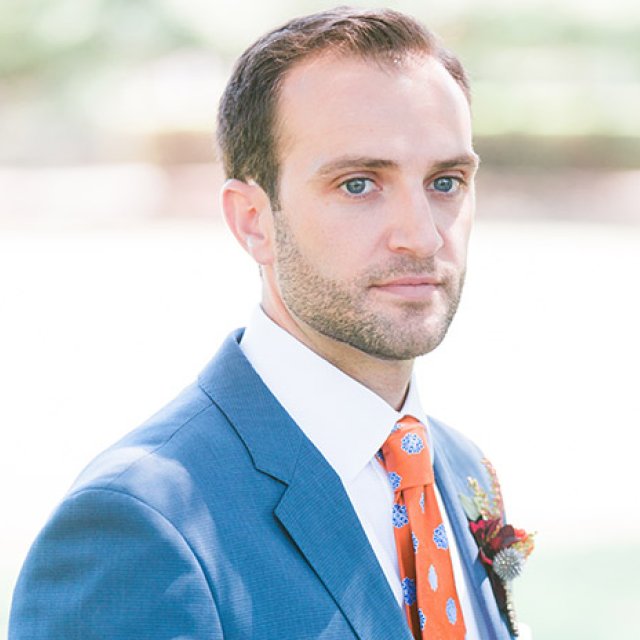 Matthew Nasont wants his high school biology students to always be curious about the world around them, how it works and operates. He's taught biology for the last eight years at Bishop Amat Memorial High School in La Puente, Calif., where he chairs the science department.
Matthew graduated from PLNU with an M.S. in General Biology in 2016 and received his B.A. in Environmental Biology and single subject teaching credential from the University of La Verne.
He teaches freshman biology, honors biology, and Advanced Placement (AP) biology, and loves the fact that every day on the job is different. As someone passionate about science, he is always wanting to learn more, but has never wanted to leave his teaching job.
One day, Matthew was checking his mailbox at school and found a postcard about the PLNU biology master's program. For him, the program was a perfect fit; he could continue working full time in the Los Angeles area while completing his graduate degree by attending the PLNU Mission Valley campus once a month and completing the rest of his coursework online.
It wasn't a coincidence, however, that the program worked out for Matthew; the program was specifically set up with science educators in mind. Matthew attributes the convenient structure to the program's faculty, including its director, Dr. Dianne Anderson, and Dr. April Cordero Maskiewicz. He learned that both Drs. Anderson and Maskiewicz completed their doctoral research in math and science education, which was instrumental for Matthew who was looking for a program that would foster his career as an educator. He completed his master's thesis on science education.
After completing the program, Matthew now has an entirely different view on how students learn, he said. It has bolstered the way he teaches his students, and has helped him reshape what he's already learned and implement it in his classroom in new ways.
While on summer vacations, the master's of biology students would come together for courses lasting three weeks in subjects such as developmental biology, marine biology, evolutionary biology. Matthew and the other students who did not live in the area got to live in student housing, and he said it was great to spend the summer at the beach.
Matthew enjoys his career in education and would like to continue in his career, and now, with his master's degree, he is also eligible to teach at the community college level or as an adjunct professor. However, his degree could also be a stepping stone to pursuing research or going to medical school; there are many more opportunities available now, he said.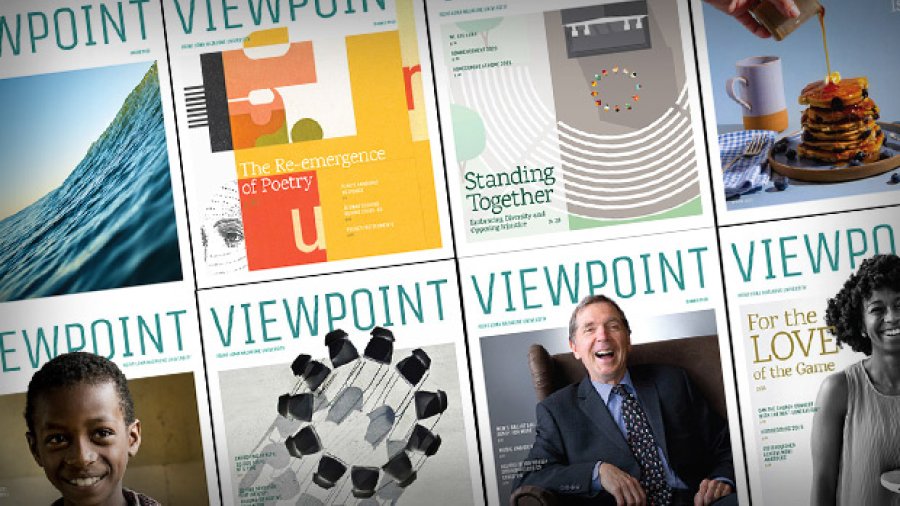 The Viewpoint
PLNU's university publication, the Viewpoint, seeks to contribute relevant and vital stories that grapple with life's profound questions from a uniquely Christian perspective. Through features, profiles, and news updates, the Viewpoint highlights stories of university alumni, staff, faculty, and students who are pursuing who they are called to be.