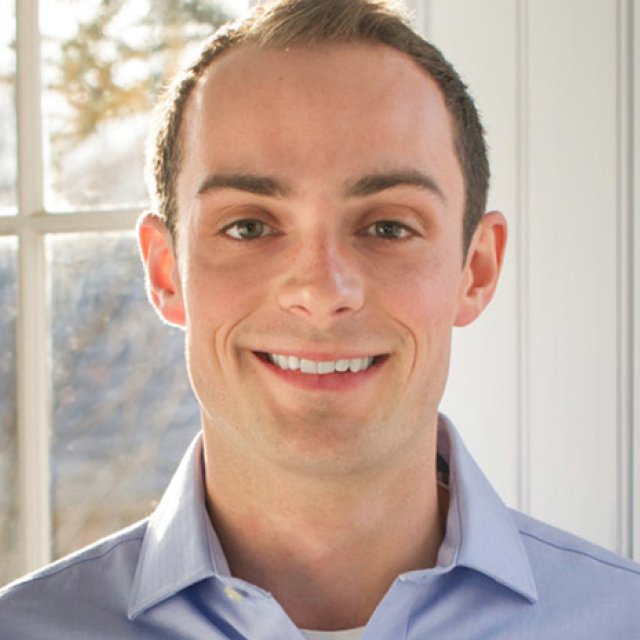 Travis Hunter has always been interested in entrepreneurship, and while a student at PLNU, he discovered the study and industry of economic development, which is the center of his career as the Program Manager of External Programs for the MIT Innovation Initiative at the Massachusetts Institute of Technology (MIT). Graduating from PLNU in 2012, Travis has a B.A. in business administration.
In his role with the MIT Innovation Initiative, he works on a program affiliated with the initiative, MIT Regional Entrepreneurship Acceleration Program (REAP), an initiative for regional teams of stakeholders, throughout the world, to engage with MIT in an evidence-based, practical approach to strengthening innovation-driven entrepreneurial (IDE) ecosystems in order to facilitate meaningful economic and social outcomes. The program helps communities put together teams of highly driven and influential members from five categories: government, corporations, risk capital, universities and the entrepreneurial community. The REAP team then works with the teams to analyze their regions' innovation and entrepreneurial capacities and develop strategic interventions aimed at supporting local innovation-driven enterprises.
Travis says PLNU prepared him for his career in so many ways. His academics trained him how to think about and solve problems and his professors taught him about professionalism. He also learned how to set himself apart by building a personal brand, and he came away with a level of confidence that helps him in growing in his career.
Along with his classes, Travis worked in two internship roles. He interned under two PLNU alumni, one a fairly recent graduate who had started his own small business and the other was a manager with Hughes Marino, a large commercial tenant representation firm in San Diego.
During his junior year, he studied abroad in Málaga Spain. There he took a class on the European Union, which piqued his interest in the economic side of business. His spanish also greatly improved and he uses his language skills on the job: he currently works with groups from Valencia, Spain; Santiago, Chile; Madrid, Spain; Veracruz, Mexico; Lima, Peru and others.
Travis came to PLNU from New Hampshire. He learned about PLNU from a teammate while serving on a missions trip in Sri Lanka after the 2004 tsunami. Being on the beach definitely played a role in his choice of schools, he says. He started learned how to surf and enjoyed being at the beach with his friends.
After moving back to the East Coast, a new opportunity opened up when PLNU business professor, Dr. Robert Gailey, introduced Travis to the Chair of the business department of Eastern Nazarene College. This led to a position with Quincy Chamber of Commerce to help run a small-businesses incubator on the South Shore of Massachusetts. When he started with the incubator there were five companies, and when he left a year and a half later, there were about 55 companies from 16 different industry sectors.
Along with his academic pursuits, Travis participated in the Great Escapes program that takes students on outdoor excursions. He became a guide and led camping, rock climbing and canoeing trips during his time at PLNU. He also volunteered with the Center for International Development and served as the co-president of the microfinance club. He says there were so many opportunities at PLNU and looking back advises students to map out their time at PLNU early and take part in as much as possible.