Welcome to the Center for Justice & Reconciliation (CJR)
"...do justice, love mercy, walk humbly with God." 
Micah 6:8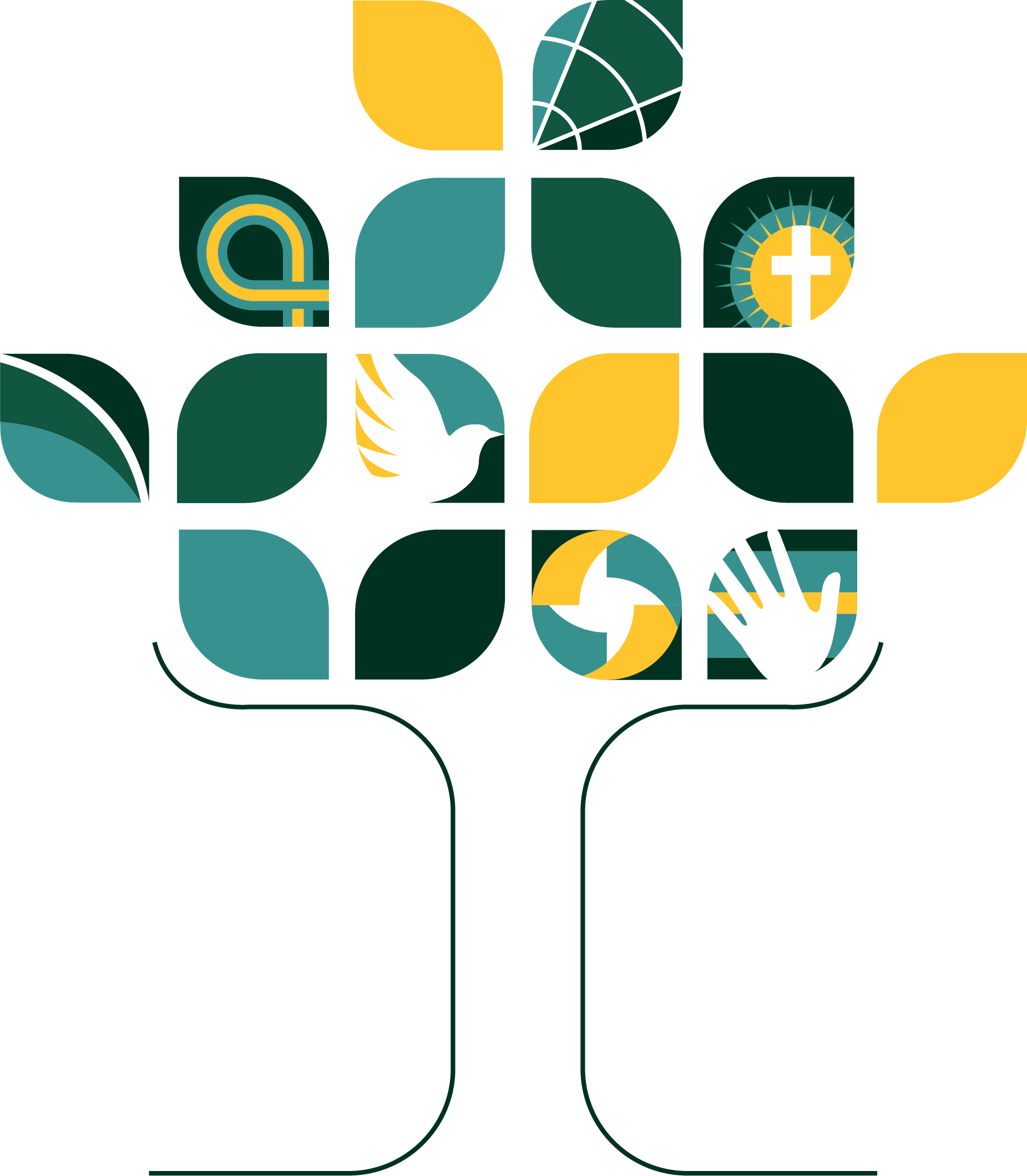 We envision a community that looks to PLNU for leadership, innovation and solutions to complex community issues. Our role at the CJR is to ask the question: What are the needs in our community that Point Loma Nazarene University can uniquely address? Answering this question means leveraging our expertise, relationships and initiatives to stand in solidarity with the oppressed, teach social engagement through the lens of our faith, and bring lasting change to our community.
Our work includes student-led initiatives, nationally recognized research projects, community leadership, and educational outreach. Despite the overwhelming scale and scope of the challenges in our world, our faith leads us to proactively engage with truth, wisdom, and hope.
The mission of the Center for Justice & Reconciliation is to honor the dignity of all by removing barriers through education, advocacy and innovation for the flourishing of our community.
Education
Cutting-edge social science research for the common good

Through the Human Trafficking Research and Data Advisory Roundtable (HT-RADAR), the CJR leads coordination of human trafficking research and an annual research conference that brings speakers and participants from all over to San Diego. The CJR maintains an Action-Research agenda studying sex and labor trafficking in San Diego. Action-Research combines empirical research and deep collaboration with community partners to affect best practices, policies, and funding strategies for ending human trafficking.
Advocacy
Building foundations for long-term, sustainable impact

The CJR co-founded Churches Against Trafficking (CAT) as a network connecting Christian ministry leaders engaged in the anti-trafficking work in San Diego. CAT connects the Christian community with local victims service organizations, providing resources, volunteers, and finances as needed, and prayer for those caught up in human trafficking.
The CJR consults on policy initiatives including national, state, and local legislation; law enforcement practices; public education; hotel and motel industry standards; and public and private social services.
Innovation

The CJR created the Beauty for Ashes Scholarship Fund for survivors of human trafficking to pursue their college degree. This scholarship is providing hope for a better life for victims all over the country. We believe it is stepping into what we do best — providing a college education in the nurturing environment of PLNU — and caring for the most vulnerable.

Our program, kNOw MORE, is an interactive, peer-to-peer, drama-based curriculum that reaches the hearts, minds, and imaginations of young people at risk. The curriculum was designed to help our youth recognize the red flags and vulnerabilities around trafficking and equip them to take action for themselves and their peers.

The CJR is leading the OnRamps Collaborative, a community impact project that is providing access to educational and vocational opportunities for survivors of trafficking. Based on the belief that a stable financial future will help survivors build a new life free from exploitation, the OnRamps Collaborative brings together partners from across the region.

Our newest initiative is the Flourish Academy, which empowers survivors to pursue their healing through the lens of emotional, spiritual, physical, social, intellectual, environmental, and financial health. Partnering with the Kinesiology and Integrative Wellness program at PLNU to design the program, we are excited to offer this first of its kind opportunity for survivors to gain important life skills as they build new futures free from exploitation. 
Our Purpose
Christ calls us to the margins. As a distinctly Christian institution, we must continue to push back against the pressures that might mold us into something less than our calling. A critical way to ensure this is to retain an ongoing commitment to lean into those margins.

Doing justice involves being able to name injustice and confront the powers that cause injustice. We study poverty, oppression, and Christian means of social engagement with the best of historical wisdom and contemporary research techniques. Join us as we pursue reconciliation with God and with each other.
Jesus, quoting Isaiah, proclaimed,
"The spirit of the Lord is upon me, because he has anointed me to bring good news to the poor. He has sent me to proclaim release to the captives and recovery of sight to the blind, to let the oppressed go free, to proclaim the year of the Lord's favor."

Luke 4:18-19
For more information, email us at cjr@pointloma.edu or
Rock Your City Interview with Kim Berry Jones
Director of the Center for Justice and Reconciliation, Kim Berry Jones had the opportunity to sit down with Miles McPherson, senior pastor at The Rock Church, to talk about her ongoing journey to unpack her internalized racism. Recognizing her complicity in a system that perpetuates racism in our country, Kim discusses the steps she is taking to listen and learn and operate from a place that recognizes each person as made in the image of God.
Empowering Survivors to Flourish
At the Center for Justice & Reconciliation, we empower survivors of human trafficking to reach their greatest potential. We partner with organizations across our region to provide better access to educational and vocational options for survivors of human trafficking. We believe teaching life skills with a focus on holistic health is a great step along the journey to a new life.
Location and Hours
Taylor Hall, Room 203
Main Campus 
Monday – Friday, 8 a.m. – 4:30 p.m.
Contact Us
Center for Justice & Reconciliation
Katie Hodson
Coordinator, Center for Justice and Reconciliation
khodson@pointloma.edu
(619) 849-2771