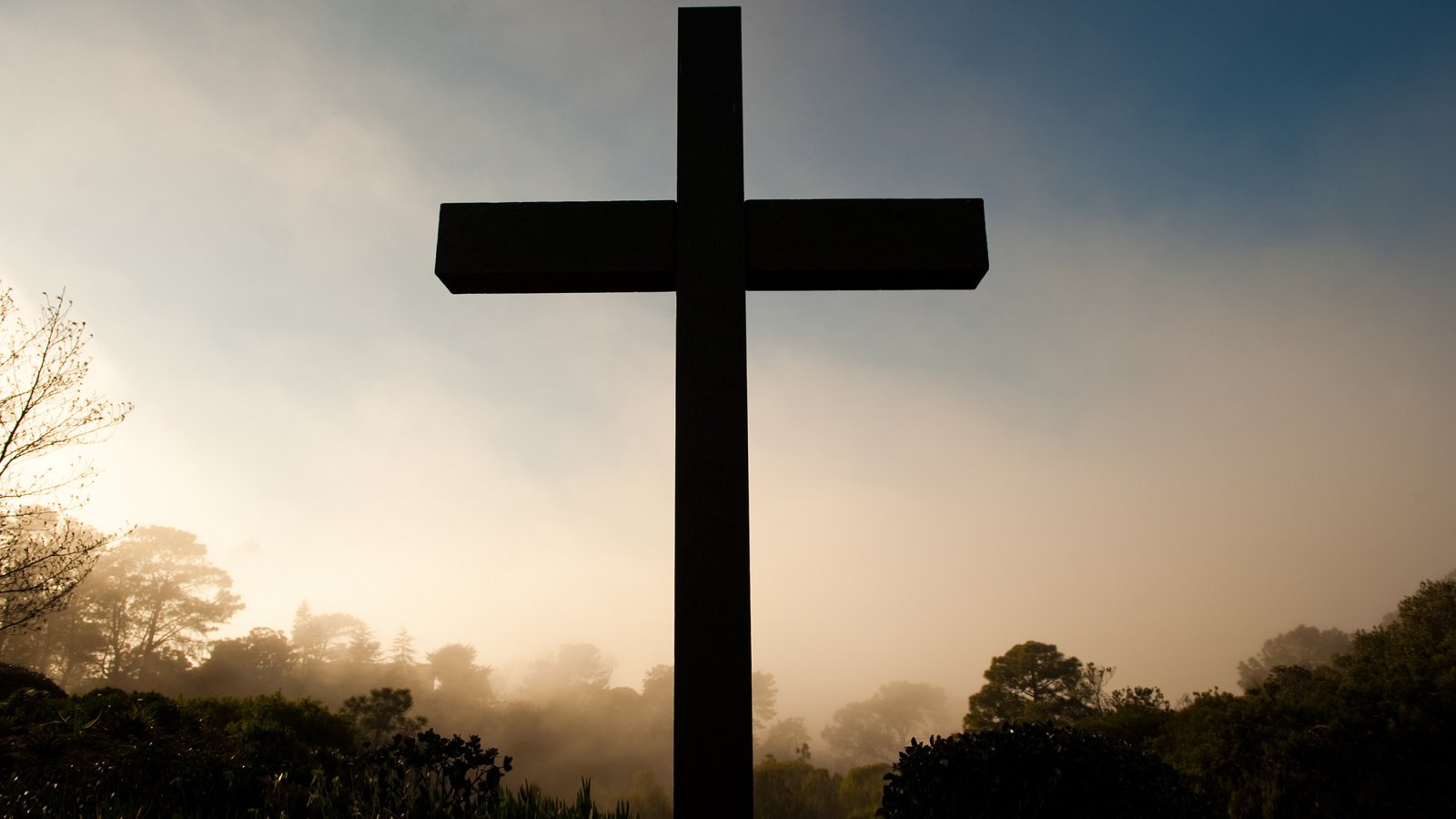 Center for Justice & Reconciliation
Welcome to the Center for Justice & Reconciliation (CJR)
"...do justice, love mercy, walk humbly with God." 
Micah 6:8
At the CJR, we study fair trade and worker rights, immigration and racial justice, and human trafficking through research, education, and advocacy. Our work includes student-led initiatives, nationally recognized research projects, community leadership, and educational outreach. The CJR is also a leading regional and national voice confronting human trafficking.
For over a decade, PLNU faculty, staff, students, alumni, and friends of the CJR have been listening to the complexities of human trafficking, immigration, and justly traded goods and learning about what we can do to work toward justice and reconciliation. Despite the overwhelming scale and scope of the challenges, our faith leads us to proactively engage with truth, wisdom, and hope.
Research, education, and advocacy sit at the heart of the CJR's strategy to nurture the hope we are called to be in the world.
Research
Cutting-edge social science research for the common good
The CJR maintains an Action-Research agenda studying sex and labor trafficking in San Diego. Action-Research combines empirical research and deep collaboration with community partners to affect best practices, policies, and funding strategies for ending human trafficking. The CJR leads the coordination of human trafficking research through the Human Trafficking Research and Data Advisory Roundtable (HT-RADAR).

Dr. Jamie Gates, director of the CJR, was a lead researcher on the Department of Justice-funded research studying the connection between gangs and sex trafficking in San Diego County.
Education
The CJR created the Beauty for Ashes Scholarship Fund for survivors of human trafficking to pursue their college degree. This scholarship is providing hope for a better life for victims all over the country. We believe it is stepping into what we do best — providing a college education in the nurturing environment of PLNU — and caring for the most vulnerable.

The CJR is leading a collaboration of survivors of sex trafficking, survivor service agencies, the San Diego Unified School District, and the San Diego County Office of Education to design and implement a curriculum to prevent the recruitment of middle and high school student into sex trafficking. This curriculum is an interactive, developmentally appropriate method to reach the hearts, minds, and imaginations of young people at risk with the warning signs and what to do about it.

The Brewed Awakening speaker series gives a platform to speakers who bring critical analysis of pressing contemporary social issues while pointing to ways of engaging these issues with hopeful alternatives.
Advocacy
Building foundations for long-term, sustainable impact
The CJR co-founded Churches Against Trafficking (CAT) as a network connecting Christian ministry leaders engaged in the anti-trafficking work in San Diego. CAT connects the Christian community with local victims service organizations, providing resources, volunteers, and finances as needed, and prayer for those caught up in human trafficking.

The CJR consults on policy initiatives including national, state, and local legislation; law enforcement practices; public education; hotel and motel industry standards; and public and private social services.
Our Purpose
The pursuit of justice and reconciliation is at the heart of the Christian heritage and the foundation of PLNU. We pursue justice when we let the oppressed go free, share our food with the hungry, bring the homeless poor into our homes, clothe the naked, and satisfy the needs of the afflicted (Isaiah 58).

Doing justice involves being able to name injustice and confront the powers that cause injustice. We study poverty, oppression, and Christian means of social engagement with the best of historical wisdom and contemporary research techniques. Join us as we pursue reconciliation with God and with each other.
Jesus, quoting Isaiah, proclaimed,
"The spirit of the Lord is upon me, because he has anointed me to bring good news to the poor. He has sent me to proclaim release to the captives and recovery of sight to the blind, to let the oppressed go free, to proclaim the year of the Lord's favor."

Luke 4:18-19
For more information, email us at cjr@pointloma.edu or
Sign up for Our Mailing ListDownload CJR Year in Review: 2018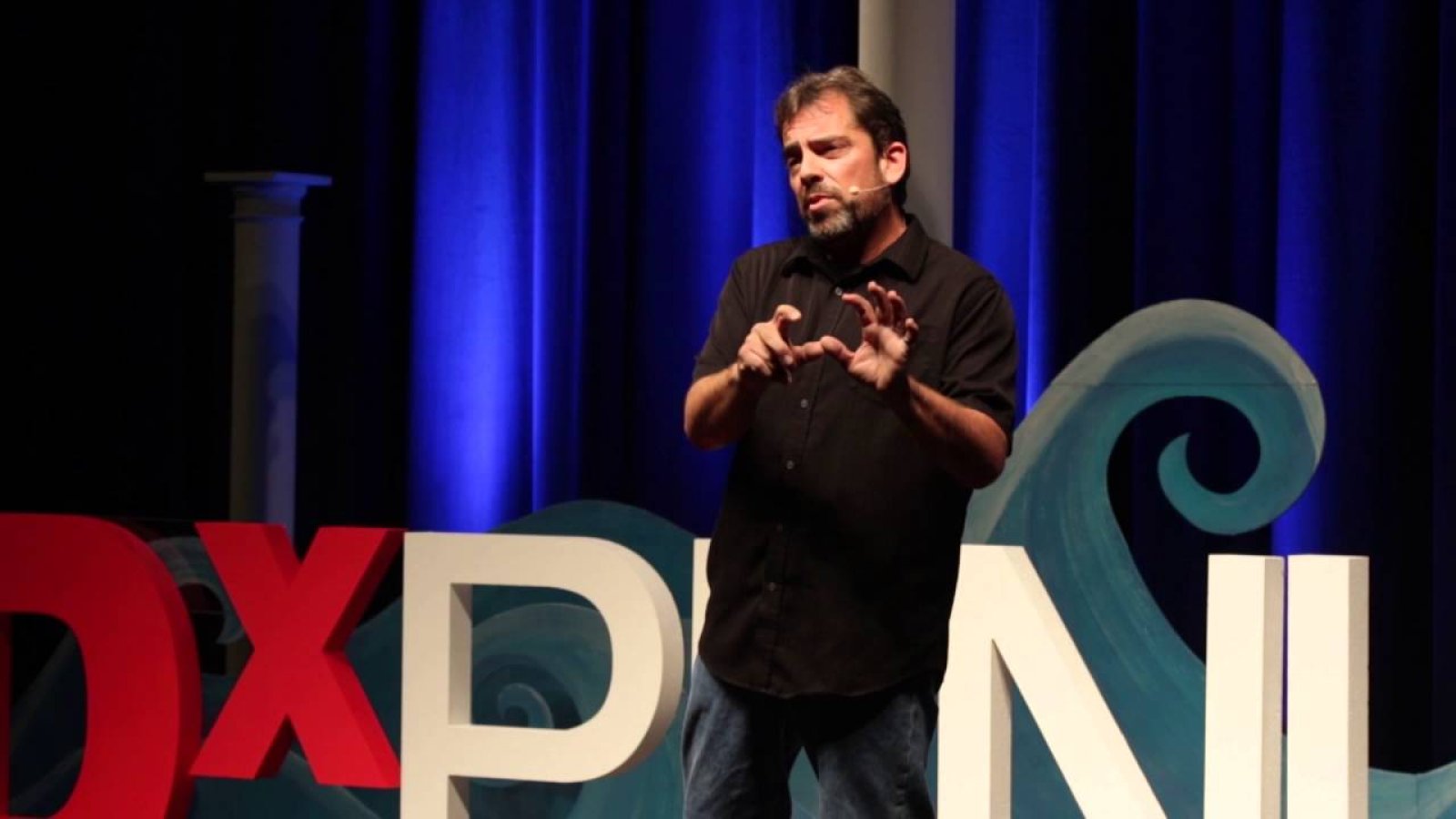 Weapon of Mass Destruction
Jamie Gates
Discover what Jamie Gates, Ph.D., professor of sociology and director of the CJR, recently had to say at PLNU's first TEDx. He will challenge you with the question of, "What weapon do all of us wield that fuels modern slavery, sex trafficking, and other forms of injustice?"
Watch Video:
Weapon of Mass Destruction
Location and Hours
Rohr Hall, Room 114
Main Campus 
Monday – Friday, 8 a.m. – 4:30 p.m.