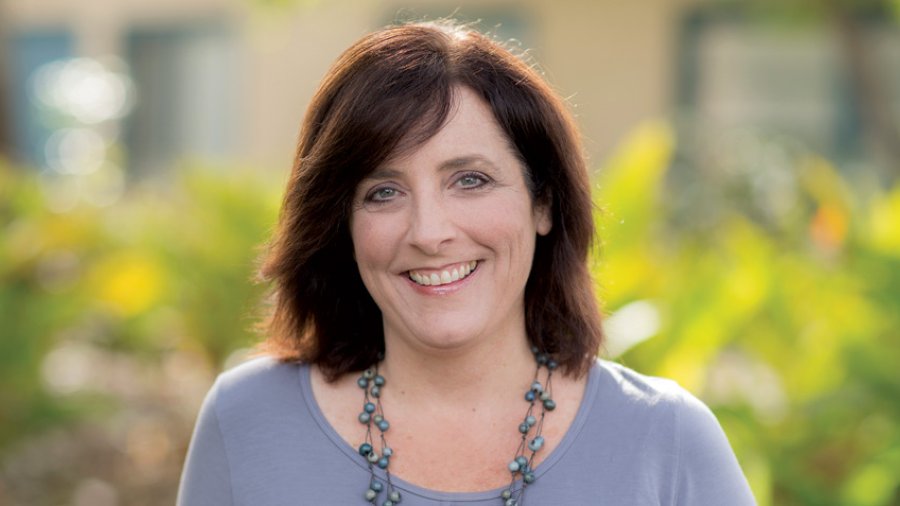 Kim Berry Jones
Director, Center for Justice & Reconciliation
kimberryjones@pointloma.edu
(619) 849-3224
Taylor Hall, 201
Kim Berry Jones leads the CJR and is responsible for the planning, organization, and direction of the Center's operations and programs, and for serving as a thought leader and a community engagement officer for the university.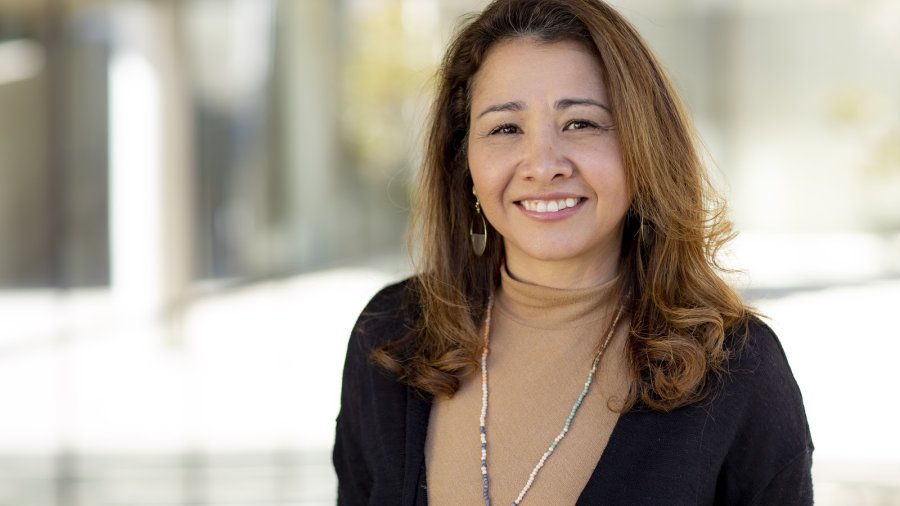 Jessica L. Kim, MSW
Program Director, Educational Pathways
jessicakim@pointloma.edu
(619) 849-7062
Taylor Hall, 205
Jessica Kim manages our relationship with survivors interested in pursuing the Beauty for Ashes Scholarship or participating in the Flourish Academy.  She also maintains and develops partnerships with other organizations for the OnRamps Collaborative. The Beauty for Ashes Scholarship is for people who have experienced trafficking and who want to pursue their undergraduate degree at Point Loma Nazarene University, if interested in any of these programs, please contact Jessica.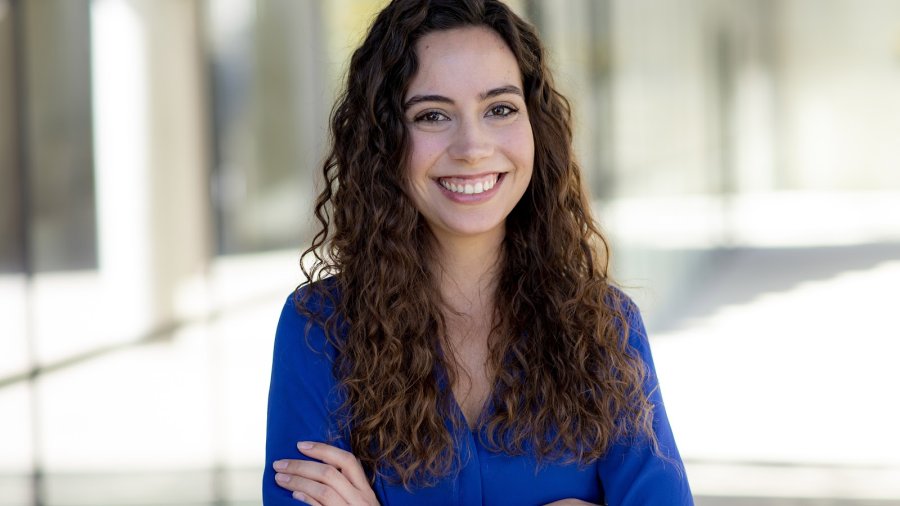 Luz Aurora Aramburo
Program Director, Research and Funding
luzaramburo@pointloma.edu
(619) 849-3174
Taylor Hall, 205
Luz Aramburo is in charge of all our Human Trafficking Research and Data Advisory Roundtable (HT-RADAR) initiatives. This includes, but is not limited to monthly updates to the county, research newsletters, quarterly research meetings, and an annual research conference. Luz also manages our CJR accounts. If you would like to know more about the HT-RADAR Conference or regional research, please contact Luz.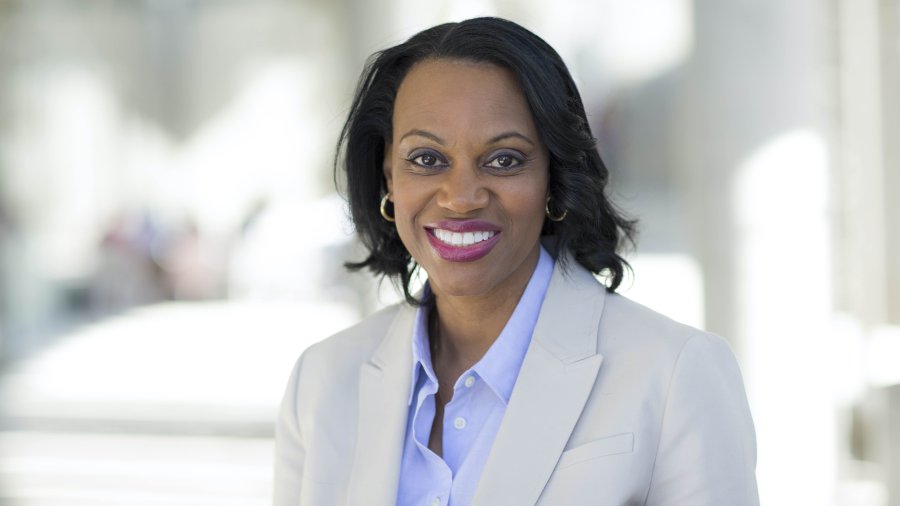 Dr. Sharon Smith
CJR Faculty Fellow
ssmith4@pointloma.edu 
(619) 849-7804
Associate Professor
School of Nursing
Dr. Smith serves as the faculty fellow to the CJR, to provide academic expertise to CJR staff, input to the implementation of the CJR's strategic plan, and to connect the work of the CJR to PLNU faculty and students through collaboration on research, projects, and service-learning. Dr. Smith is leading an effort to increase access to science careers for minority students.
Naw Min
Naw Min is CJR's MSW intern and an MSW candidate from the San Diego State University. She received her BSW concentration on Humanitarian Settings from the Philippines. After earning her BSW, she returned to the Thai-Myanmar Border and began working with a community-based organization known as the Karen Human Rights Group (KHRG) for three years. Her passion for social justice and social change has not waned since moving to the United States. Her interest and commitment to human rights issues encourage her to persuade graduate degrees to serve her clients and community better. She understands and can relate to underserved communities and those of migrants and refugees because she has lived the life of a refugee and migrant. She speaks three languages Karen, Burmese, and English. She is a hard-working person, open to learning new things, and challenges herself to go beyond her comfort zone. She likes to spend her free time with her children and taking them to outdoor activities.
Micah Renner
Micah Renner manages the social media for the San Diego Trafficking Prevention Collective. He promotes the work of community leaders and provides resource-based content that aligns with the programming from local advocates and partners. If you have news to share or have questions about social media engagement, please contact Micah. 
Our Student Staff
Our student staff supports all of the CJR initiatives and lead our Ambassador Program, Roots of Giving and Wear Justice on campus events. To participate, volunteer or attend, you can contact our student staff at cjrinterns@pointloma.edu.
Zach Lyons
Zach is a junior Psychology major who is passionate about fighting for social justice and loving others deeply and intentionally. In his free time, Zach enjoys watching movies, getting coffee from Fair Trade or ethically sourced coffee shops, and going on hikes with friends. He is committed to learning more about all different kinds of issues in our country and in our world and will continue to pursue a psychology-related career in which he can care for marginalized communities.
Kyla Kinzle
Kyla is a junior Political Science major who is passionate about serving others and engaging in the community. She grew up in Colorado and spends her time enjoying the outdoors, watching movies with her friends, listening to music, and reading. She hopes to pursue a career in law or politics, focusing on social justice and human rights.
Leanna Thesken
Leanna is a senior majoring in Media Communication and minoring in Public Relations. She grew up in Hawai'i and loves the outdoors. In her free time, she likes to surf, hike, and travel. Leanna aspires to become a public relations specialist for non-profit organizations. Ultimately, she hopes her career will provide a platform to amplify people's voices.
Katrina Cloyes
Katrina is a junior Psychology major and a Sustainability minor from Vancouver, Washington. She is especially passionate about ethical fashion. Katrina enjoys spending her time hiking and backpacking, playing volleyball, crocheting, reading, and playing board games with friends. She is excited to work with the Point Loma community and help others learn more about social justice.
Katie Quinn
Katie is a junior Psychology major and Criminal Justice minor from Battle Ground, WA. She is passionate about social justice and plans to use what she has learned through the CJR to help with her career in the future. She likes going on hikes, being outdoors, playing volleyball and pickleball, and doing pottery. She loves exploring San Diego and finding more ways to be ethical in her everyday life.