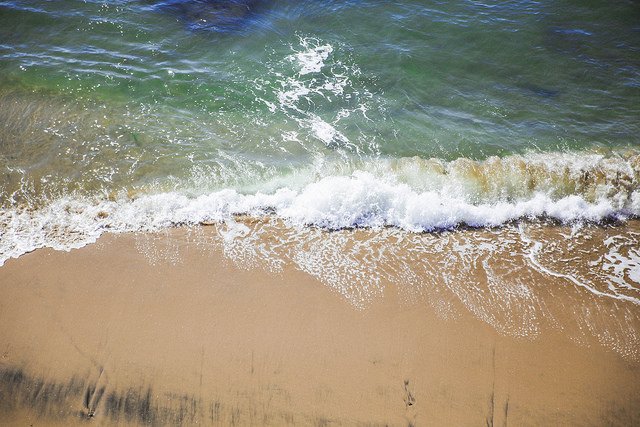 PLNU's 25th Annual Poetry Day presents an evening reading featuring 25 poets to celebrate 25 years. 
This lively, fast-paced reading will feature 25 different poets of PLNU, San Diego, and beyond. Each talented poet will share an original poem of their choice. The reading will be held on Thursday, September 28 at 7 p.m. in Crill Performance Hall. Event is free and open to all! Please reserve your tickets in advance here.
Featured Poets:
Kazim Ali, Carol Blessing, Hélène Cardona, Karla Cordero, Adam O. Davis, Adam Deutsch, John FitzGerald, Adam Greenfield, Bill Harding, Kay Harkins, Rick Hill, Katie Kemple, Michael Klam, Anna Leahy, Bettina Pedersen, Jason Magabo Perez**, Margarita Pintado, Seretta Martin, Jane Muschenetz, Tania Pryputniewicz, Ron Salisbury, Leonora Simonovis, Gill Sotu, Montague Williams, & Ying Wu
*Special thanks to Poets & Writers, La Playa Books, and the Department of Literature, Journalism, Writing, and Languages for their partnership on this event.
**Jason Magabo Perez, the current San Diego Poet Laureate, will host an afternoon workshop for Poetry Day at 3 p.m. in Fermanian Conference Center. Learn more about the event here.