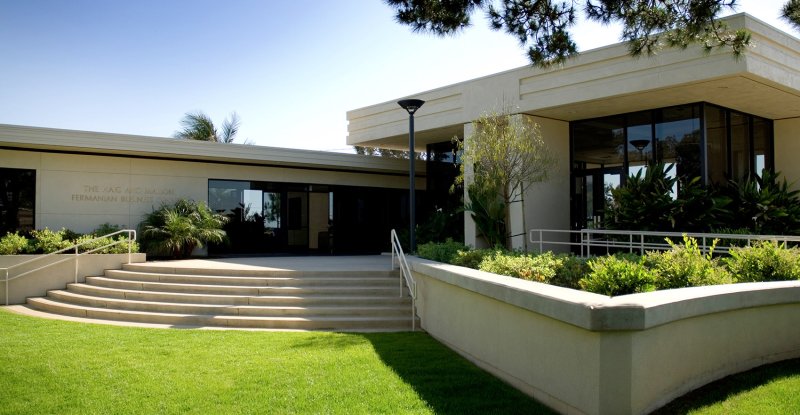 PLNU's 25th Annual Poetry Day* presents an afternoon workshop with current San Diego Poet Laureate Jason Magabo Perez. 
The workshop will be held on Thursday, September 28 at 3 p.m. at Fermanian Conference Center. Event is free and open to all. No ticket required. 
Poet Laureate Bio: Jason Magabo Perez is the author of Phenomenology of Superhero (2016), This is for the mostless (2017), and I ask about what falls away (forthcoming 2023). Perez blends poetry, prose, performance, film/video, ethnography, and oral history to explore Filipino American histories, colonialism, state violence, migration, memory, and intimacy. Perez's prose, poetry, and poetics have appeared in various publications such as Interim, Witness, Entropy, Eleven Eleven, The Feminist Wire, Faultline, The Operating System, Kalfou, ASAP/Journal, TAYO, Mission at Tenth, and Marías at Sampaguitas. Perez is now Associate Professor and Director of Ethnic Studies at California State University San Marcos. (Poet Laureate extended biography)
*Special thanks to Poets & Writers, La Playa Books, and the Department of Literature, Journalism, Writing, and Languages for their partnership on this event.