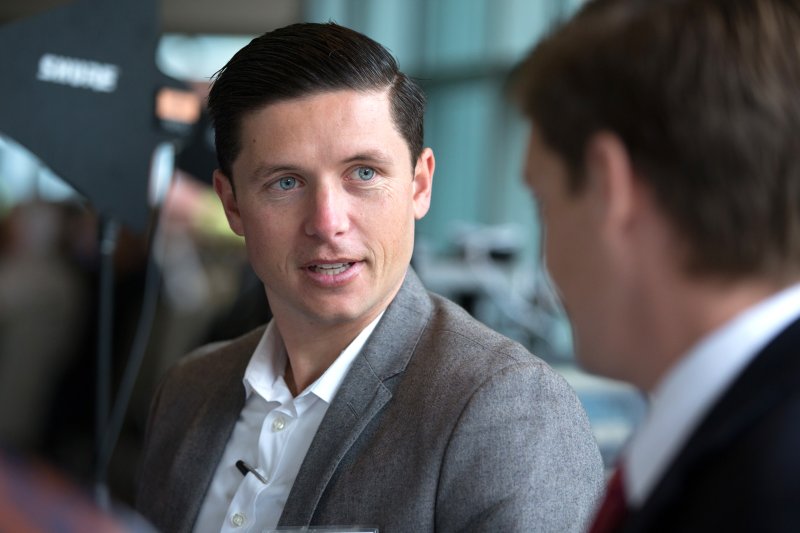 Did you know 75% of employers say they value emotional intelligence over IQ? Or that 75% said they're more likely to promote the workers with high emotional intelligence?
The question remains, how emotionally intelligent are you? Do you ever wonder how your self-awareness matches up with your ability to manage relationships? PLNU is hosting this complimentary seminar to help you answer those very questions.
This interactive workshop on emotional intelligence will start by having you complete an assessment to gauge how you score in terms of self-awareness, self-management, social awareness, and relationships management. Afterward, we'll delve into how you can develop in one or all four of these areas to become more attuned to how you relate to yourself and others.

Event Details
Date: January 19, 2019
Time: 9 a.m. - 12 p.m.
Location: PLNU Main Campus, Fermanian School of Business
Cost: Free