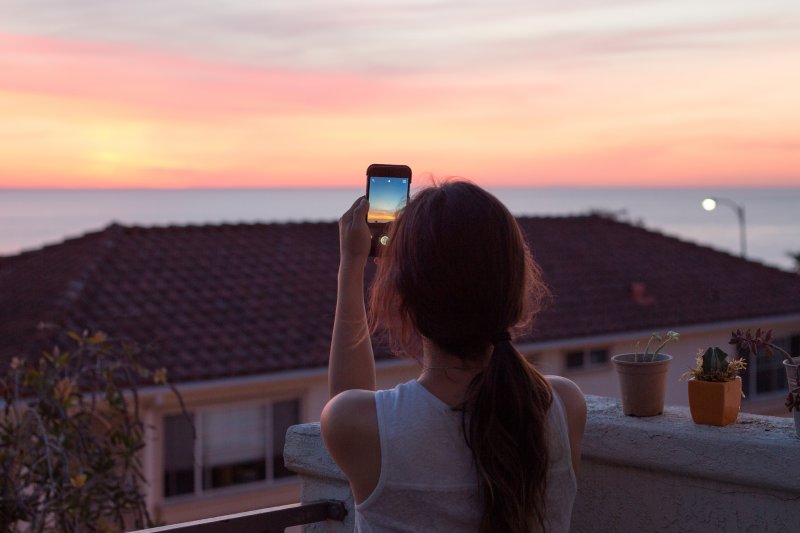 Furnished two-bedroom apartments are available to Nazarene pastors and their families in May, June and July.  Counseling services are available in selected weeks.  There is no charge for use of the apartments or counseling. Applications for the coming summer may be submitted beginning March 15 at midnight.


Each 2 bedroom apartment comes with one queen bed, four twin beds, two bathrooms, and a kitchen. Every kitchen includes a complete set of appliances that include a refrigerator, stove and oven, as well as a microwave, commercial grade kitchen faucet, coffee maker, and toaster. Bedrooms include sheets, pillows, and a large closet. Bathrooms, each with a tub, include six full sets of towels. Apartments are complete with a TV and wifi access.
Given that requests for the apartments are typically greater than our capacity, we give first priority to pastors (or full time associates) of Nazarene churches on the PLNU region (California, Arizona, New Mexico and Hawaii).  Especially those who have not been hosted in the past three years.  Beyond that, however, we are sometimes able to host pastors outside of the PLNU region, pastors from other denominations, as well as those who have been hosted in the past couple of years.