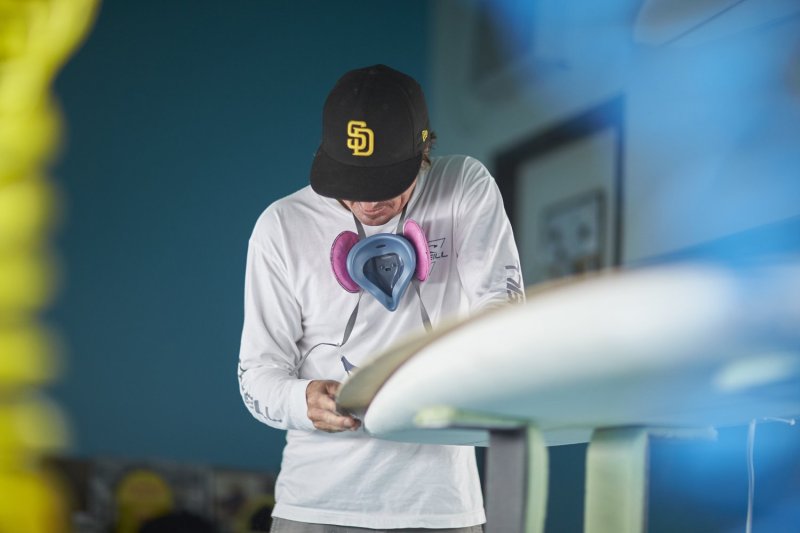 History and Culture of Surfing is hosting Chris Christenson for a casual discussion with Dr. Ben Cater about shaping as an art form, surfboards as functional art, surfing as a liberal art, and the challenges of the surf industry today. 
Christenson began his shaping career at the age of 18 under the mentorship of legendary shapers Dick Brewer and Skip Frye, and he has developed a broad shaping philosophy and ability to design and shape any size and genre of surfboard. David Kelly from Hawaiian South Shore wrote, "Not one for fads or flavors of the month, Chris is content with crafting boards for how he sees a wave should be ridden. It's an approach that's seen his surfboards eagerly sought after by punters and pros alike." (Hawaiiansouthshore.com)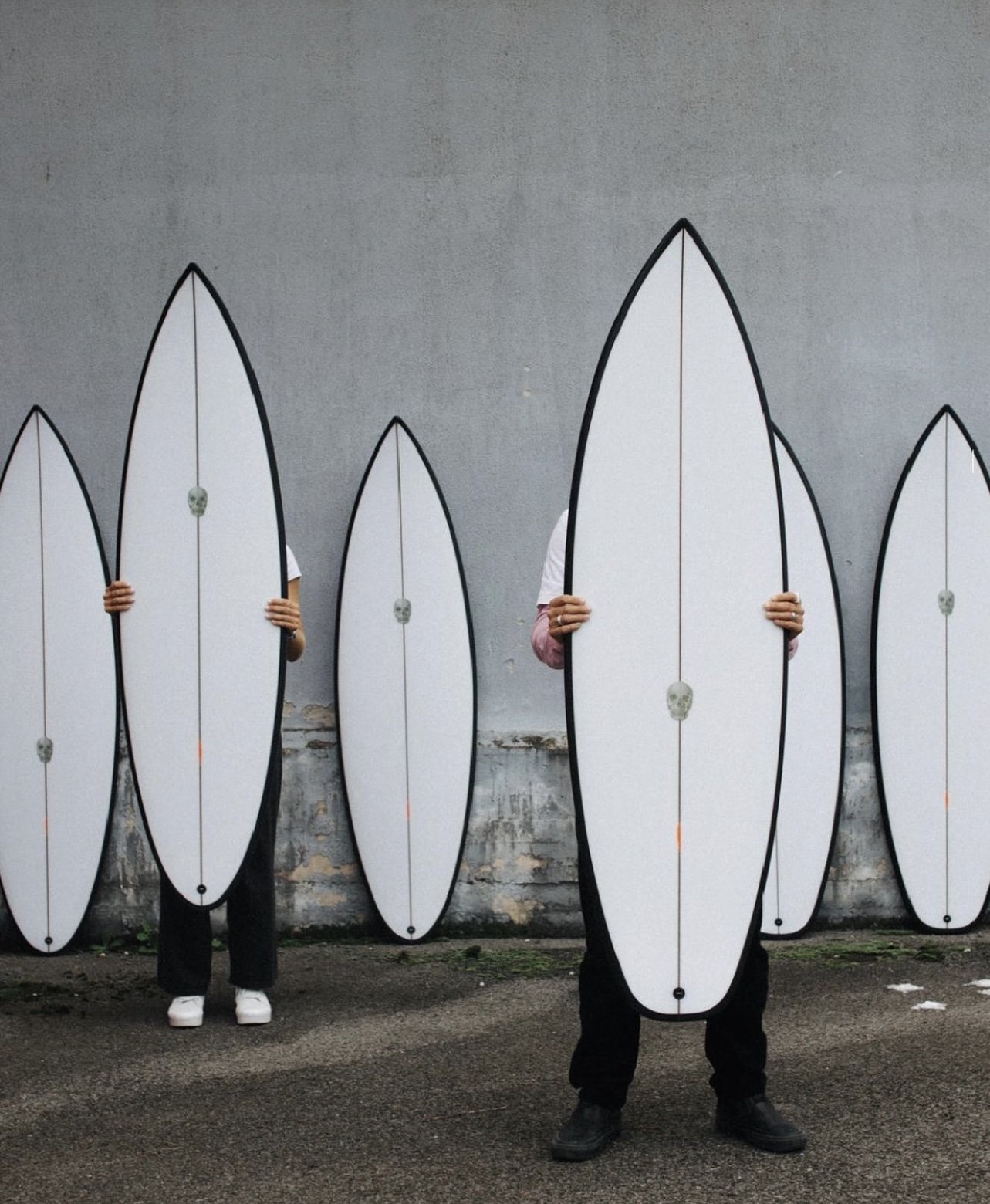 Chris has dedicated his life to furthering design in both surfing and snowboarding. This dedication has led him to shape some of the most progressive and diverse boards out there..." Forrest Shearer
Cater shared, "He's one of the most important shapers living today, and he's a 1995 graduate of PLNU."
Event is open to PLNU students, faculty, and staff.