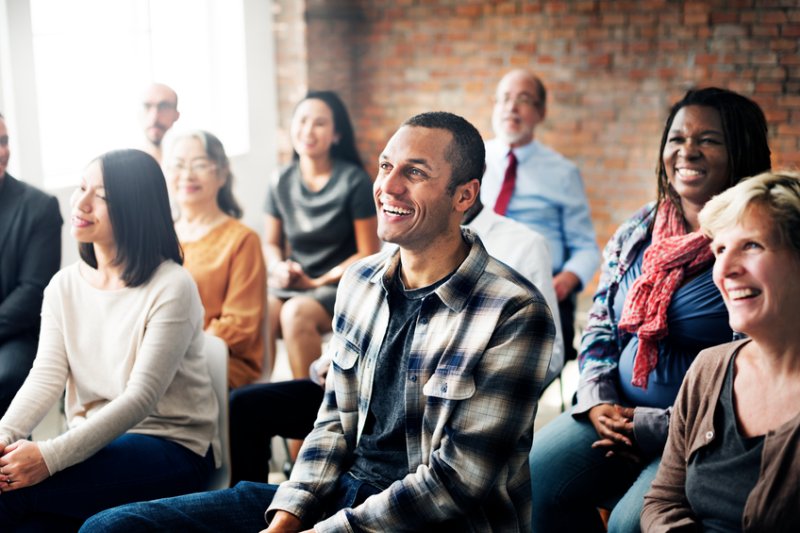 Join us for an information session at Southwestern College to find out more about PLNU's Bachelor of Business Administration.
Southwestern College and Point Loma Nazarene University have partnered to offer a new Bachelor of Business Administration (BBA) specifically designed for students who are pursuing or have graduated with an A.S. in business administration, or have completed equivalent classes.
Enjoy complimentary refreshments while you get the details about the new program, meet PLNU faculty, speak with a financial aid advisor, and learn why this program is meant for you.