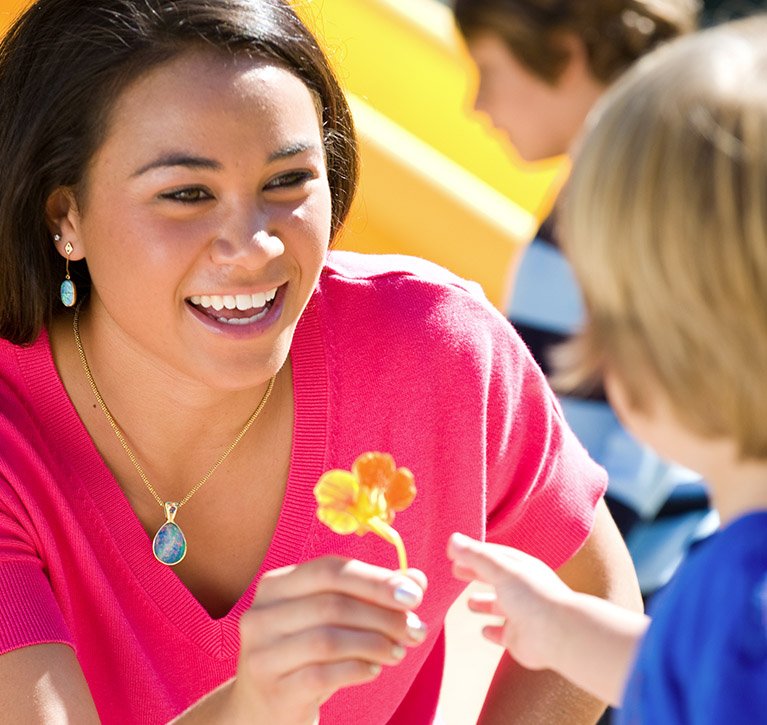 Grab your computer and join us for a virtual information event to find out more about PLNU's B.A. in Child Development.
Are you fascinated by human development and relationships? Do you want to help children reach their full potential? Point Loma Nazarene University has partnered with local community colleges to offer a B.A. in Child Development. If you have college credits but not a bachelor's degree, PLNU's Child Development degree could be perfect for you. 
During this event you will:
Get to know the faculty members who will guide you throughout your program.
Explore the courses you will take, get a look at your class schedule and workload expectations.
Understand the financial aid process and what options are best for you.