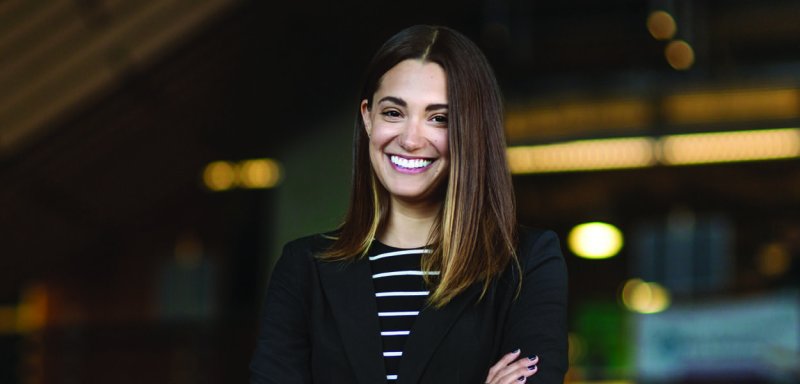 Grab your computer and join us for a virtual information event to find out more about PLNU's Bachelor of Criminal Justice.
Point Loma Nazarene University and local Community Colleges have partnered to offer a Bachelor of Criminal Justice (CJ) specifically designed for students who have college credits but not a bachelor's degree, PLNU's criminal justice degree completion program is designed for you. We'll partner with you, and together help make a meaningful difference preventing the wide-reaching effects of crime, as you earn your degree in as few as 15 months.
Join us online on October 6 to learn more.
During this event you will: 
Get to know the faculty members who will guide you throughout your program.
Explore the courses you will take, get a look at your class schedule and workload expectations.
Understand the financial aid process and what options are best for you.