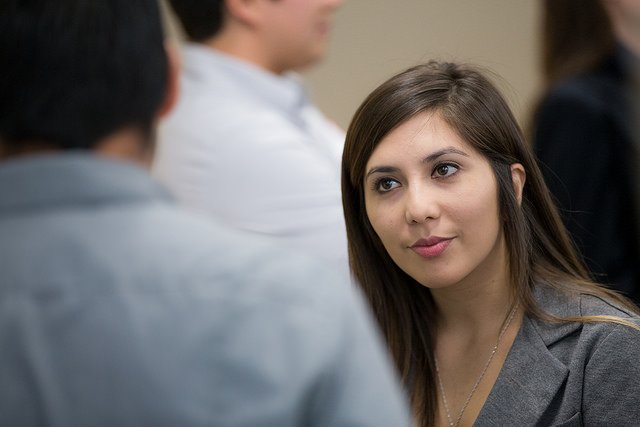 Join us for an Open House hosted by PLNU's Graduate and Professional Studies Admissions and the Center for Student Success at our Bakersfield Regional Center.
Enjoy casual complimentary appetizers and:
Chat with our Enrollment Counselors regarding your desired program and the admission requirements
Consult with our Student Financial Services Advisors about tuition payment options, including financial aid and payment plans
Talk with our Student Success Counselors to hear about the support provided to our current students
Observe a class while it is in-session and speak with current students and faculty
This is an excellent opportunity to get to know PLNU a little better.  We hope that by providing an opportunity to experience PLNU from admissions to the classroom, you can make a well-informed decision about earning your degree and get a sense of what graduate school at PLNU is like.