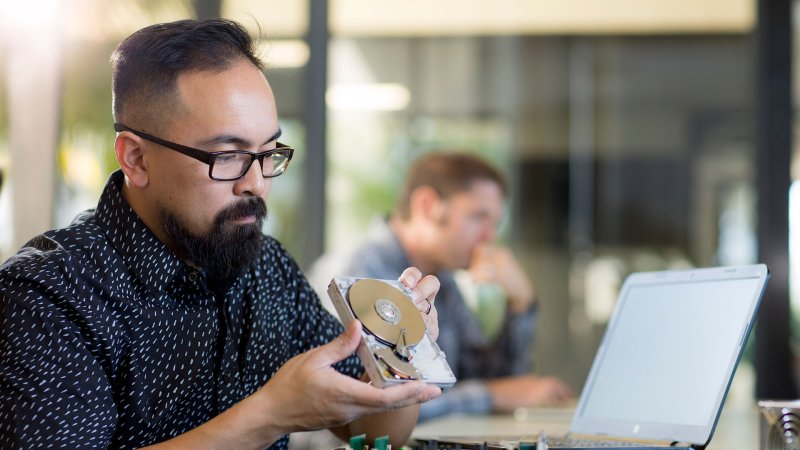 Join us for an information event at Grossmont College to find out more about PLNU's B.A. in Computer Information Technology.
Grossmont College and Point Loma Nazarene University have partnered to offer a B.A. in Computer Information Technology designed for students who are pursuing careers that use information systems in business, industry, government, and the nonprofit sector, or desire a graduate-level study in related fields.
Reserve your seat today for the free Computer Information Event at Grossmont College on March 19th and enjoy complimentary refreshments while you:
Get to know the faculty members who will guide you throughout your program.
Explore the courses you will take, get a look at your class schedule and work load expectations.
Understand the financial aid process and what options are best for you.
Network with other professionals looking to further their education.