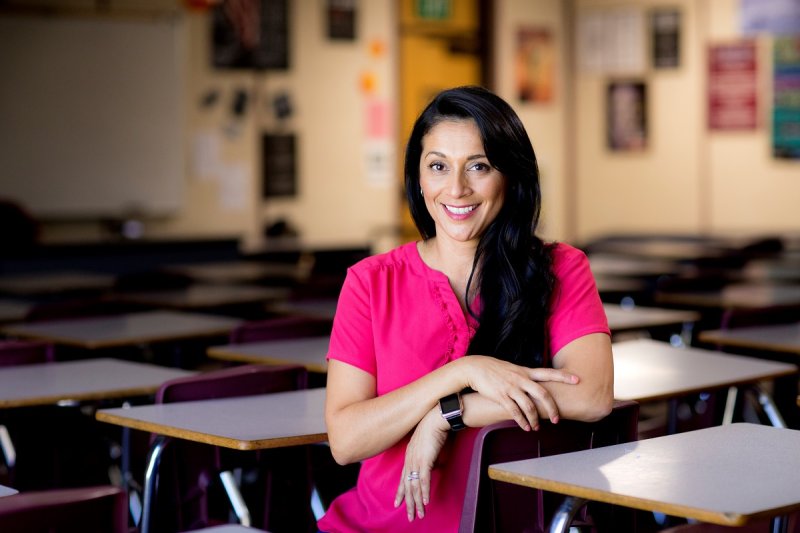 This month-long workshop is specifically designed for classroom teachers who want to learn how to:
Shift instruction to a virtual environment
Provide activities that keep students engaged in an online environment
Make learning personalized for each student in an online environment
By the end of this workshop, you will have completed at least one unit of study for your fall curriculum. Join us on this journey to redesign learning to effectively teach online and engage your students with best practices, integration of SEL, and learn more about teaching in a digital environment.
Upon completion of this course, you will be prepared to successfully pass the Google Certified Educator Level 1 exam.
The Details:
Class begins August 10th
Registration will be open through August 6th.
Cost is $450
Payment is due when you register for the class.  
For questions about the class, please contact:
Shelly Flores, M.S.
Graduate Enrollment Counselor 
Point Loma Nazarene University
sflores1@pointloma.edu
(619) 563-2834
About the Instructor:
Bethany Schwappach is the Coordinator of Data and Assessment, Mathematics, and Educational Technology for the Cajon Valley Union School District. Her educational experience has been focused on supporting teachers with successful integration of technology into the classroom to adapt and increase access for all students to quality and relevant instruction. She finds that her current position has the perfect balance of data and creativity, with a focus on using data to drive innovative practices.